POSTGRADUATE STUDY
THE APPLICATION PROCESS
Once you have found a course on our online prospectus, click the 'Apply Now' button located below.
If you need assistance applying online, please contact our Admissions team.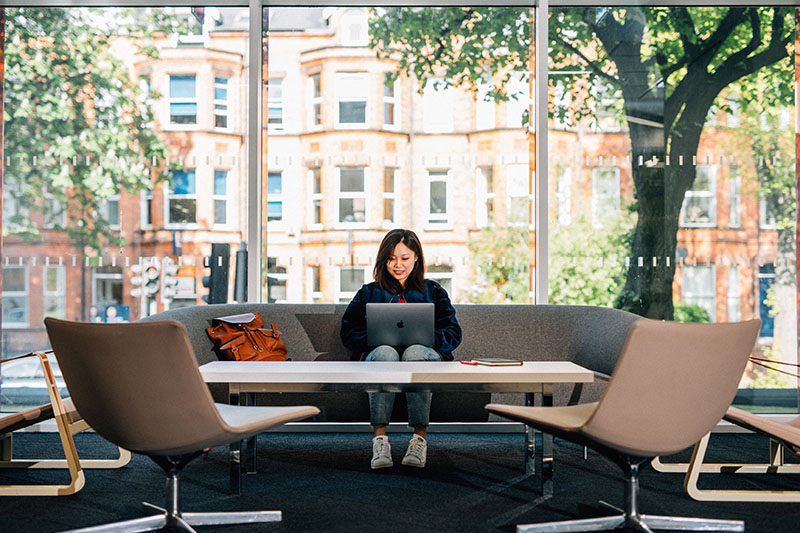 APPLY ONLINE
Applications should be submitted online via the Postgraduate Applications Portal for admission to the vast majority of postgraduate programmes.
New applicants will need to register via the Portal to create an application account. If you are already a Queen's student with an active Qsis account, you can log in using your student number and Qsis password. Guidance on how to complete an application is provided within the Portal and it is possible to save application data and return to complete it at a later date, if you wish. After core details about yourself and your academic background have been provided, you can submit an application, or multiple applications, if required.
If you applied in a previous cycle through the Portal and are re-applying, you should use your previous log in details. Please review and update your personal and contact details, academic and professional qualifications before submitting a new application.
Important – please ensure that the email address you provide is correct and active, as this will be used by us to communicate the progress of your application to you.
AFTER YOU APPLY
Find out about receiving a decision, replying to an offer or informing us of your results in the case of conditional offers.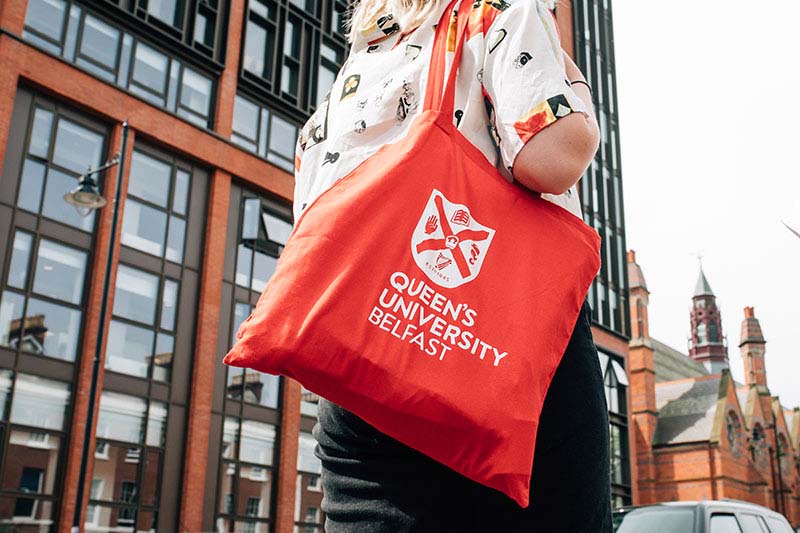 WHAT HAPPENS NEXT?
Information on paying a tuition fee deposit, visa and immigration requirements and support for new students.
Tuition Fee Deposit

For some Postgraduate Taught courses, all offer-holders (home/EU and international) are required to pay a deposit.

International (non-EU/EEA) applicants who have met all the course entry requirements and have accepted an unconditional offer of a place to study on a one-year Postgraduate Taught course, are required to pay a deposit of £2,500 towards their tuition fee. A Confirmation of Acceptance for Studies (CAS) for visa/immigration purposes can normally only be issued following payment of a deposit.

International applicants should visit our International Student website for full details of the procedure for the payment of tuition fees and deposits.

International applicants in receipt of a full tuition fee scholarship are not required to pay the mandatory tuition fee deposit (evidence of the scholarship must be provided to Admissions).

Visas and Immigration

The Points Based System (PBS) is the visa route for students under the UK Visas and Immigration (UKVI) immigration rules. Under PBS, international students who wish to enter the UK must apply under Tier 4 (General) Student Visa. Further information on Visas and Immigration procedures may be found on our International Students webpages.

New Students

Our New Students website contains useful information for offer holders, including immigration and visa guidance, accommodation, enrolment and registration procedures, welcome and induction events and important contact details.