£3m Funding Boost for Queen's University Archaeology and 14CHRONO Centre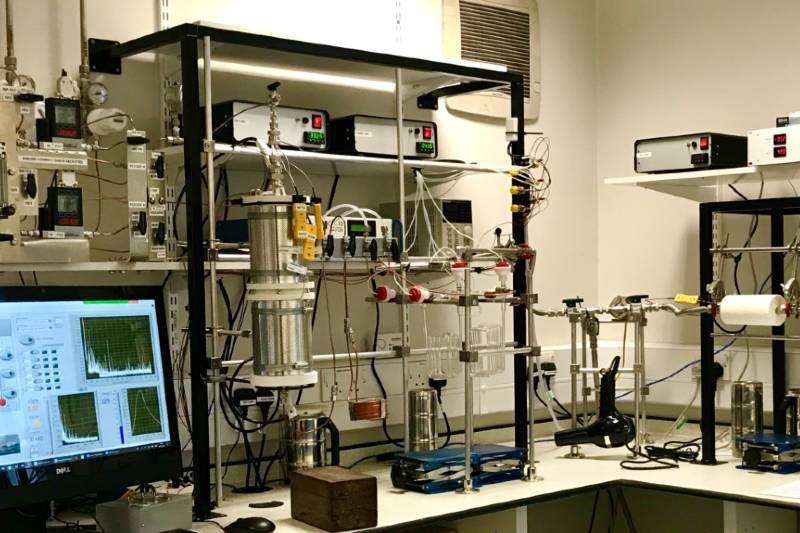 The grant is to build regional capacity in collections-based research, and we are delighted to have been supported in this application by colleagues in National Museums NI, National Museum of Ireland and Historic Environment Division, NI. This major investment creates leading-edge facilities in materials characterisation and elemental mapping, conservation, isotopes and wider archaeological science, intended to support the heritage and environmental science sector of Northern Ireland, ROI and beyond. It underlines Queen's University's recent investment in this area through the Heritage HUB, and now offers an all-island hub for collections-based research and archaeological science here in ArcPal. You can read more about the award here:
www.qub.ac.uk/.../funding-boost-archaeology..
There is some preliminary information about some of the new equipment here:
www.qub.ac.uk/.../HeritageandEnvironmentalScience/
Exciting times ahead for our team and colleagues elsewhere in QUB!