Our programmes, with their wide range of skills and knowledge, offers many opportunities for well-qualified graduates to find interesting and useful careers
Whether or not you intend to use your Archaeology Palaeoecology degree for a vocational career in the field, the discipline forms an enriching, worthwhile subject for study, providing you with a lifetime of interest and knowledge. It is a genuinely exciting first degree, it opens doors to many different avenues of career, each one unique and tailored to your own interests and talents. Our graduates comment especially on their experiences of wonderful fieldtrips in Ireland, Britain and abroad, the practical work of survey, excavation and laboratory study, and the opportunities that they have found to engage with new subjects, places and people. Our students find employment in:
The Commercial sector (Archaeological Units)

since all new development needs evaluation by a qualified Archaeologist within the planning process. Positions are often available across Britain, Europe and Ireland.

Government and other agencies

, such as the Northern Ireland Environment Agency which regulates and protects the heritage of Northern Ireland, CADW in Wales, Historic Scotland and the Royal Commission for Ancient and Historic Monuments in Scotland, English Heritage, the National Trust and National Parks. Local government planning offices all engage archaeologists, whilst international organizations such as UNESCO also offer opportunities for archaeologists and heritage conservators around the world.

Heritage management

, conservation organizations, museums, tourism and media include opportunities for archaeologists as curators, scientists, managers, guides, scholars, editors, writers and educationalists.

Teaching and education

where the multidisciplinary approaches and skills of archaeology are usefully applied to the classroom, lab and field-class. Normally a PGCE qualification is the next stage for those who wish to pursue a career in teaching.

Professional work

(such as management, commerce, law, social work, security, research etc) where employers demand the range of skills archaeology graduates can bring to the workplace

Archaeological and Scientific Research

in laboratories, conservation, museums, forensic work, and advanced academic research. Queen's University Belfast offers a range of single and joint honours degrees which will prepare you for a career in Archaeology. We have close links with other Schools in the university, allowing students to select a single or joint degree path, in particular with Geography, Social Anthropology, History-Ancient History, which allow flexibility for you to find the degree of choice: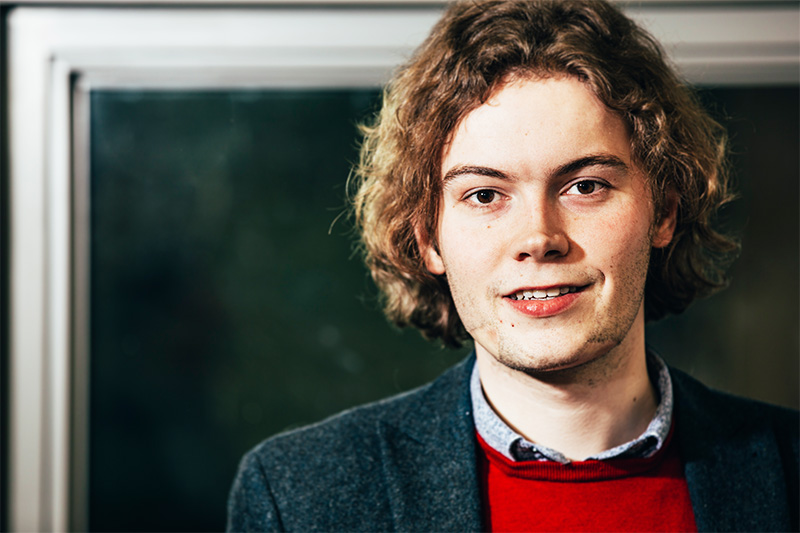 "The School stood out because of the focus on environmental archaeology. I have felt nothing but welcomed since arriving in Belfast and the department played a major role in this... There is not one bit of me that regrets choosing Queen's and I would recommend it to any prospective student."
Max Torbenson
BSc Archaeology-Palaeoecology 2008-2012
Halmstad, Sweden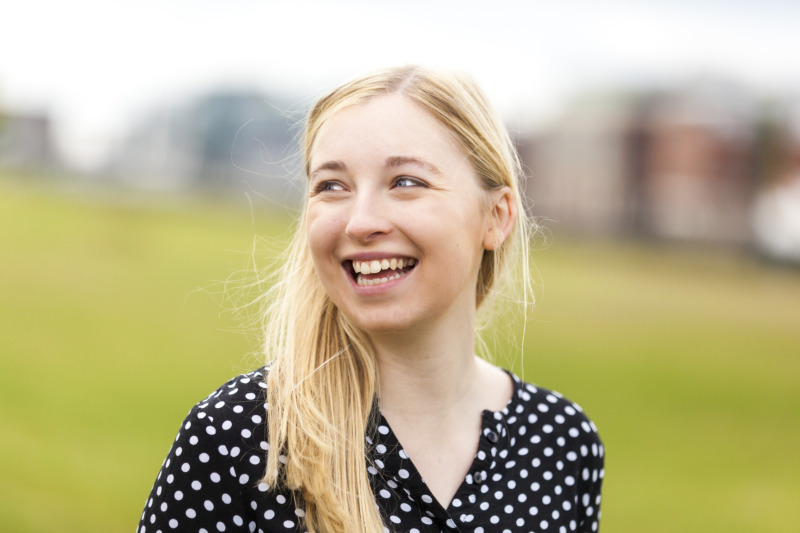 "My degree at Queen's taught me the skills that I use every day in my job. I now work with the National Trust at Mount Stewart House as Conservation Learning Assistant and I simply wouldn't be able to do my current job had I not gained the necessary skills at uni."
Mary Clarkson
BSc Archaeology-Palaeoecology 2009-2013
Where do our graduates go?