First book on 3D printing of concrete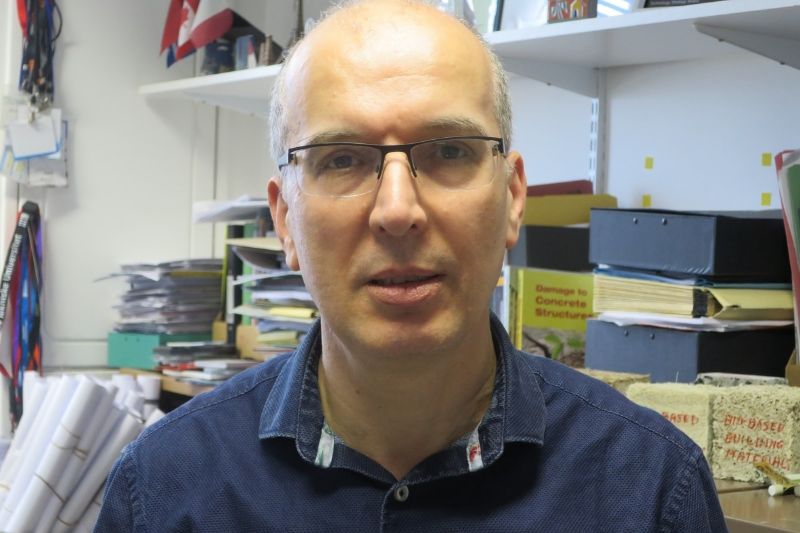 The first book on the 3D printing of concrete has been published. Dr Sonebi has contributed to this book which presents state-of-the-art knowledge on the different printing processes as well as on the concrete material that must adapt to these new manufacturing techniques, such as new hardware and new printers for concrete. The possibilities in terms of architectural design are discussed as well as the pathways that remain to be uncovered. The book also explores the challenges that researchers and companies expect to overcome as they get closer to democratizing this potential revolution that is the digital manufacturing of concrete.
The details of this publication are as follows:
"3D Printing of Concrete: State of the Art and Challenges of the Digital Construction
Revolution", Wiley ISTE, Editor: Arnaud Perrot, Print ISBN:9781786303417 |Online
ISBN:9781119610755
Sonebi M., Amziane S., Perrot A. "Mechanical Behavior of 3D Printed Cement Materials",
April 2019, DOI: 10.1002/9781119610755.ch4.
He has also recently published the following in 2020:
"Improving Concrete and Mortar Using Modified Ash and Slag Cement", L. Dvorkin, V. Zhitkovsky, M. Sonebi, V. Marchuk, Y. Stepasiuk, Taylor & Francis, 2020. ISBN 9780367463489
The use of concrete and mortar containing coal fly ash, blast furnace slag, and other dispersed techno-genic materials is one of the major areas of potential resource savings and improving the environmental efficiency and sustainability of construction. Improving Concrete and Mortar using Modified Ash and Slag Cements presents the results of a study of high-tech concrete on composite Portland cement and slag Portland cement. It explains the possibility of significantly improving the properties of cements and concrete with the introduction of superplasticizers and hardening activators.