Hawker Siddeley Prize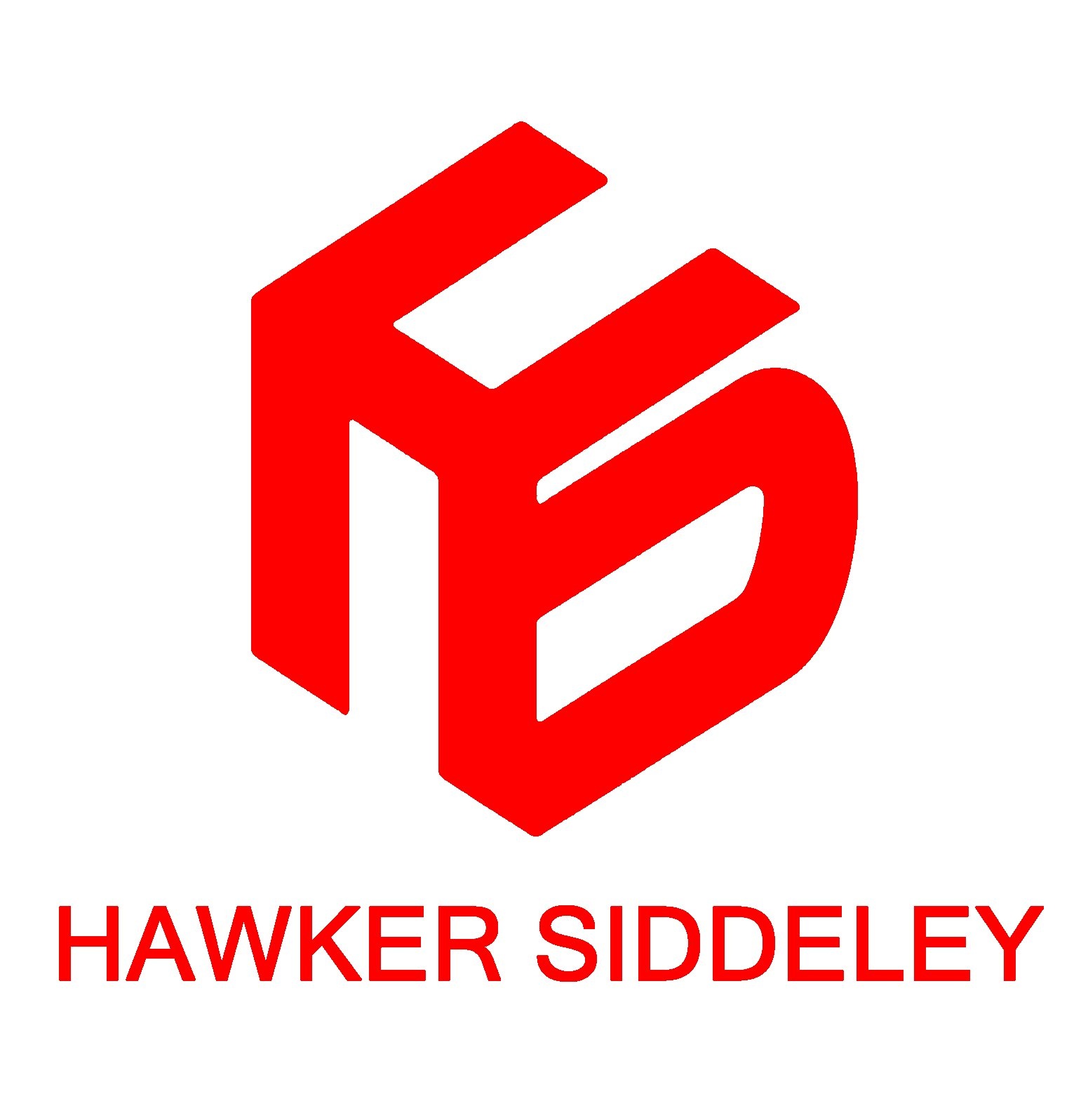 Hawker Siddeley Prize
Our congratulations go out to Planning student Perla Mansour who has just been awarded a Hawker Siddeley prize. These prizes were established in 1986 by the Hawker-Siddeley Group and are awarded for the best industrially related project on an MSc degree programme in the Schools of Electronics, Electrical Engineering and Computer Science; Mechanical and Aerospace Engineering; Natural and Built Environment.
Perla graduated in December from our Master of Science in City Planning & Design with the highest grade in the School for her project 'Urban Trees Benefits and Planting Strategies: Belfast One Million Trees'.
Well done Perla. We are proud of your achievement!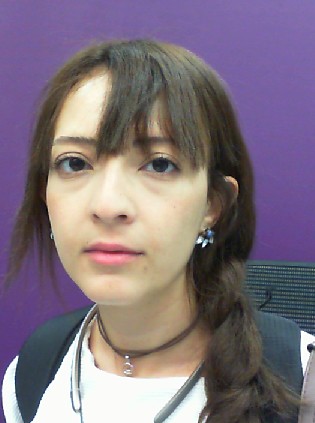 Perla Mansour