Professor Jennifer McKinley: 2023 Distinguished Lecturer of the IAMG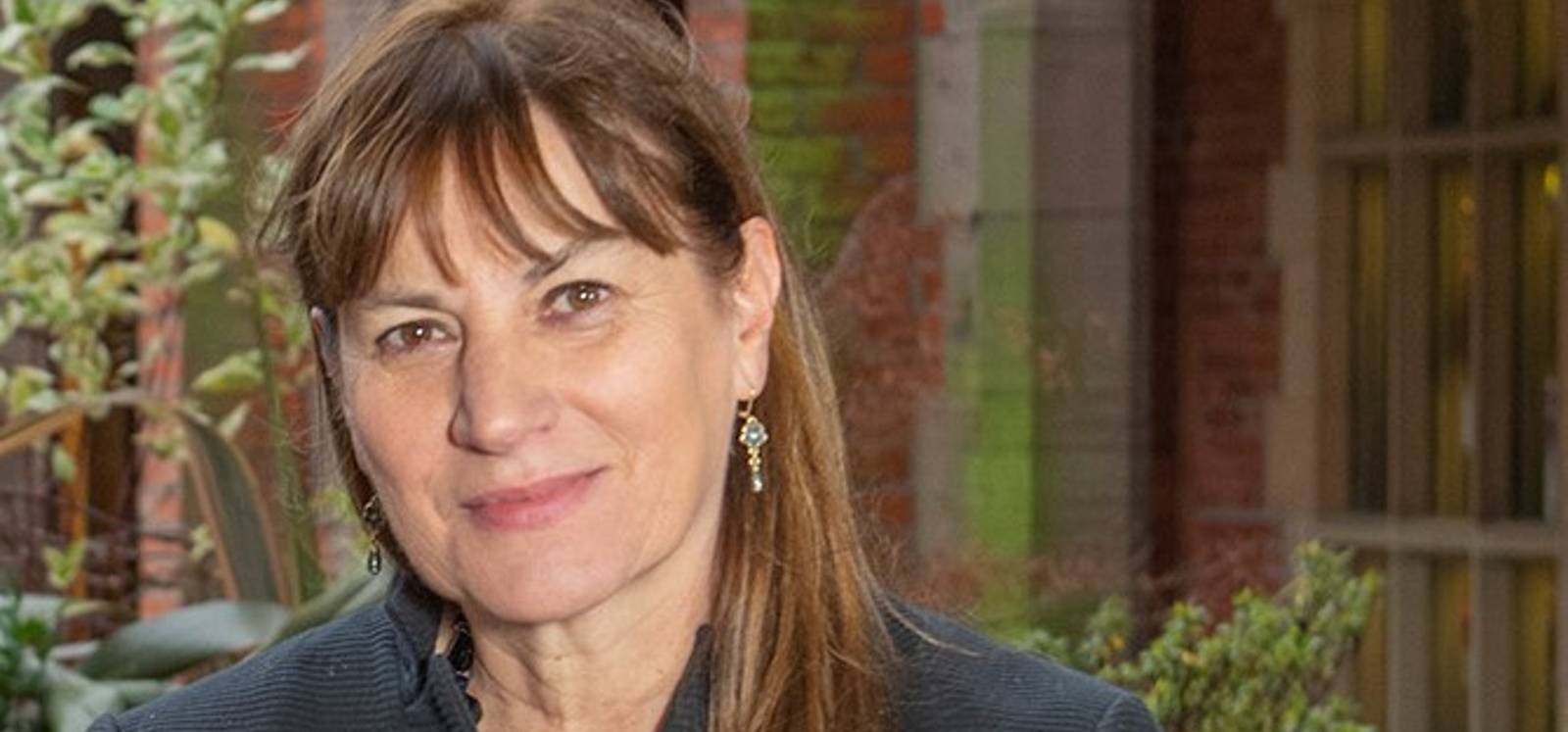 We are pleased to announce that Professor Jennifer McKinley has been selected as the 2023 Distinguished Lecturer of the International Association of Mathematical Geoscientists (IAMG).
The IAMG Distinguished Lecturer prepares and presents a series of lectures and workshops which are delivered by invitation in different countries.

The IAMG Distinguished Lecture series is to demonstrate to the broader geological community the power of mathematical geology to address geological interpretation and to deliver this knowledge to a global audience.

We congratulate Jenny in this honour, especially as she is only the second female scientist to have been selected for this prestigious position since the IAMG was formed in 1968.