Martyn Jope Prize Winner: Dr Patrick Gleeson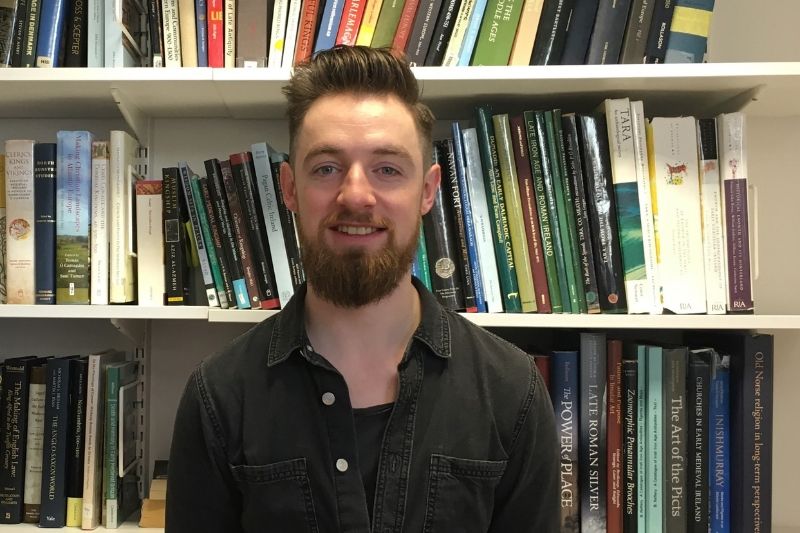 We are delighted to report that Dr Patrick Gleeson has won the Martyn Jope Prize, awarded by the Society for Medieval Archaeology for an article about to be published in the June issue of Medieval Archaeology.
The paper is entitled 'Archaeology and myth in early medieval Europe: making the Gods of Early Ireland' and is a review of the relationship between archaeology and myth at a global level arguing that we mis-use literary sources to reconstruct cosmology. It presents a series of case studies arguing that the 'Celtic' beliefs, and pre-Christian deities in particular, were created in the 7th to 9th centuries AD by elites and clerics based on archaeological evidence for the date and development of key places associated with them.