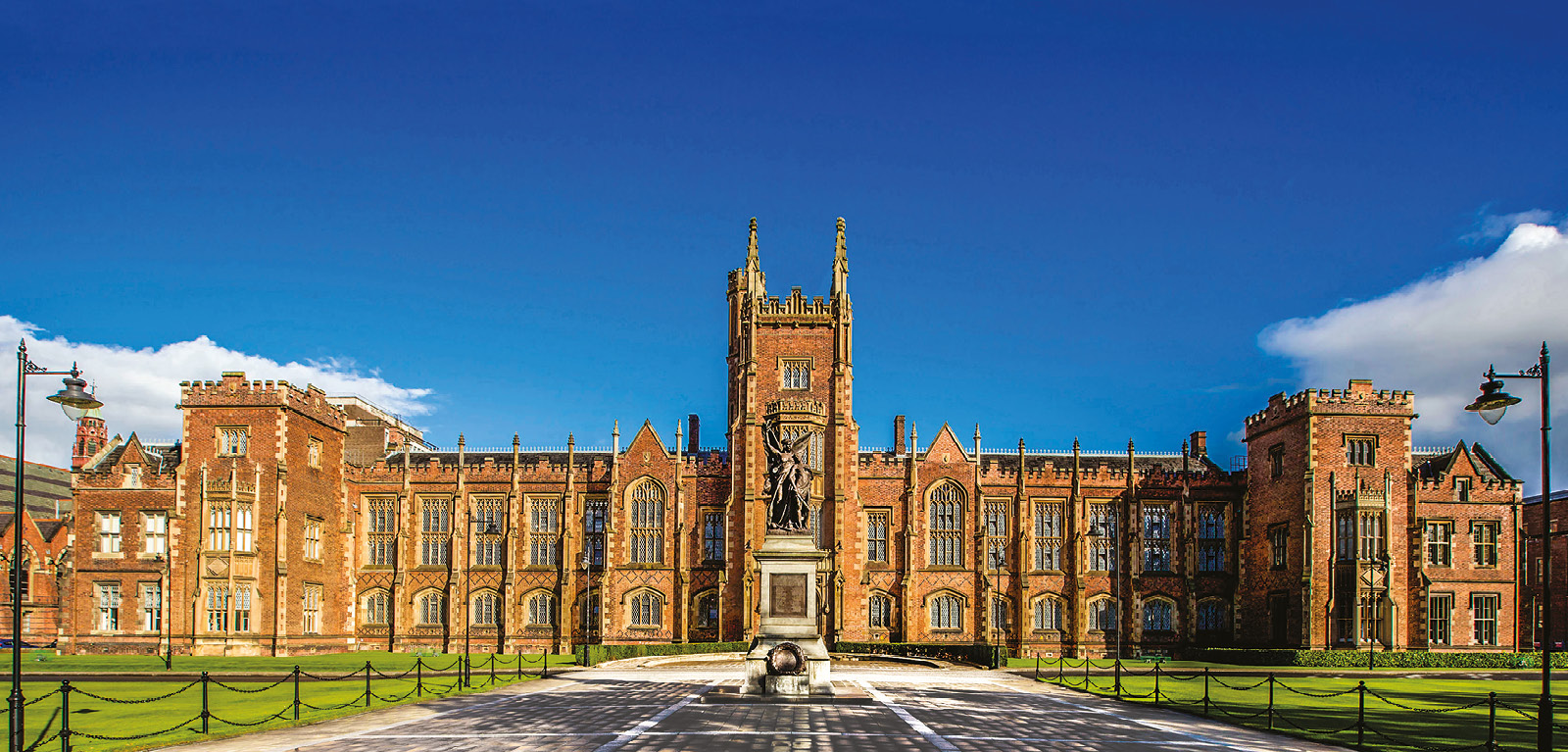 Two of the authors of the Understanding Suicide report, Dr Sharon Mallon (Open University) and Dr Karen Galway (QUB) are hosting a networking and educational event entitled LGBT+ Suicide in Northern Ireland: What do we know, what do we need to know? at Queen's University Belfast on 8th November.
The aim of the event is to raise awareness of these issues and to discuss priorities for future research in Northern Ireland. The event will include guest speakers from the Rainbow Project, as well as key researchers from England, Ireland and Scotland.
The event is free and open to anyone interested in this area, but spaces are limited.
Latest News