THE SCHOOL OF PHARMACY BOASTS A RANGE OF WORLD CLASS FACILITIES WHICH SUPPORTS RESEARCH IN PHARMACY AND PHARMACEUTICAL SCIENCES.
State of the art equipment is available across our five research themes with our expertise and facilities accessible to academic and industrial collaborators.
To browse our range of equipment, click on each of the research themes below.
Research Facilities
INFECTION AND ANTIMICROBIAL RESISTANCE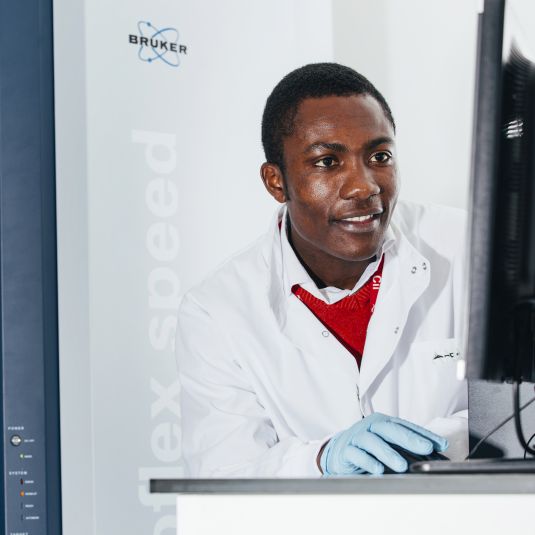 Research Facilities
HEALTHCARE DELIVERY AND MEDICINES OPTIMISATION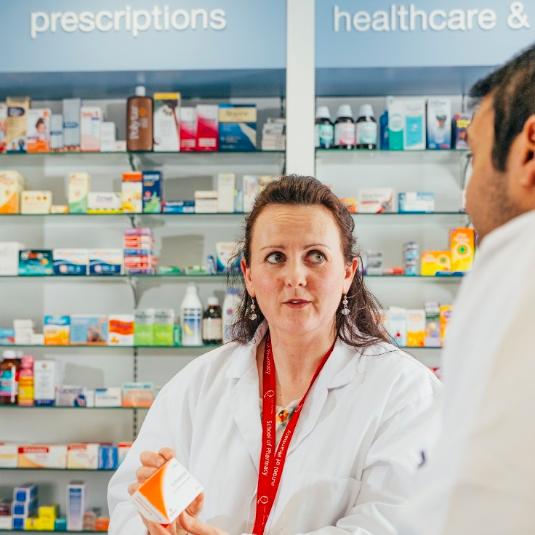 Learning Facilities
PHARMACY PRACTICE UNIT