The Mary Mulvihill Award 2021
Calling All Students! The 2021 Mary Mulvihill Award on the theme of Virus is now launched!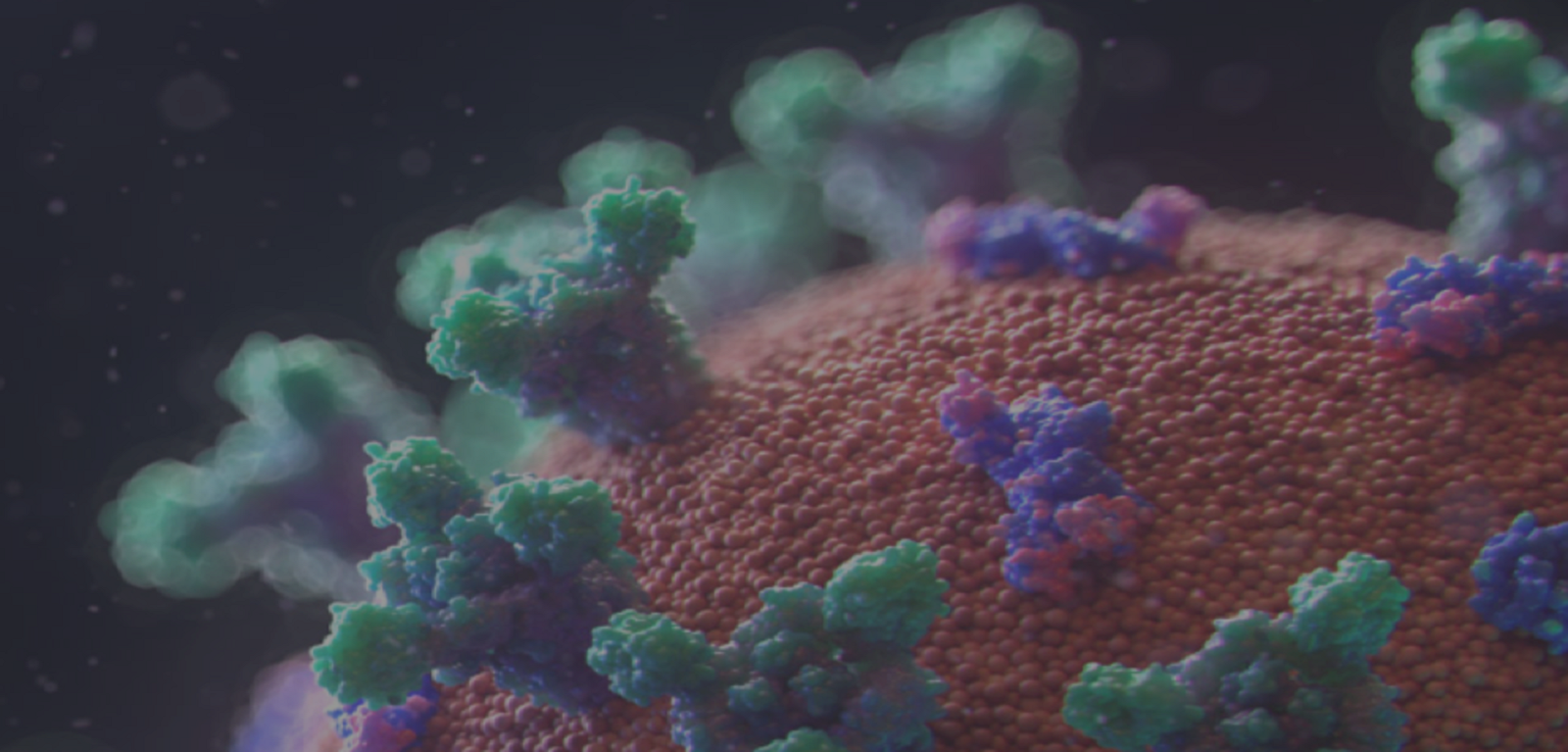 The Mary Mulvihill Award 2021 is now launched. This is a science media competition for Third Level students, which is open to undergraduate and postgraduate students enrolled in a higher education institution on the island of Ireland at the time of submission. The winner receives €2000, and in addition the judges may, at their discretion, make an additional award of €500 for a highly commended entry. The award commemorates the work and legacy of science journalist, author and Ingenious Ireland founder Mary Mulvihill (1959-2015).
The theme of this year's competition is 'Virus'. This has been very much in all of our minds as we face the Covid-19 pandemic. But we invite entries that relate also to Virus as it comes up in other aspects of life and society. We encourage prospective entrants to think of virus, viral, virulent and related terms in their everyday as well as their scientific usage. Entries are welcome in many – and mixed – media formats.
Additional information, including guidance to entrants and past winners, can be found at https://marymulvihillaward.ie. The closing date for submissions is 30 April 2021.
On behalf of the Mary Mulvihill Association
https://marymulvihillaward.ie/