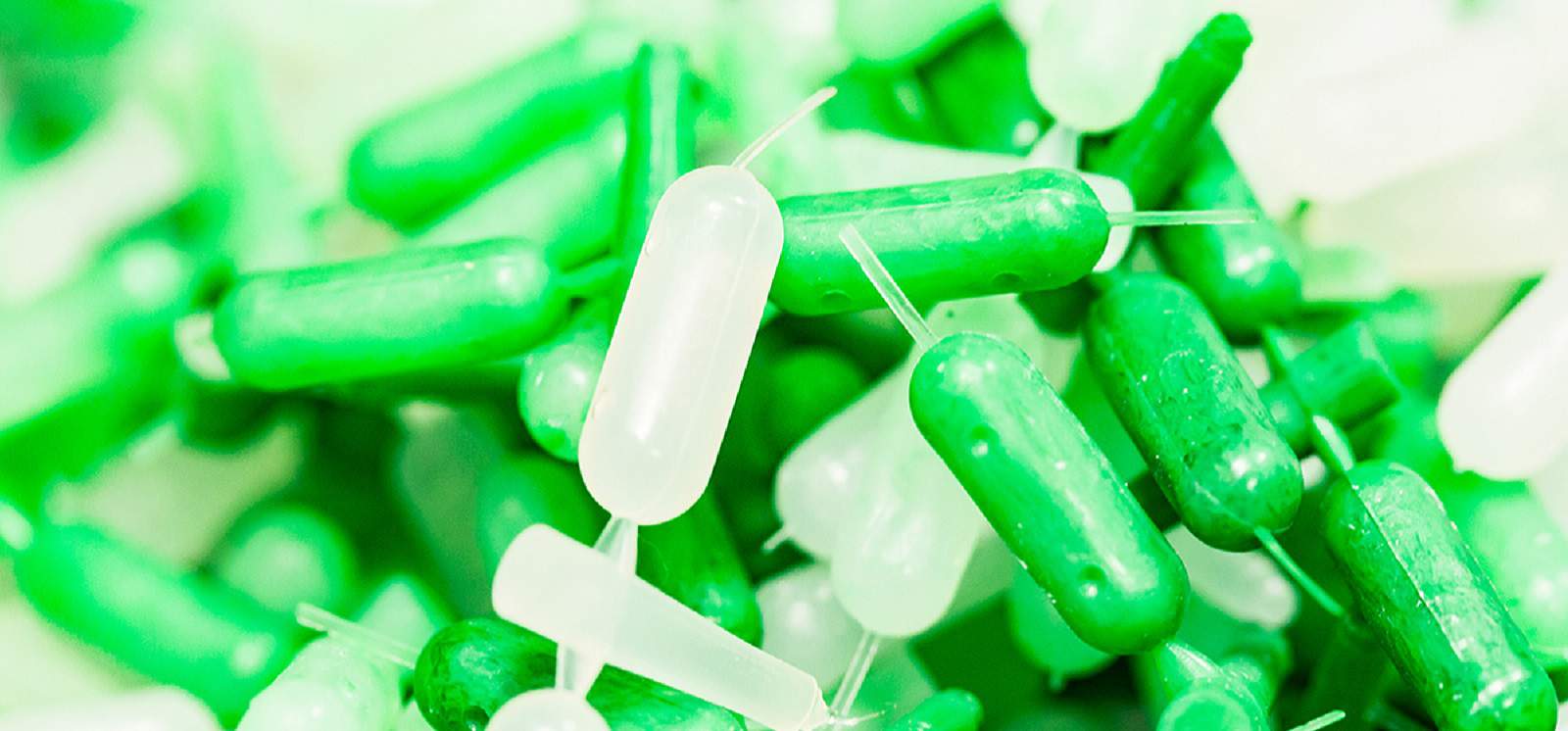 The Undergraduate Awards (UA) has announced the winners of the 2016 programme, including the Regional Winners and Highly Commended Entrants from Queen's University Belfast
Often referred to as the "Junior Nobel Prize", The Undergraduate Awards is the world's largest international academic awards programme, recognising excellence in research and original work across the sciences, humanities, business and creative arts.
Marie Foley, a recently graduated MPharm student from the School of Pharmacy at Queen's has been awarded the highest performing paper on the Island of Ireland in the Chemical & Pharmaceutical Sciences category. Her paper, Hot Melt Extrusion of Cocrystal and Polymer - Miscibility Studies Using Flory-Huggins Interaction Theory, was co-authored and supervised by Professor Gavin Andrews, Director of Education for Pharmaceutical Sciences and Pharmaceutical Biotechnology.
Head of the School of Pharmacy, Professor Carmel Hughes commented: "I warmly congratulate Marie on this well-deserved award. She is a great ambassador for the School of Pharmacy."
CEO of The Undergraduate Awards, Louise Hodgson added: "This is a huge achievement for Queen's University Belfast and Marie. This year's awards has seen the highest number of submissions to date with only the best papers making it through the judging process - the competition was extremely tough and the judges were astounded at the high quality of undergraduate research in the programme this year. Congratulations to this year's successful entrants".
Marie has now been invited to meet her fellow awardees at the annual UA Global Summit, taking place in Dublin, Ireland on November 8th-11th. The attendees will be addressed by the likes of NASA Astronaut Dr. Mae Jemison, Shiza Shahid of the Malala Fund, MacArthur Fellow Kyle Abrahams, among many more speakers and facilitators.
Latest News