QUB School of Pharmacy No. 1 in the UK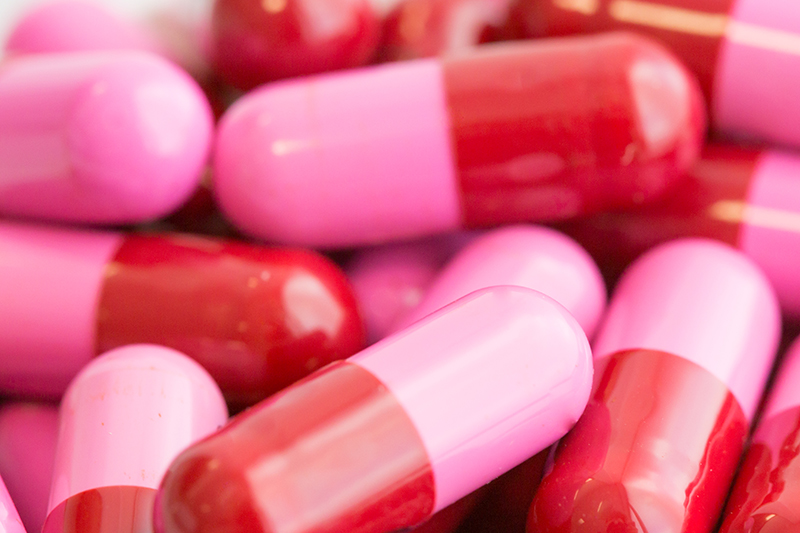 The School of Pharmacy at Queen's University Belfast has been named the Number 1 School of Pharmacy in the UK in the 2017 Complete University Guide rankings.

Speaking about this result, Professor Carmel Hughes, Professor of Primary Care Pharmacy and incoming Head of School said, "Once again, the activities of School of Pharmacy have been recognised nationally, which is a tremendous testimony to all our staff and students. Our teaching and research are exemplary, and the student experience that we offer is second to none".