The Institute of Electronics, Communications and Information Technology (ECIT)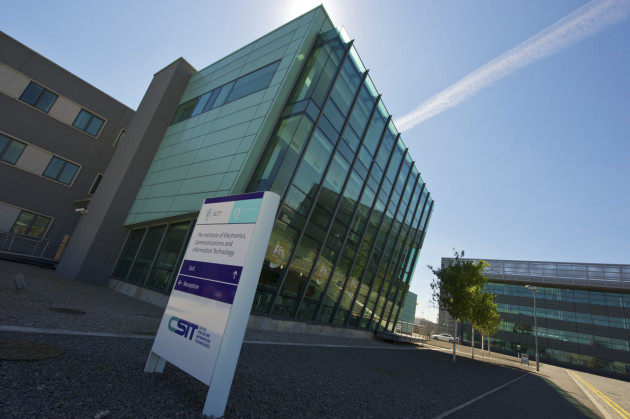 Research Strengths
ECIT has many activities in research, development and innovation across the electronics, communications and information technology arena.
However, our focus on market need and coordinated opportunity have led to the development of Centres of Excellence within the ECIT Infrastructure.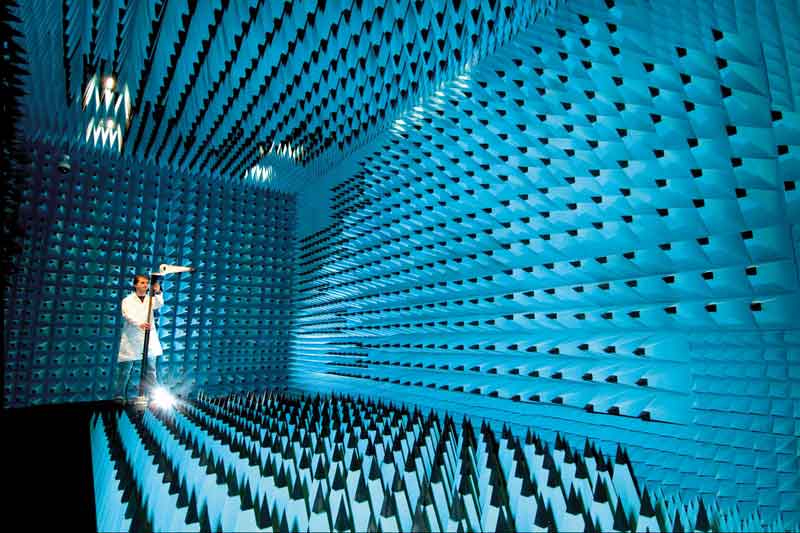 Special Features
The institute's 14,000m2 headquarters building houses state-of-the-art laboratories, offices and one of the largest RF (microwave and millimetre wave) anechoic chambers in Ireland.
Located on a flagship site in the Northern Ireland Science Park on Belfast's waterfront, ECIT has received funding from the European Union, Invest Northern Ireland and the Department for Employment and Learning, Northern Ireland.