Are you interested in Psychology at Queens?
UPCOMING EVENTS
Online Applicant Day on Saturday 5th February 2022 from 10am – 3pm. Hear from staff and current students about our course and what makes it different. Event is aimed at applicants for September 2022 entry. More details soon.
We will be taking part in the Science at Queens evening on Thursday 10 March 2022 - 6pm to 9pm. Event is aimed at pupils in Years 11, 12 and 13 who may be interested in studying Psychology and want to find out more.
In the meantime, have a look at our June 2021 Virtual Open Day
Welcome to The School of Psychology
We are a forward thinking and dynamic School that is proactively responding to the important challenges currently facing our society, the economy and the higher education sector.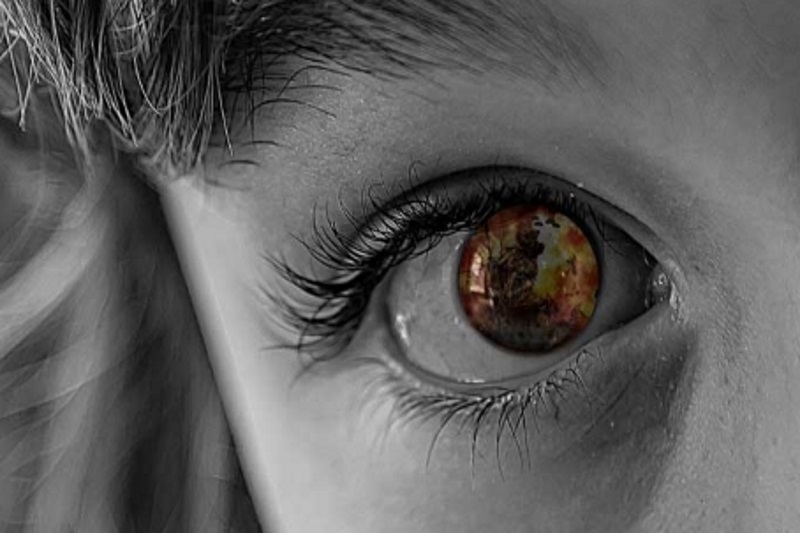 RESEARCH IN THE SCHOOL OF PSYCHOLOGY
A vibrant and collaborative research environment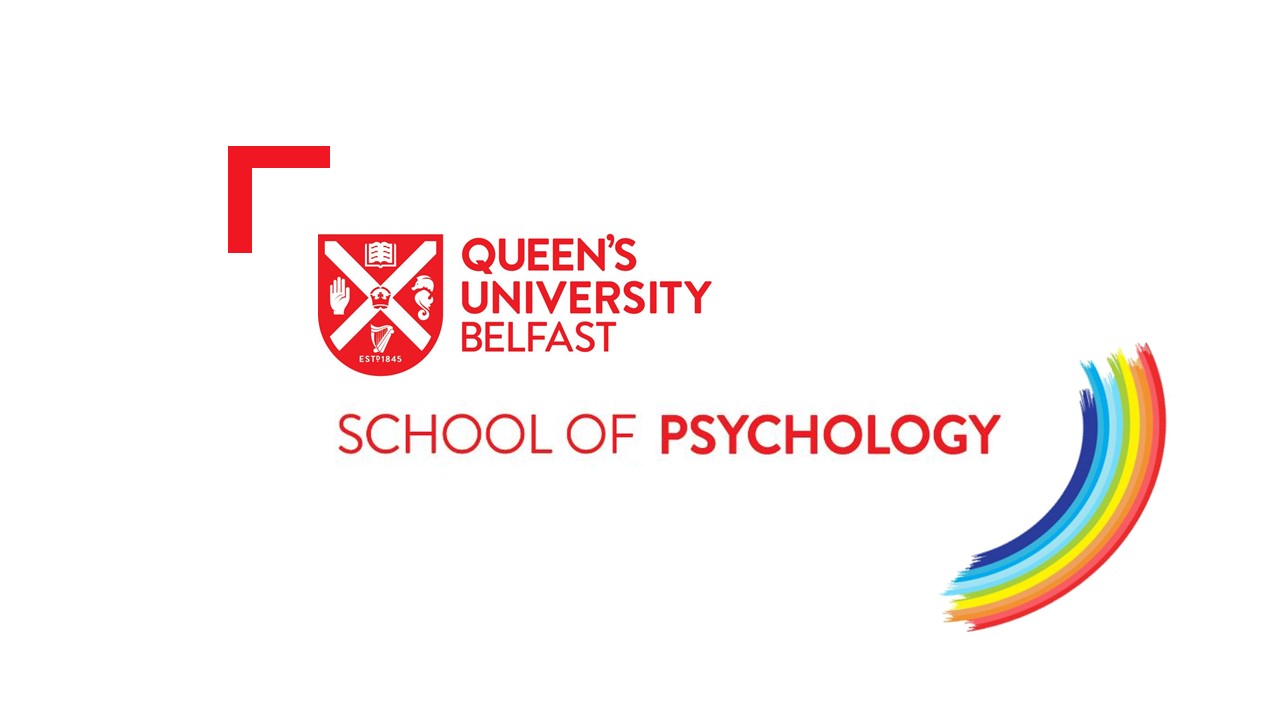 CONTACT DETAILS
School of Psychology
David Keir Building
18-30 Malone Road
Belfast
BT9 5BN
Email: psychology@qub.ac.uk
Tel: +44 (0)28 9097 5445