The University is committed to equality of opportunity and to selection on merit. We welcome applications from all suitably qualified persons. However, as males are currently under-represented in the School of Psychology student population, we particularly welcome applications from this group.
Undergraduate
Explore your options
We offer BSc Psychology with an option to transfer at the end of year 2 into BSc Psychology with Professional Placement which includes a 12 month work placement. We also offer BSc Intercalated Psychology for medical and dental students.
Postgraduate Taught
Your Psychology Master Plan
We offer a range of Diploma and MSc courses and Professional Doctorate Programmes in both Educational Psychology and Clinical Psychology
Postgraduate Research
Taking your passion further
We provide excellent postgraduate research opportunities for PhD students, based on the expertise of our staff and state of the art facilities.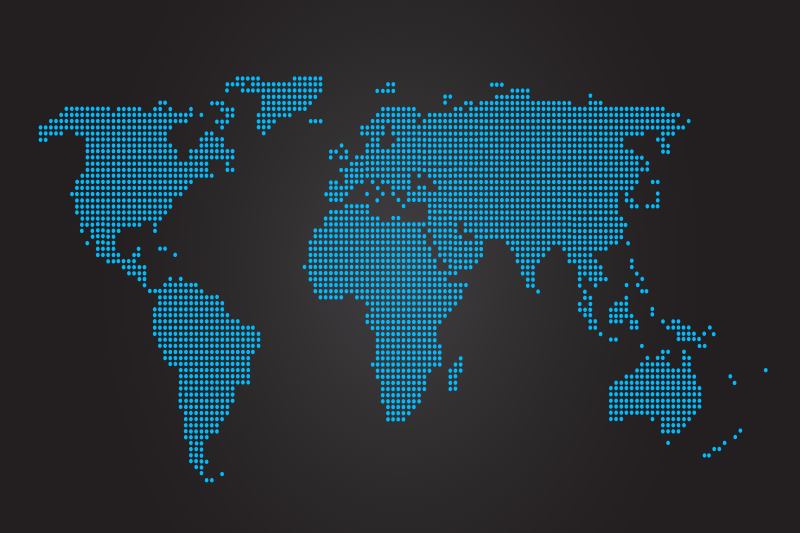 International
Join our diverse School community
All new incoming international students enrolling on a full time course at Queens are eligible for a scholarship of up to £2500 against year one fees. Additional scholarships may also be available.
Study abroad
Expand your horizons
Spending time at one of our partner institutions can be an horizon expanding experience.
Visit Us
Find out more about us
Find out for yourself what it's like to be a student at Queen's.
Find out more
How to apply
General information about the application process at Queen's University