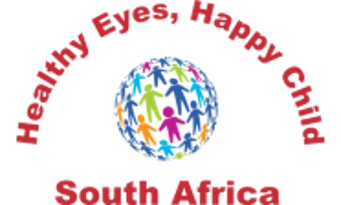 Previous study assessing the disability-related distress among children with vision impairment due to uncorrected error in Pinetown, rural South Africa found that it was the first time the children had their vision screened. Of those, 6% of the children failed vision screening and 50% needed spectacle correction. The vision impairment has caused significant distress for children and were less able to interact effectively with their peers, and often prevented from participating in sport and social activities.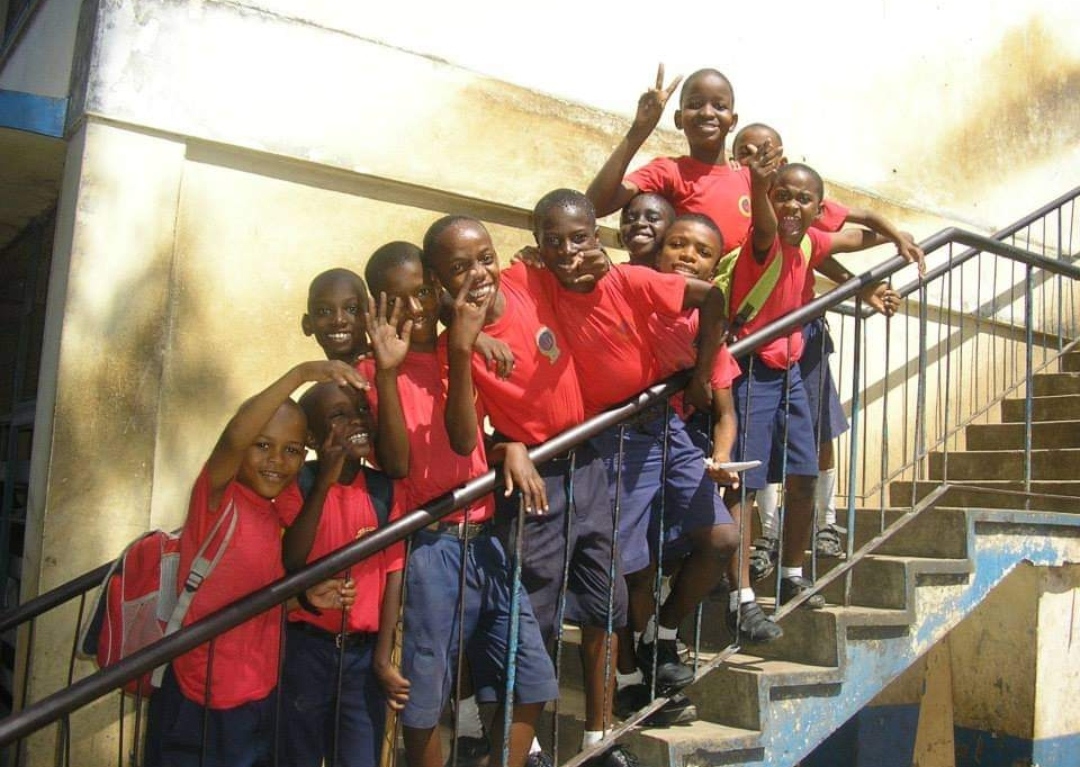 You can read about the distress experienced by vision-impaired children because of a lack of a pair of spectacles in rural and semi-rural South Africa from:
Disability-related-distress in primary school learners with vision impairment due to uncorrected refractive error in KwaZulu-Natal Province, South Africa–a qualitative study.
Chan Ving Fai, Susanne Singer and Kovin Naidoo
https://journals.plos.org/plosone/article?id=10.1371/journal.pone.0229108
In the Healthy Eye, Happy Child study in South Africa, we aim to i) generate interdisciplinary collaboration between Queen's University Belfast, University of KwaZulu Natal and African Vision Research Institute, ii) bring direct benefits by correcting the vision of school children and iii) upscale the initiative beyond Pinetown.
This project aims to screen ~6300 school children in rural South Africa (Pinetown) and correct ~310 children with spectacle correction. We will then evaluate the impact of the school eye screening programme on the children's wellbeing and advocate to stakeholders for the programme to be upscaled beyond Pinetown.