Joining Forces to Improve Care within Mental Health and Substance Use across Island of Ireland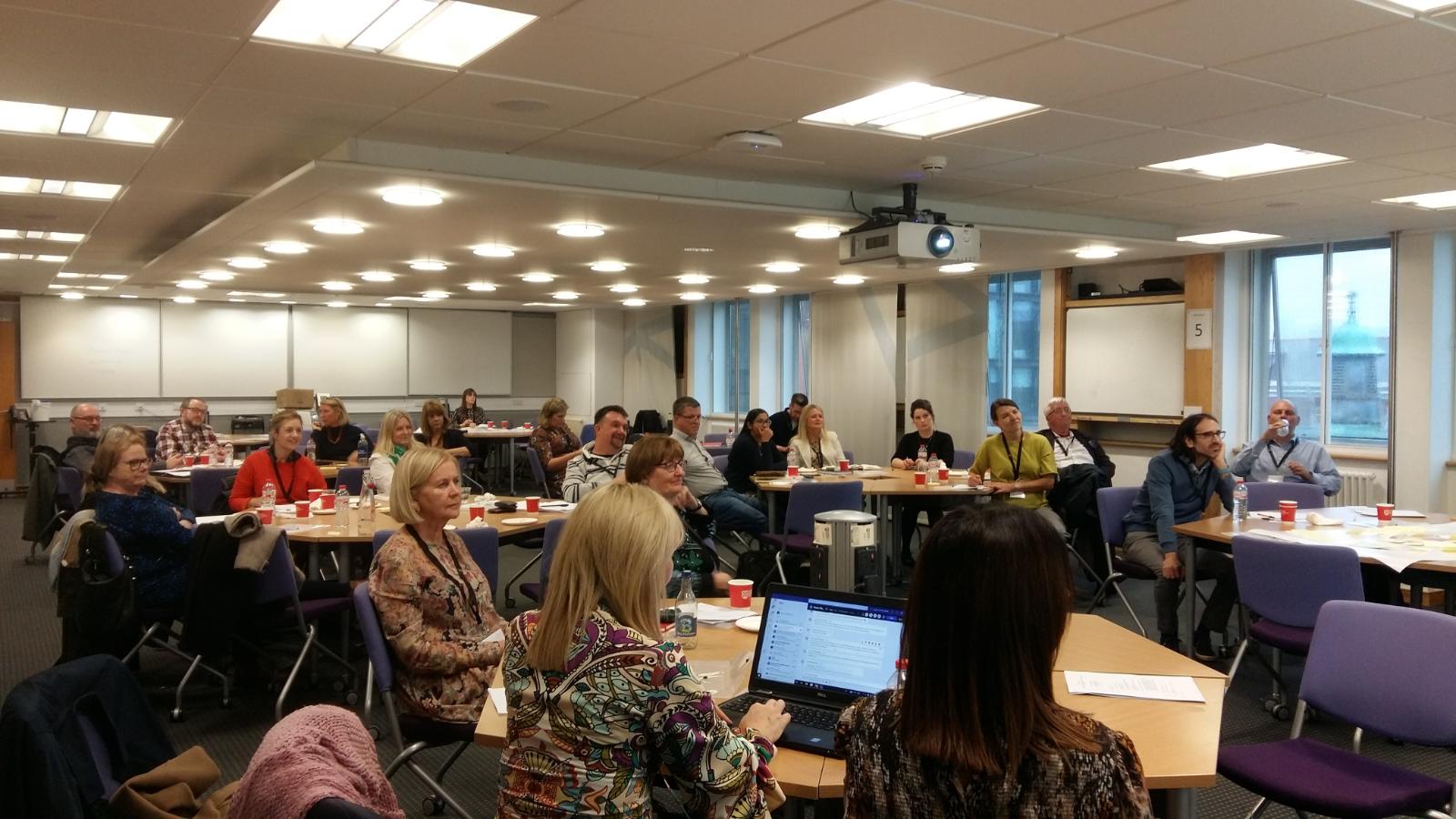 QCAP and the Drug and Alcohol Research Network (DARN) in School of Social Sciences, Education and Social Work recently welcomed almost 40 colleagues from across QUB, University of St Andrew's, Trinity College Dublin, Scottish Government's Digital, Health and Care Innovation Centre, and a wide range of statutory, practice and voluntary sector organisations from across the island of Ireland. We gathered at Queen's to discuss the potential for developing improved care for substance use and mental health, through digital innovation.
The full day hybrid event included presentations from academic experts and practitioners from the three jurisdictions, with an emphasis on the ground-level realities for communities in the border regions of Ireland, Belfast and in areas of Scotland. Breakout sessions were informed by the participation of inter-regional service providers, social work and healthcare professionals and users by experience within the sector.
Professor Kathryn Higgins and Dr Anne Campbell highlighted the importance of the event for showcasing the immense potential of digital interventions and as a successful catalyst for cross sectoral action research. Further events are already planned, with a view to leveraging substantial future EU funding in order to advance this timely agenda.