ICUs not enrolled in SANDWICH
E-Learning Module Link for Non-NHS Worldwide ICUs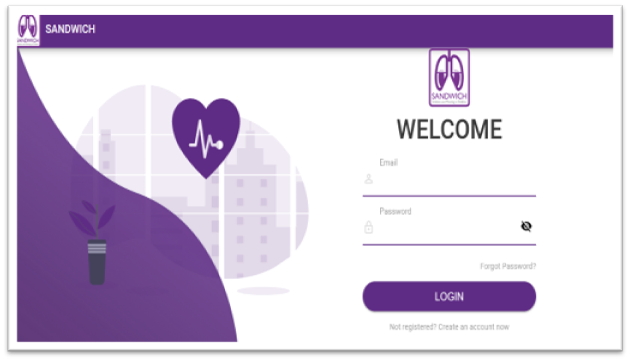 The SANDWICH e-learning module content is now freely available to any healthcare professional who would like to learn more about the SANDWICH Bundle components.
To access the e-learning module chapters from the SANDWICH Trial please click on the link below.
Any individual wishing to access the module content will need to create an account using an email and password of their choice.
The Wellcome-Wolfson Institute for Experimental Medicine
School of Medicine, Dentistry and Biomedical Sciences
Queen's University Belfast
97 Lisburn Road
Belfast
BT9 7BL
Tel: (+44) 028 9097 1643
Web: http://www.qub.ac.uk/sites/sandwich