Digitising Scotland News (01/03/2018)
Matterport 3D Photography and Hyoer Photos (08/05/2018)
Marie Curie Blooming Great Tea Party  (06/07/2018)
HMS Caroline Using Digital Skills (25/07/2018)
---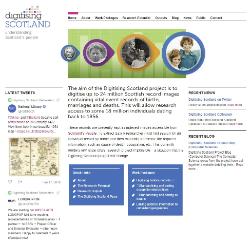 ‌‌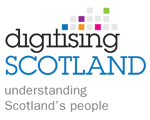 Latest News March 2018 'Digitising Scotland' Project
Please see the launch of the digitising Scotland project website - sharing recent news, the project blog and twitter site. It also gives information on the research potential from this valuable dataset.
Please click here to vist the webpage

Also to read more about the continued excellent work carried out by
our transcription supplier Mobius follow the link below.

Please click here to visit the webpage
Updated News 8th May 2018
The Digital Heritage and Engagement team at Living Legacies are always looking at new ways to use technology to share work on World War One. We are particularly interested in Virtual and Augmented reality technology. Virtual reality creates a totally new environment which a user would normally experience using a headset. Augmented reality uses your existing environment and overlays computer-generated information. Many of you will have seen some of the 3D scans of WW1 artefacts developed by the Centre for Data Digitisation and Analysis for National Museums Northern Ireland where on a standard phone, tablet or computer screen you can view objects which appear to be in 3D. See https://tinyurl.com/y8bgyjft for an example.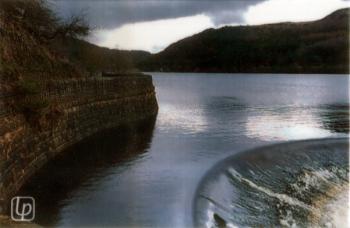 We are currently testing 'hyperphotos' which are small photos which when viewed on a phone or tablet play a video associated with the picture. We include an example in the Newsletter. To view this in virtual reality you'll need to download the Lifeprint Photos App available for Apple and Android phones. Just visit the relevant app store and search for the app. There's no need to register to use the app. Once downloaded just click on the option to view a photo and watch the Newsletter hyperphoto come to life. We think many community projects will be interested in this technology as a new way of engaging with the public.
Matterport 3D Photography

Centre for Data Digitisation and Analysis at QUB (Click here to view full screen)
Supported by Peter McCready - Utilising cutting-edge True3D/VR structured-light scanning and associated cloud-processing technologies in order to digitally capture and reconstruct a fully navigable, immersive and thoroughly engaging '3D Space' of the Centre's IT laboratory (with conventional 360 degree panoramas for the exterior), fully explorable via web browser using any modern desktop, laptop, tablet or mobile device or via integrated virtual reality using Samsung/Oculus GearVR, Google Daydream or Google Cardboard. Features will include an 'Inside View' allowing visitors to move fluidly around the almost as if they were really there, a proprietary 'Dollhouse View' for a total sense of the space, a 'Floorplan View' for an orthogonal, top-down perspective and 'Mattertag Posts' anchored to points in the 3D model facilitating the addition of the Centre's services and project supplied hyper linkable text descriptions, photos, videos or audio files. In short, a 3D walkthrough experience like no other, more examples can be seen below:
Belfast Room in the Ulster Museum (NMNI) (Click here to view full screen)
Belfast of the Ulster Museum (NMNI) (Click here to view full screen)
---
Updated 20th June 2018
Battlebags and Blimps
30th June 2018 11am - 4pm
Carrickfergus Town Hall, Carrickfergus
| | | |
| --- | --- | --- |
| | | ‌ |
---
S.A.S.H Great War Project
2nd July 2018 10am - 4pm
The Spectrum Centre, 331 Shankill Road
| | | |
| --- | --- | --- |
| | ‌ | ‌ |
S.A.S.H 'Great War Project'

'To Remember is to Honour'

Project Launch and Digital Roadshow Bring your WWI objects and share your stories with the project team. The project invites you to explore your WW1 ancestors, to record and preserve their stories and memorabilia. If you have family letters, photographs, diaries or other objects from the war, please bring them along.

Click here for more infomation.

‌
---
Marie Curie Blooming Great Tea Party
6th July 2018, 10am - 12pm
Elmwood Building Common Room
‌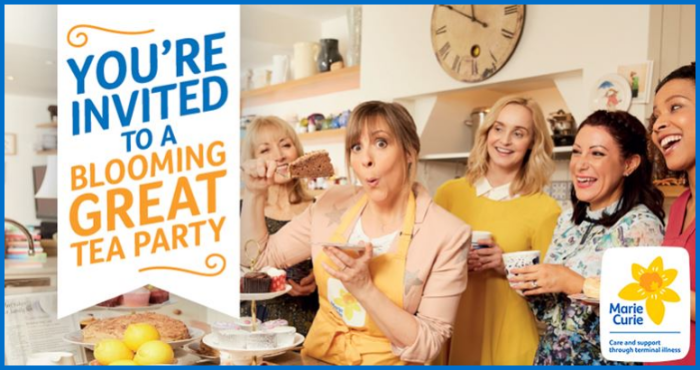 You are invited to a Blooming Great Tea Party!

The Centre for Data Digitisation & Analysis is hosting a tea party in aid of Marie Curie, Friday 6th July in the Elmwood Common Room. Please come along between 10am-12pm and help us make our tea party a sweet success for a blooming great cause! If you can't join us, why not make a donation to Marie Curie via our JustGiving webpage (https://www.justgiving.com/fundraising/CDDABloomingGreatTeaParty) or simply text 'TEA3B5K' to 70140 to donate £5*.
Are you a star baker? Know someone who is? If you would like to bake (or fake) something scrumptious to help us out, your help would be greatly appreciated! Please let our Chief Tea Maker Rachel Tracey (rtracey04@qub.ac.uk) know if you would like to contribute. If you require eggs for your baking, do have a word with Patricia Warke (patriciawarke@qub.ac.uk) who will pass on your message to her lovely hens Jingle and Bell (limited stock available).
Hope to see you all next Friday for a tea-riffic morning!
- The CDDA Team
*Anyone donating via text will be charged £5 plus one message at their standard network rate.
---
Updated News 25th July 2018
HMS Caroline
Using Digital Skills to enhance Content & Heritage Interpretation
On Wednesday 25th July, the Centre for Data Digitisation and Analysis in conjunction with the Living Legacies 1914-18 project, hosted volunteers from the HMS Caroline, as part of their Heritage Skills Academy. Twelve participants aged between 16 and 19, attended a one-day interactive training day at CDDA where they learned how to employ digital technologies and skills to enhance heritage interpretation and collections/archival content. Throughout the day, the volunteers were introduced to digital research skills, copyright issues, indexing digital content and using online resources. The afternoon session on the use of 3D technologies proved to be the most popular, especially creating and using hyper-photographs and Virtual Reality models. Fantastic feedback was returned on the day, showing the event was very successful. Some comments from the our participants included: 'A truly enjoyable day; I look forward to testing out these learned skills', 'I learned about the new various ways technology can be used in museums which I hadn't seen before' and 'very interesting and informative day…everyone was very passionate about their areas'.
---
Digital Workshop Training
25th July 2018, 10am - 4pm

| | | |
| --- | --- | --- |
| | ‌‌ | ‌ |
Using Digital Skills to enhance content and Heritage interpretation Centre for Data Digitisation and Analysis in partnership with Living Legacies 1914-18

Click here for information.

‌
---
Updated News 24th October 2018
Ballykinlar History Hut bulletin
Please enjoy the first edition of the Ballykinlar History Hut bulletin.
*Please note, if you would like to register for our FREE field trips, contact Elaine Reid directly by email at elaine.reid@qub.ac.uk or by phone on 028 90972513 / 028 90972542. Book early to avoid disappointment!
Please click here to view in full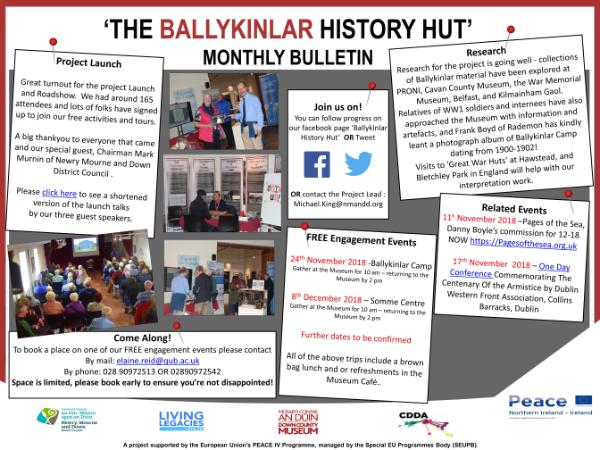 ---
Updated News History Hut December 2018
Next event 9th March 2019 - Cavan County Museum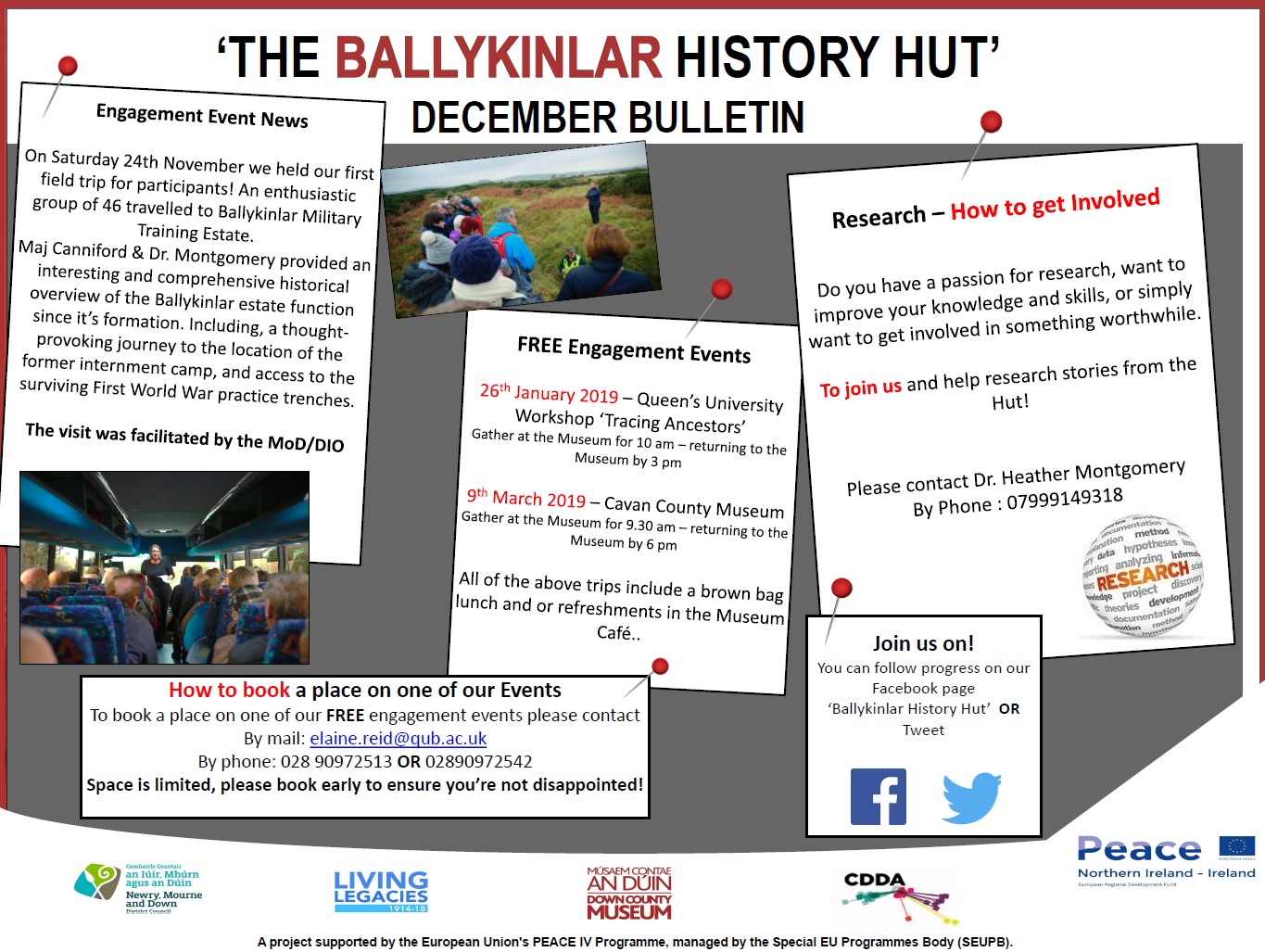 Please click here to read in full
---