The plastics puzzle – Myths, hurdles, and opportunities for change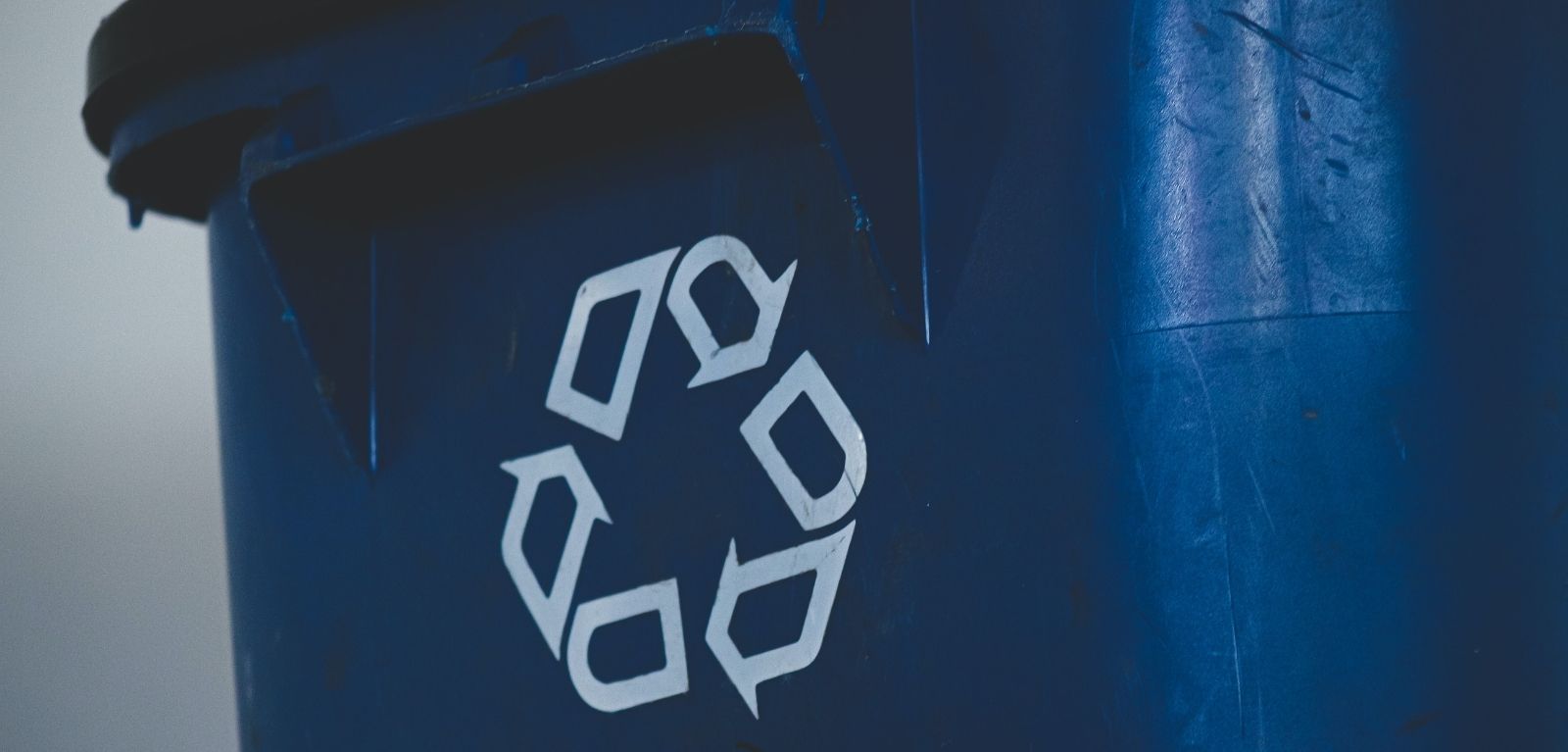 Why do some people recycle while others do not?
Currently around half of households in Northern Ireland recycle. At the outset, this looks like many people still do not recycle, but it should be recognised that this is twice as much as 15 years ago – this is great progress. So why has there been such a big increase? Well, for many people, recycling has become part of their everyday routine – we have the bins and collection service, so it's much easier to do now. Most of us also know its 'good' for the environment, so we try to follow the guidelines on putting recyclable products in the right bins.
Visit Clear on Plastics by Wrap, to see the full blog from our experts at Queen's University Belfast – Dr Emma Berry, Lecturer in School of Psychology, and Dr Bronagh Millar, Polymer Processing Research Centre – and explores recycling habits and why we should keep recycling all we can.