Welcome to the Wellcome-Wolfson Institute For Experimental Medicine
WWIEM is committed to research excellence in experimental medicine by making scientific breakthroughs in the mechanisms of disease, which we translate to innovative therapeutics to improve patient outcomes. We are an international hub of excellence on eye disease, infectious diseases and respiratory disease with a core emphasis on immunology, molecular cell biology and patient-based investigations.
The WWIEM has been rated joint 4th in the UK for Health and Biomedical Sciences by the REF 2021, and 2nd in the UK in Research Power.
International PhD applicants
We welcome applications from prospective international PhD students and are proud of the achievements of our many international PhD graduates.
Please contact WWIEM International Postgraduate Research Champion Dr Anna Krasnodembskaya
.
a.krasnodembskaya@qub.ac.uk

Funding: Many students receive funding from their own government or other external sources, so prospective applicants are advised to check with the Ministry of Education in their own country or the British Council for potential funding opportunities.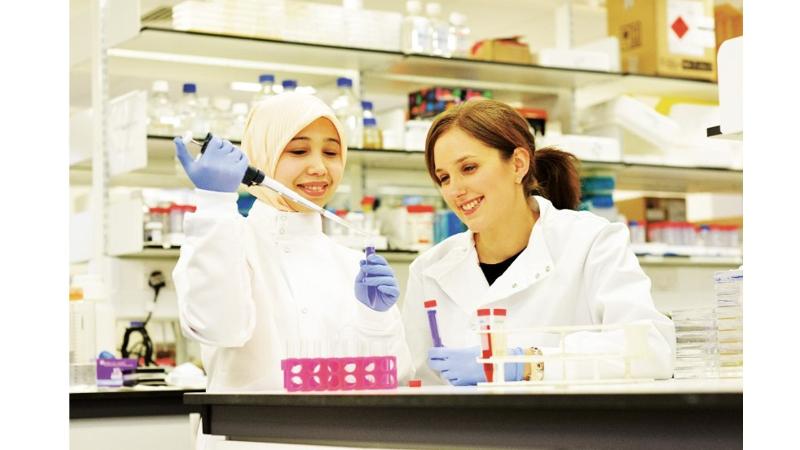 CONTACT DETAILS
Wellcome-Wolfson Institute For Experimental Medicine
School of Medicine, Dentistry and Biomedical Sciences
Queen's University Belfast
97 Lisburn Road
Belfast
BT9 7BL
Phone: +44 (0) 28 9097 1643
Email: wwiem@qub.ac.uk