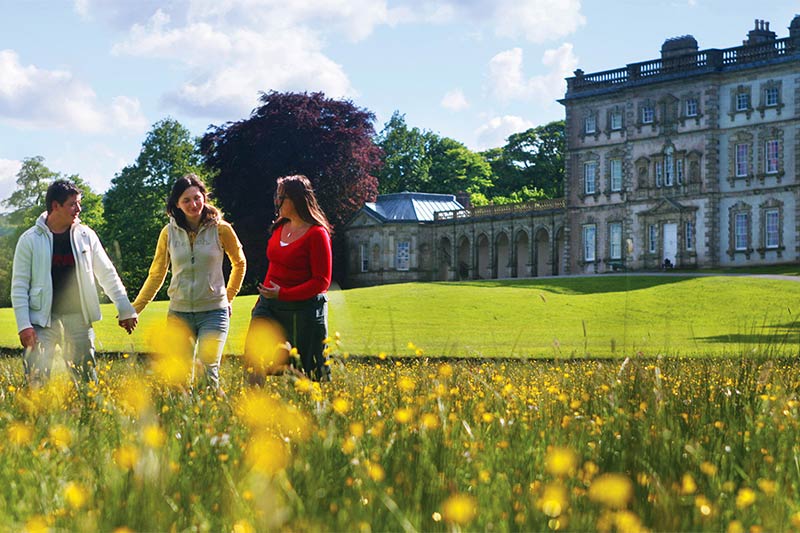 Reducing Carbon Footprint
Green Impact
Our vision is to become a low carbon organisation, by reducing our carbon emissions and providing a high quality and sustainable working and learning environment for students and staff. To help achieve this we have produced a Carbon Management Plan (CMP) which sets out our plans to reduce our carbon emissions by 2020.
Tackling Climate Change is a global issue that we can all help solvethrough making small changes to our everyday work activities. Queen's aims to reduce C02output by 21 per cent by the year 2020 as outlined in our Carbon Management Plan.
The Wellcome-Wolfson Institure for Experimental Medicine was designed and built to create the lowest possibkle carbon footprint.. It uses photovotaic cells for energy production, has CPH (Combined Heat and Power) which integrates the production of usable heat and electricity in a highly efficient process, is packed with energy efficient lighting and equipment and even harvests rain water. Its BREEAM-rating (Building Research Establishment Environmental Assessment Methodology) is a best practice badge of proven sustainable building design.
For some inspiration on why we need to reduce a carbon footprint, have a look at the University's Carbon Management page.‌