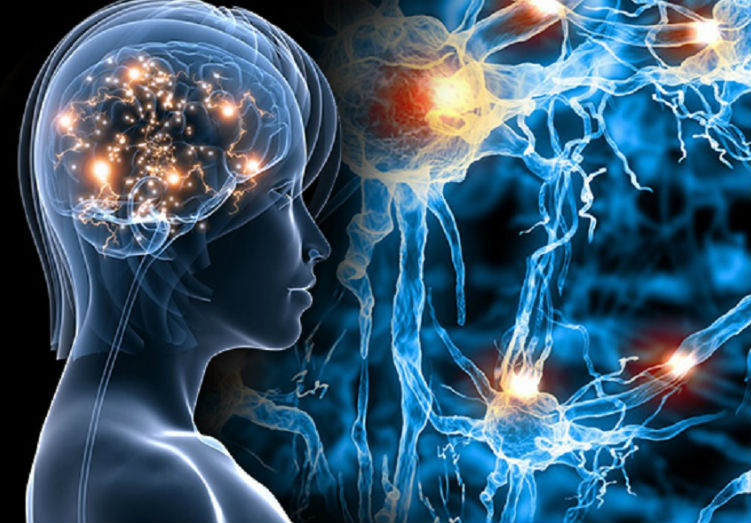 Research Theme
Immunobiology and Microbes
The immune system is an essential defence system of our body – not only preventing a wide variety of diseases, but aiding our recovery from them.
Immunobiology and Microbes Case Study: Dr Ultan Power and Professor Mike Shields
"Our struggle against infectious diseases is far from over. Shockingly, the increasing isolation of microbes resistant to "last resort" antimicrobials has already narrowed, and in some settings completely removed, the treatment options against infections.
Rising to this global health challenge, we are harnessing basic knowledge about how microbes weakens our defences to develop new therapeutics based on enhancing our defences, and ameliorating pathophysiological tissue destruction."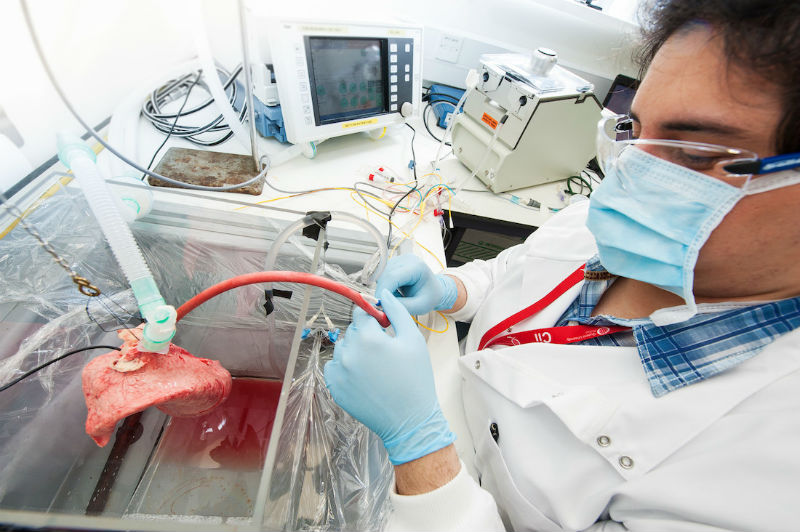 Research Theme
Respiratory Medicine
Focussing on the processes that lead to common lung illnesses such as asthma, cystic fibrosis, and acute respiratory distress syndrome, this group's research is driven by patient need.
Respiratory Medicine Case Study: Professor Danny McAuley and Dr Cecila O'Kane
"When people are critically ill their lungs can fail. This is termed the Acute Respiratory Distress Syndrome (ARDS) and means that the lungs fill with water instead of air. Breathing becomes difficult and a ventilator in intensive care is needed to take over their breathing. ARDS is a common and devastating condition affecting critically ill patients. Currently, there is no effective treatment for ARDS. The aim of our research is to find potential new treatment for this devastating lung disease that could help save many lives each year. To achieve this we have established a translational programme to test new therapies in clinically relevant models of ARDS, in early phase experimental medicine trials and finally in large definitive trials with the potential to have major impact on clinical care of these patients."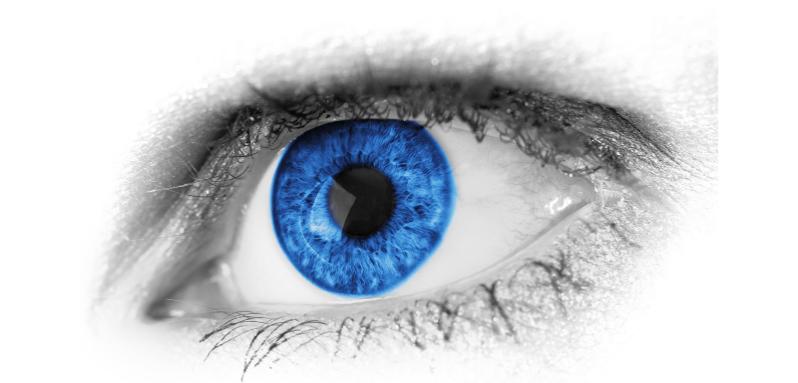 Research Theme
Vision and Vascular Medicine
Inflammation within the cardiovascular (circulatory) system is a frequent cause of cardiac and other vascular diseases - a significant health burden on society. Our work has an important impact in the fight against conditions such as diabetes, cardiovascular disease, and age-related macular degeneration (loss of central vision).