Border and REgions Airways Training Hub
A collaborative, cross-border €7.7m project focussed on improving lung health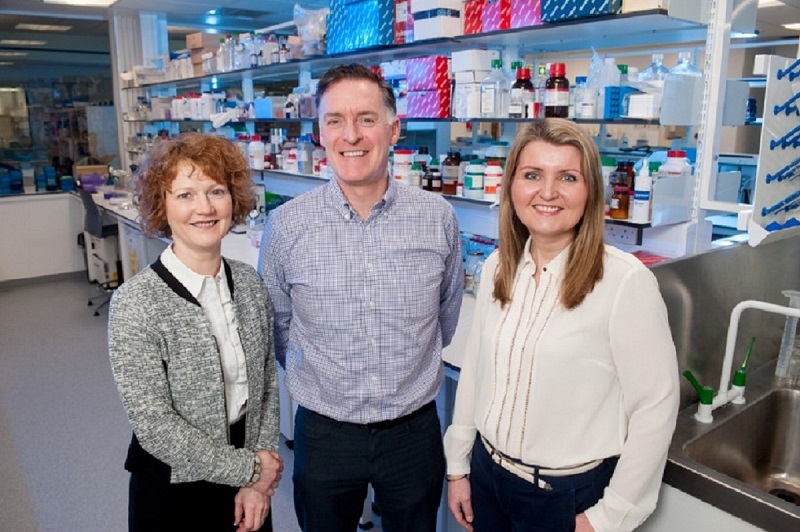 Professor Lorraine Martin leads the team at Queen's in what is a highly ambitious, collaborative research partnership that is harnessing complementary resources & expertise from the School of Pharmacy and the School of Medicine, Dentistry and Biomedical Sciences, Queen's University Belfast, the Smooth Muscle Research Centre, Dundalk Institute of Technology and the Institute of Biomedical and Environmental Health Research, University of the West of Scotland to better understand and alleviate the impact of COPD (Chronic Obstructive Pulmonary Disease.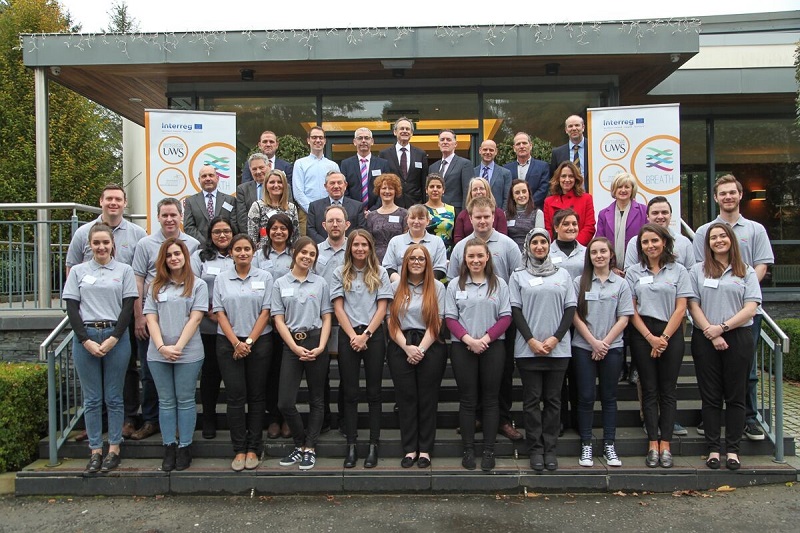 COPD is an incurable respiratory condition characterised by progressive narrowing of the airways and irreversible structural damage leading to breathing difficulties and lung failure. Despite the huge health challenge that the disease presents, it is still a relatively under-resourced and under-researched illness.
BREATH is a cross-border €7.7m project funded by the EU's INTERREG VA Programme, which is managed by the Special EU Programmes Body (SEUPB). Throughout this five-year project, over 30 researchers and doctoral students will work together not only to better understand COPD but to raise awareness of the disease to help encourage preventative measures, timely treatment and disease management.
Core research areas are focused on epithelial and neuronal cell biology, inflammation and smooth muscle physiology which reflects the pathophysiology of the disease.
BREATH has seen considerable success to date including being selected to Showcase at the EU Parliament (November 2017) and was awarded the Asthma/COPD Project of the Year at the 19th Northern Ireland Healthcare Awards (February 2018).
News Links:
Queen's secures EU funding for fights against Lung Disease
Urgent call to tackle killer disease on World COPD Day
Queen's collaborative project wins asthma/COPD project of the year