Queen's University spinout Re-Vana Therapeutics raises $3.25m in new funding round
Qubis, the commercialisation arm of Queen's, co-invested along side NI-based investors, and three major US-based ophthalmic venture capital firms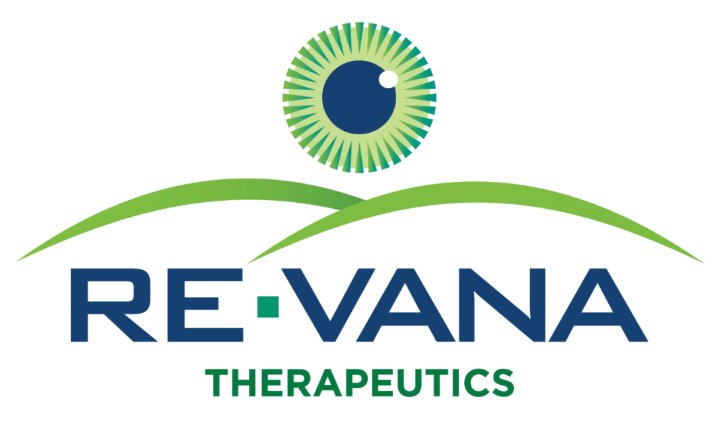 Re-Vana Therapeutics Ltd, a specialty drug delivery company that is developing sustained-release therapeutics for sight-threatening eye diseases, has announced the closing of a $3.25m (£2.66m) Pre Series A funding round.
Re-Vana, a technology spinout from Queen's University Belfast, is developing treatments that can reduce the frequency of intravitreal injections required to treat a wide range of retinal diseases, including wet AMD. Its technology platform may also enable a new generation of glaucoma medications that may reduce or eliminate the need for eye drops.
These products are based on Re-Vana's proprietary photo-crosslinked, sustained-release technology, which enables at least 4-6 months delivery of a biologic and at least 6-9 months delivery of a small molecule. Re-Vana has also secured the rights to a novel nanoparticle polymer-based drug delivery technology for ophthalmic applications.
The company's Pre-Series A funding round, which was over-subscribed by more than $1m, was led by ExSight Ventures with Visionary Ventures, InFocus Capital, and existing investors including Qubis Ltd, the commercialisation arm of Queen's University, TechStart Ventures NI and Clarendon Fund Managers. This is the first time that the three specialist U.S. ophthalmic funds have invested together in an ophthalmic company.
Michael O'Rourke, President and Chief Executive Officer of Re-Vana, said: "Financing from new and existing investors during this challenging time is a testament to the potential of Re-Vana technologies for sustained delivery of both biologic and small molecule therapeutics. We are especially fortunate to have three highly respected, ophthalmic-focused investors as a part of our team. Their proven knowledge and expertise in ophthalmology will be an invaluable addition to Re-Vana as we initiate pre-clinical development and expand our strategic partnerships."
Brian McCaul CEO of Qubis Ltd, said: "On behalf of the UK investors, we are excited to continue our investment into Re-Vana. The Company has demonstrated significant progress since our first investment in 2017 and we look forward to supporting the team going forward."
James Murray of ExSight Ventures, said: "We are very excited to support Re-Vana in the development of this highly innovative and potentially disruptive therapeutic technology. The Company has assembled an impressive team of knowledgeable drug delivery experts and top thought-leaders to their Scientific Advisory Board."
Dr Ron Weiss, Managing Director of InFocus Capital, added: "We are delighted to participate in this round of financing and have confidence in Re-Vana to make a profound impact on the future treatment of serious ocular diseases.

"We are pleased to invest in Re-Vana Therapeutics, one of our earliest stage companies due to their impressive technology and high calibre team" said Garrett Hamontree of Visionary Ventures.

In 2019, Re-Vana also secured funding from Innovate UK totalling more than $400,000 (£320,000) for the sustained development of a biologic. Additionally, in 2020, the company secured a strategic feasibility collaboration with a leading global pharmaceutical company for the sustained release of a novel biologic.