School of Pharmacy Careers Fair 2019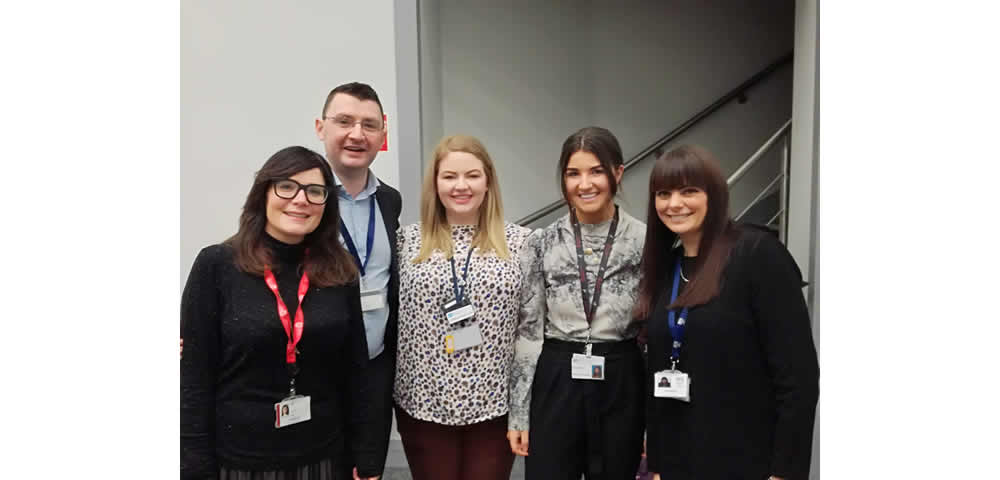 We hosted our annual School of Pharmacy careers fair in recent weeks. This year's event was our biggest yet with 40 exhibitors attending. These exhibitors represented community pharmacy, hospital pharmacy, the pharmaceutical industry, representative and professional bodies as well as QUB careers, employability and skills.
The afternoon started with two inspiring presentations. The first about completing pre-registration pharmacist training in NI hospital practice was delivered by Dr Roisín O'Hare who was supported by two of our most recent graduates, Nicole Magill and Hannah Lindsay. We then welcomed two colleagues from NHS Education for Scotland, Gail Craig and Peter Hamilton, who spoke about the opportunities in Scotland for pre-registration training. The buzz in the room throughout the exhibition was contagious and all students left with plenty of information and a few free goodies too!