Teaching Awards for Staff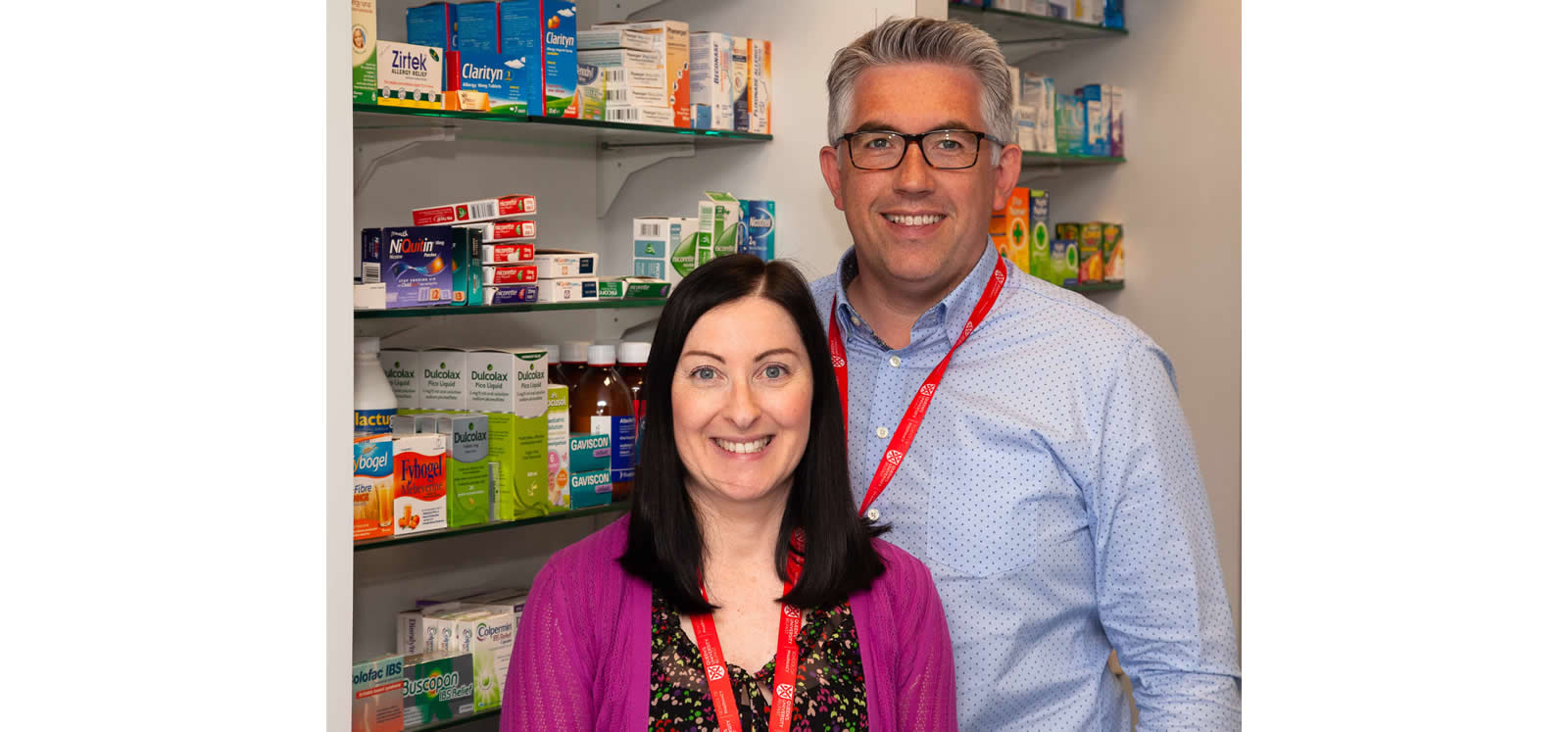 In June 2018, School of Pharmacy staff were successful in the latest round of University Teaching Awards. The QUB Teaching Awards Scheme recognises and rewards excellent examples of teaching and learning; a maximum of ten awards were available across the university this year.
The two recipients, Dr Maurice Hall and Dr Lezley-Anne Hanna,who are both previous winners, were delighted to receive recognition for their teaching within the 'team' category.
The two prize-winners now look forward to disseminating their good practice to colleagues across the School, University and other peers in Pharmacy Education. This process of dissemination is considered an important element of the QUB Teaching Awards Scheme.
The award will be presented at the graduation ceremony on the 4thJuly 2018; both winners will be presented with certificates of recognition and prize money of £1000.