BMJ Opinion: Who counts when we count cases and deaths from covid-19?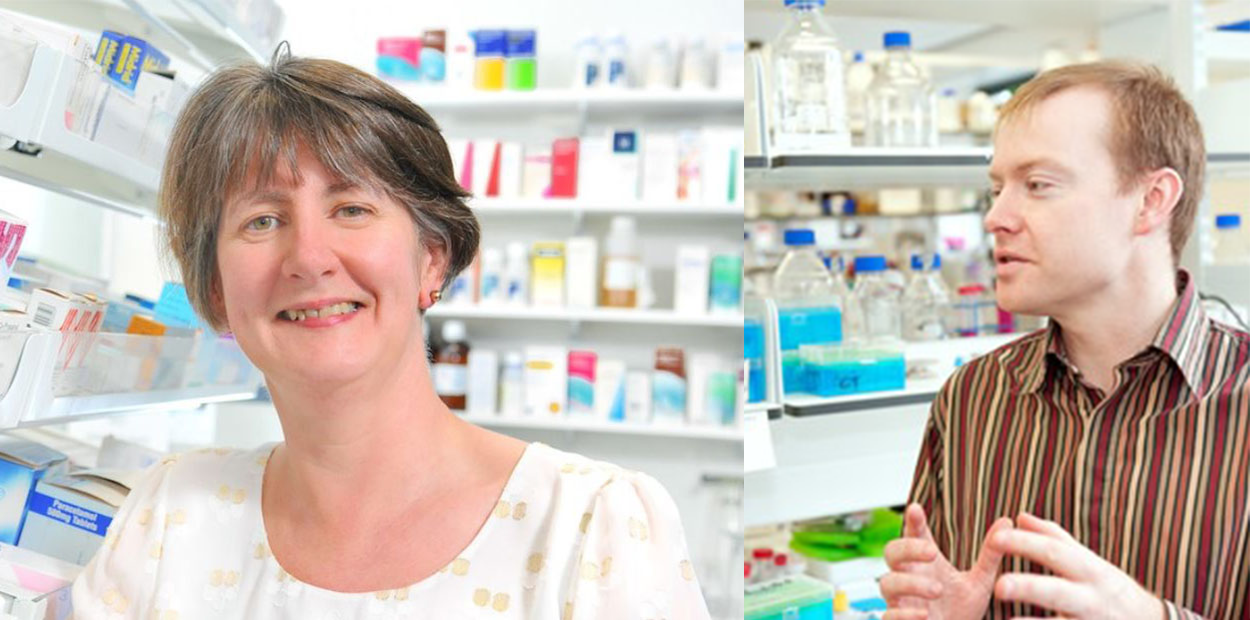 Carmel Hughes, Michael Tunney and Kate Lapane look at why covid-19 deaths in care homes are not being counted, and what needs to be done to protect those most at risk.
The efforts to limit the spread of the covid-19 has brought about a widespread, radical transformation of everyday life, with virtually no one free from its effects. We are in lockdown and implementing physical distancing for social solidarity. We stay at home and wonder when life will return to normal. For the lucky ones, our homes have become sanctuaries and perceived as places of safety.
But what if your home is a nursing or care home? What if your family is no longer able to visit and you do not understand why? What if the staff taking care of you are suddenly wearing personal protective equipment (PPE), if such equipment is available?