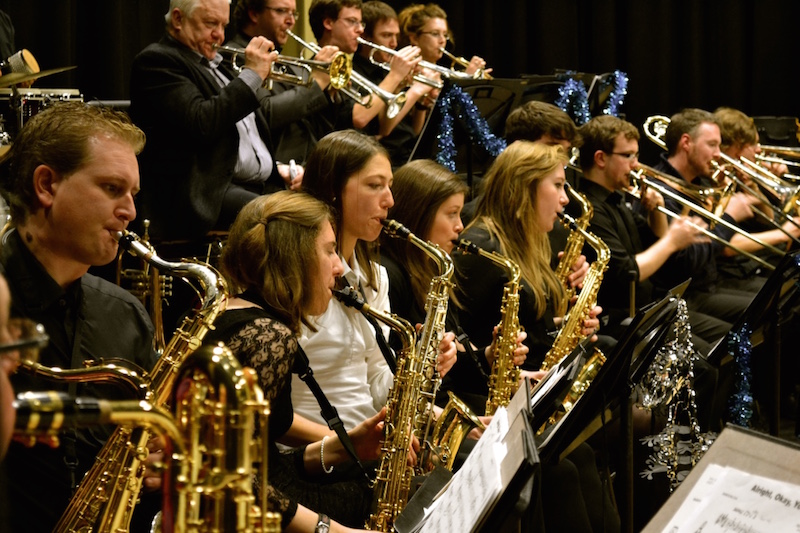 Queen's Big Band
The emphasis in Big Band is on learning about playing jazz, offering a friendly environment for staff and students.
Workshops/Rehearsals: Mondays 6:30pm – 8:30pm, Harty Room Auditions: all welcome but subject to availability. Contact Dr Trevor Agus for further details, t.agus@qub.ac.uk
Queen's Chamber Choir
This is a flexible chamber choir for enthusiastic singers whose membership is drawn from throughout the University and the local community.
Director: Mr Edward Craig Rehearsals: Tuesdays 5.30pm - 7.30pm, Lecture Room Auditions: Contact the Music office regarding auditions
Queen's University Symphony Orchestra
QUSO is the student-run orchestra of Queen's University Belfast, consisting of approximately sixty students from various subject areas throughout the University.
Tuesdays, 6pm - 8:45 pm, Harty Room Venue: Harty Room, QUB Committee Contact: quso@qub.ac.uk
Queen's Viol Consort
Queen's Viol Consort was formed about 30 years ago. Students, lecturers, and the general public are invited to join.
Rehearsals: Mondays 12:30pm - 1:30pm (small consort session); Saturday (once a month), 2:30pm – 6pm (large consort session) Venue: Harty Room. Contact: Professor Yo Tomita y.tomita@qub.ac.uk
QUEEN'S UNIVERSITY BRASS BAND
Queen's University Brass Band welcomes experienced brass band players from inside and outside the University.
Rehearsals: Wednesdays, 6:30 pm – 8:30 pm, Harty Room (September - June) Venue: Harty Room, QUB Contact: Professor Michael Alcorn, brass@qub.ac.uk
Societies
There are a number of societies formed by our students.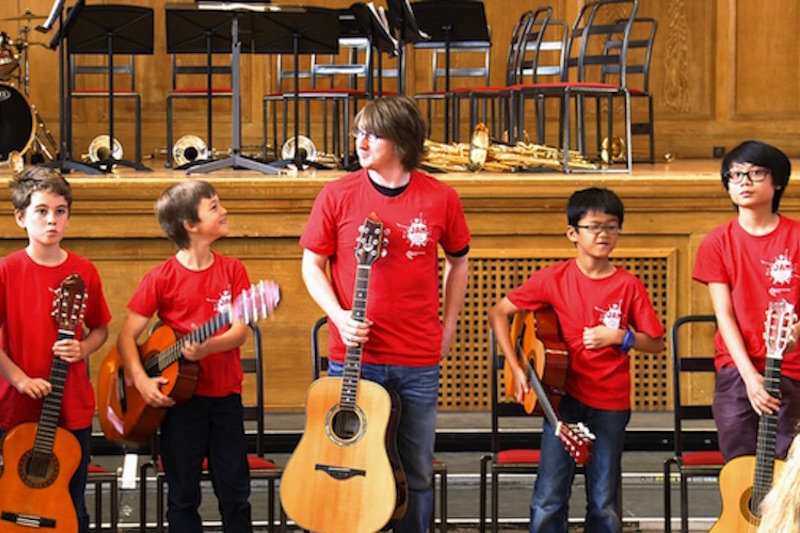 JAM
Junior Academy of Music
Providing music activities for aspiring young musicians from ages 4 - 17. Activities include children's choir, brass band, instrument tuition, and creative music technology