The School offers highly desirable degree courses in several subject areas.
World-leading experts provide research-led teaching delivered across all the programmes. As well as their primary degree programme, students have the opportunity to collaborate in all our subject areas and work on productions and projects across the school.
Students will have access to our state-of-the-art facilities including the Brian Friel Theatre, QFT Cinema, Film Studio, the Sonic Laboratory and production studios.
The School was recently ranked in the top 50 university departments worldwide for the performing arts (QS World University Ranking) and number 1 for Film in the Guardian's league table.
---

UNDERGRADUATE
Music Film Drama Broadcast Production
---

Postgraduate Taught
Choose from a selection of Masters degrees in areas including Film, Arts Management and the Arts & Humanities.
---

Postgraduate Research
Join a invigorating research community with world leading academics and international networks. Areas of research include Music, Film, Drama, Sonic Arts and Arts Management & Cultral Policy.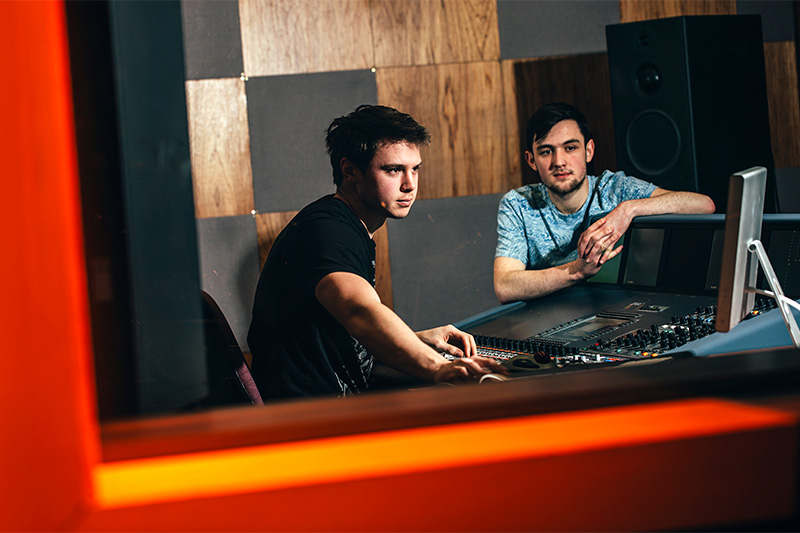 FACILITIES
AMONG THE BEST IN THE UK
The Harty Room in the Music building, characterized by its wonderful natural acoustic, and the Sonic Lab at SARC which has variable acoustics and facilities for 3D sound projection. The Drama & Film centre houses a professional Theatre (Brian Friel Theatre), a 2 screen cinema (QFT) and a purpose-built film studio.
What our students say
A student's time at Queen's is much more than studying. It is also about gaining the skills required for employment, developing creativity and creative thinking, and getting involved in community cultural life.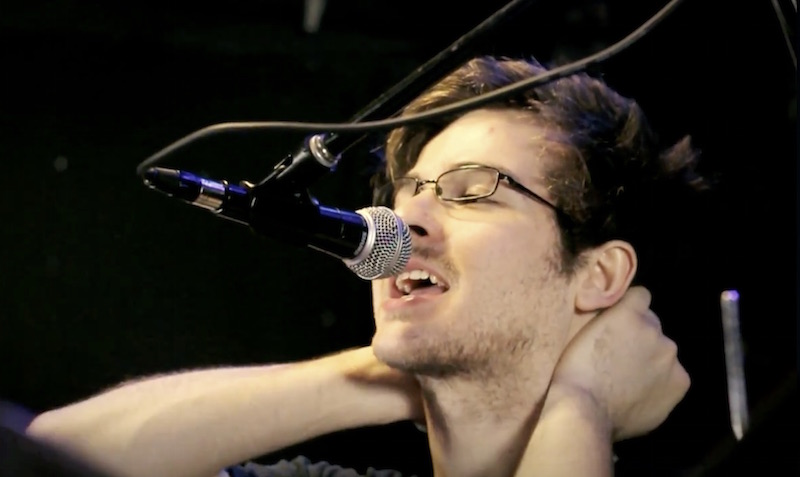 "".... In all cases I found that the entire staff were always willing to provide all the help and advice they could offer; always with a genuine interest in the subject material and the fostering of knowledge.""
Chris Ryan
BSc in Music Technology and Sonic Arts
WHAT OUR GRADUATES SAY
Our graduates go on to work in industries such as Film, Broadcasting, Theatre and other sectors including IT, Healthcare, Teaching and Academic Research.
90% of graduates are employed or undertaking further study after graduating.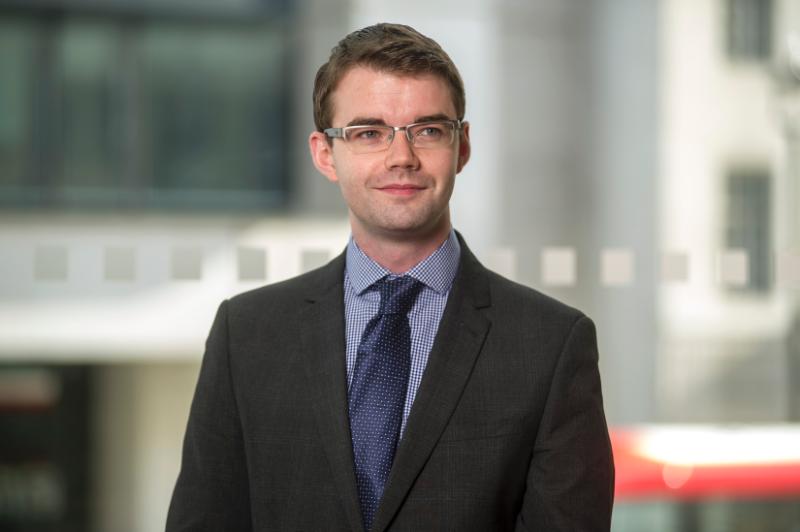 "Through studying Drama at Queens I developed the ability to think creatively and express myself in both performance and in a written context. This, along with the experience of working independently on a large research project with my PhD, has been invaluable for my current work..."
Dr Kevin McCluskey
BA in Drama with Film, MA in Drama, PhD in Drama
Analyst Consultant with Deloitte
The student experience
See what our students have to stay about studying at the University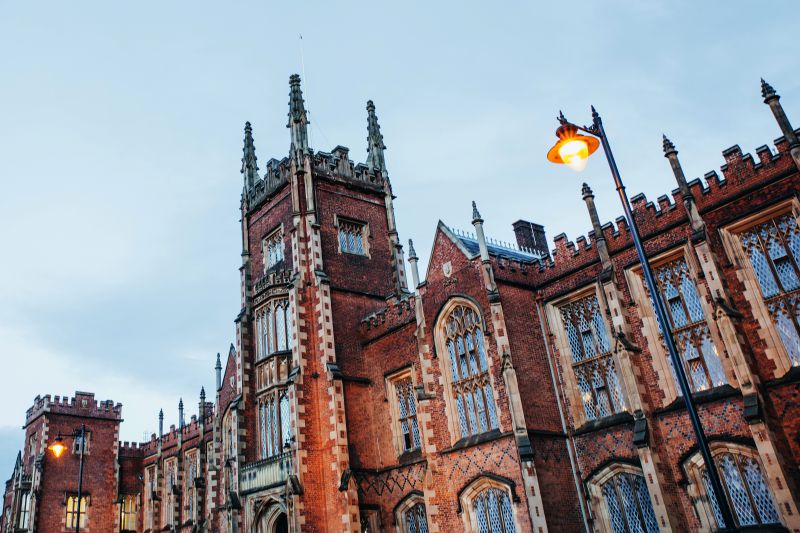 THE RUSSELL GROUP
QUEEN'S IS AN ELITE COMPANY
Our membership of the 24-strong Russell Group marks us out as an exceptional UK university
Russell Group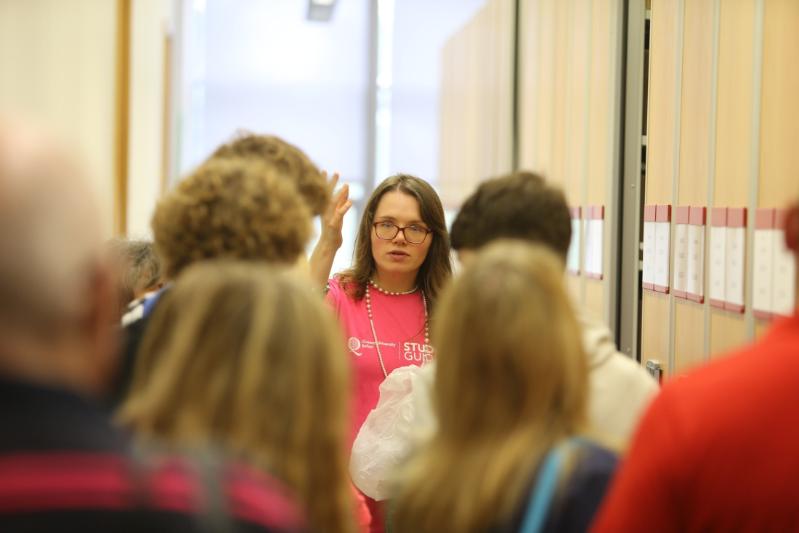 Open Days
See why Queen's University is exceptional
Soak up the atmosphere of our historic campus, tour our class-leading sporting facilities, learn about our huge variety of clubs and societies and most importantly, experience for yourself the world-class learning environment we provide.
See for yourself