THE MITCHELL INSTITUTE AT QUEEN'S UNIVERSITY PIONEERS RESEARCH ON THE ROLE OF SOUND IN CONFLICT
The £800,000 grant by the Arts and Humanities Research Council is one of the largest to be awarded to the university's Faculty of Arts, Humanities and Social Sciences.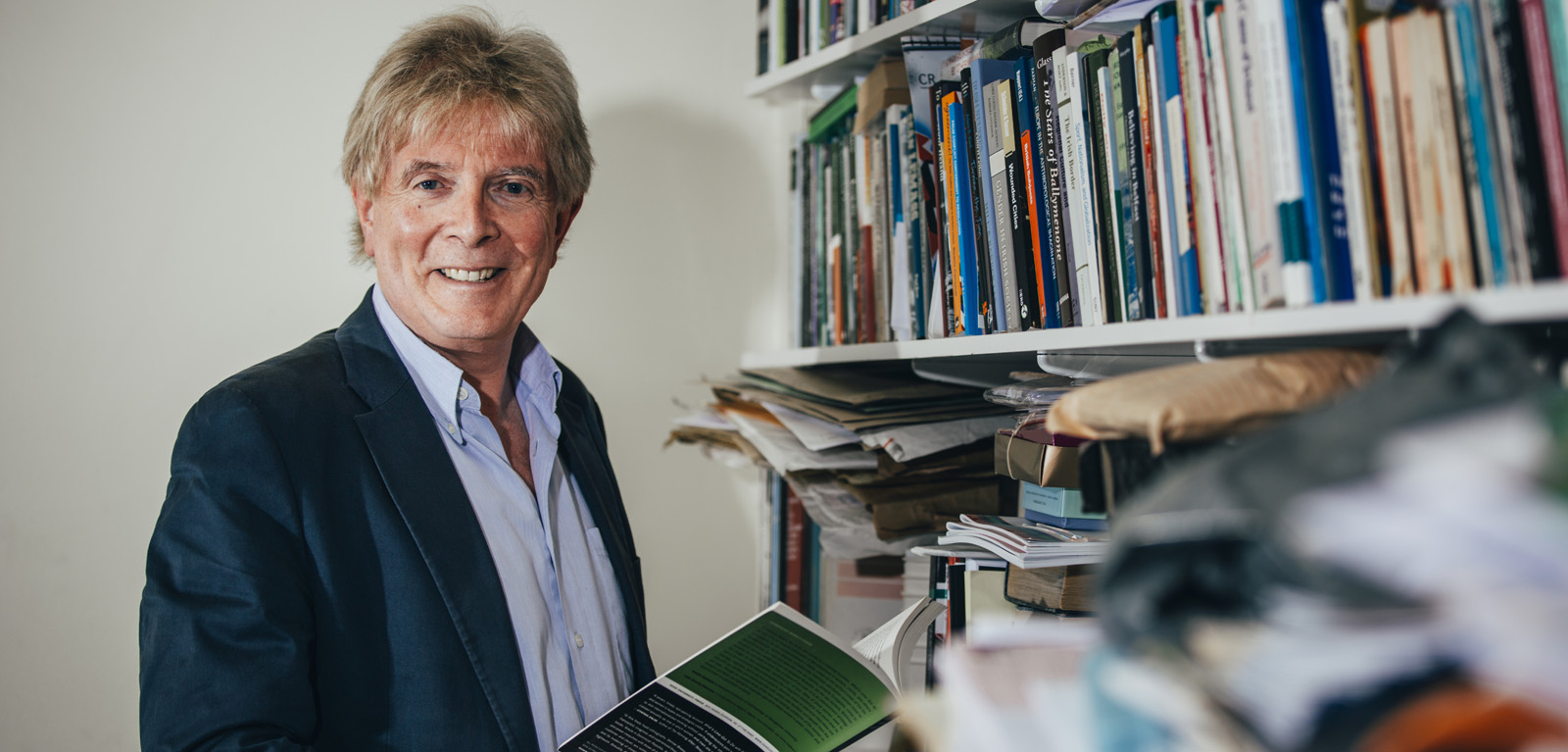 The research will explore how sound and music underpin activism and political agendas, as well as transform experiences of conflict.The Mitchell Institute will lead this innovative study into the role of sound, music and digital media in conflict and post-conflict regions around the world. It will bring together an interdisciplinary team of researchers from Anthropology, Music, English and Politics.
Pedro Rebelo, Professor of Sonic Arts at Queen's is a co-investigator in the project led by Professor Fiona Magowan (Anthropology). This project will further develop research by the Sonic Arts Research Centre in the area of participatory and socially engaged arts. A practice-based project will take place in Derry and will result in a sound installation that will be showcased in a Rio de Janeiro favela leading to a reflection on the implications of conflict in the two cities. This builds on Professor Rebelo's research in the area of sound as a way of articulating identity, memory and place. The project is due to begin in January 2017.
Click here for more information