Music Company Recruitment Event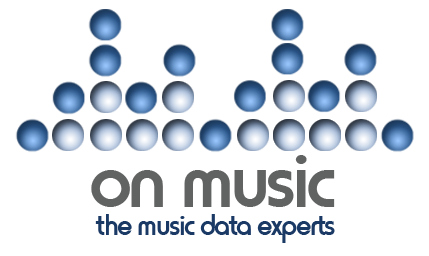 On Music are a company based on the Dublin Road in Belfast and have been looking after high volumes of music data for broadcasters, copyright societies, publishers and online platforms since 2005.
They are currently seeking enthusiastic individuals to join their team, on a temporary basis, with the potential for future permanent employment.
They will be at the Sonic Lab at SARC, Queen's University, Belfast, for a drop-in session between 1pm-3pm on Wednesday 15th November to provide further information on the media industry, their company and the roles they are offering.
RECRUITMENT EVENT – Drop In Session
SONIC LAB
Sonic Arts Research Centre
Wednesday 15th November: 1pm-3pm
Further information about the company and clients is available at
http://www.on-music.tv/
or alternatively call 02890 233890.
CVs can be accepted on the day.
Link to potential roles here with application form:
http://www.on-music.tv/jobs.html
For successful applicants, full training will be provided. No experience is necessary however computer literacy is advantageous.
Immediate starts are available – if you would like to contact them, please email jobs@on-music.tv.