'Performance without Barriers' has been awarded AHRC grant of over £500k
Dr Franziska Schroeder and her 'Performance without Barriers' research group have been awarded a highly competitive AHRC research grant, worth over £500k.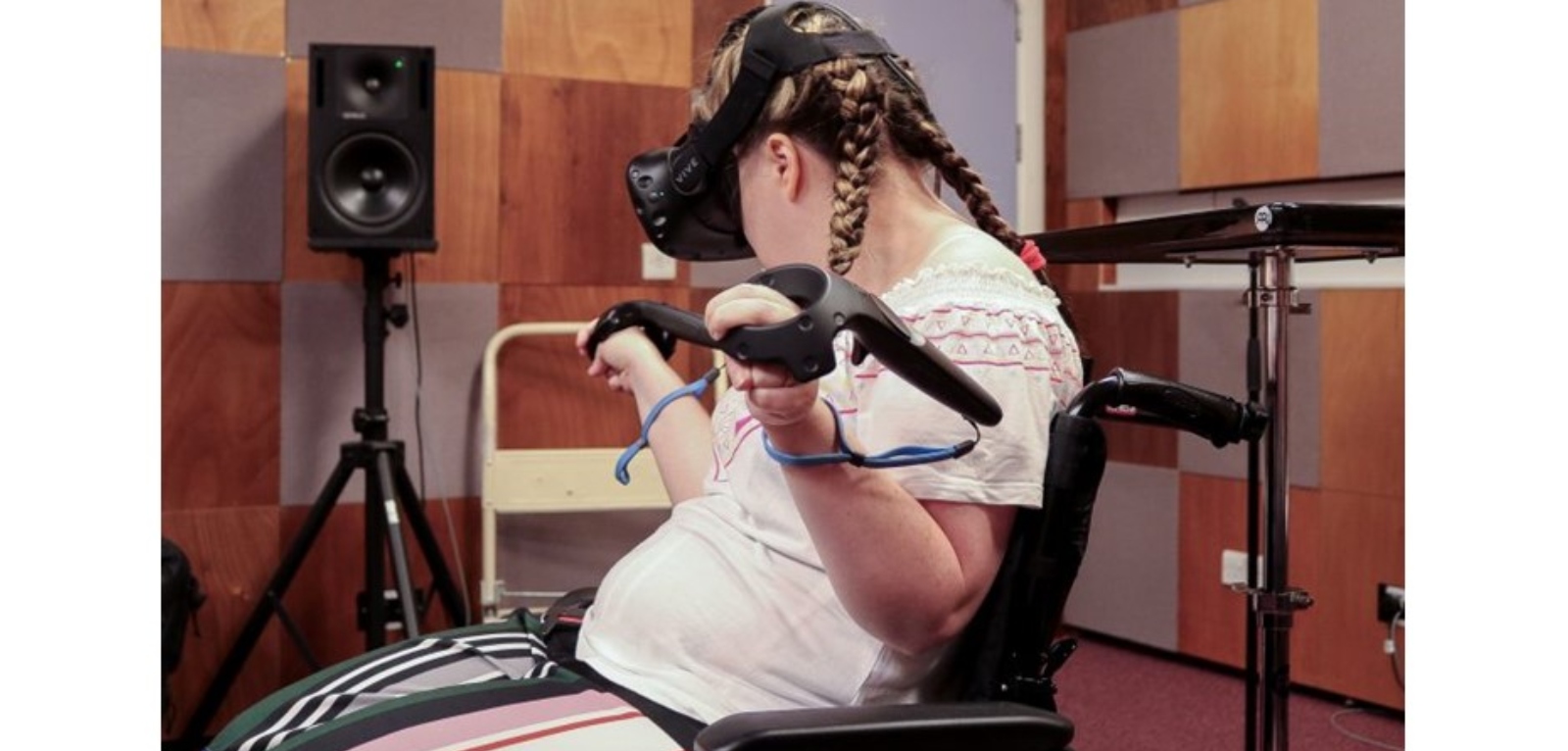 The title is "Bridging the Gap - visually impaired and sighted music producers working side by side".
The research will examine the access barriers encountered by visually-impaired music producers using software-based creative tools in the context of a music production studio.
Performance Without Barriers (PwB) will lead this three-year research project in collaboration with the Centre for Digital Music (CDM) at Queen Mary University of London (QMUL).
The research aims to bridge the gap between visually-impaired music producers and their sighted counterparts.
At the heart of the PwB team is a firm belief that equal and undifferentiated access to technology can lead to equal employment opportunities.
Contact: f.schroeder@qub.ac.uk for further info.
www.qub.ac.uk/schools/ael/Research/ResearchinArts/ResearchImpact/PerformanceWithoutBarriers/
http://performancewithoutbarriers.com/
http://performancewithoutbarriers.com/accessible-music-studios/