Síobhra Aiken, lecturer in Irish, awarded the Adele Dalsimer Prize
Síobhra Aiken who has recently joined AEL as a lecturer in Irish has just been awarded the Adele Dalsimer Prize for Distinguished Dissertation by the American Conference for Irish Studies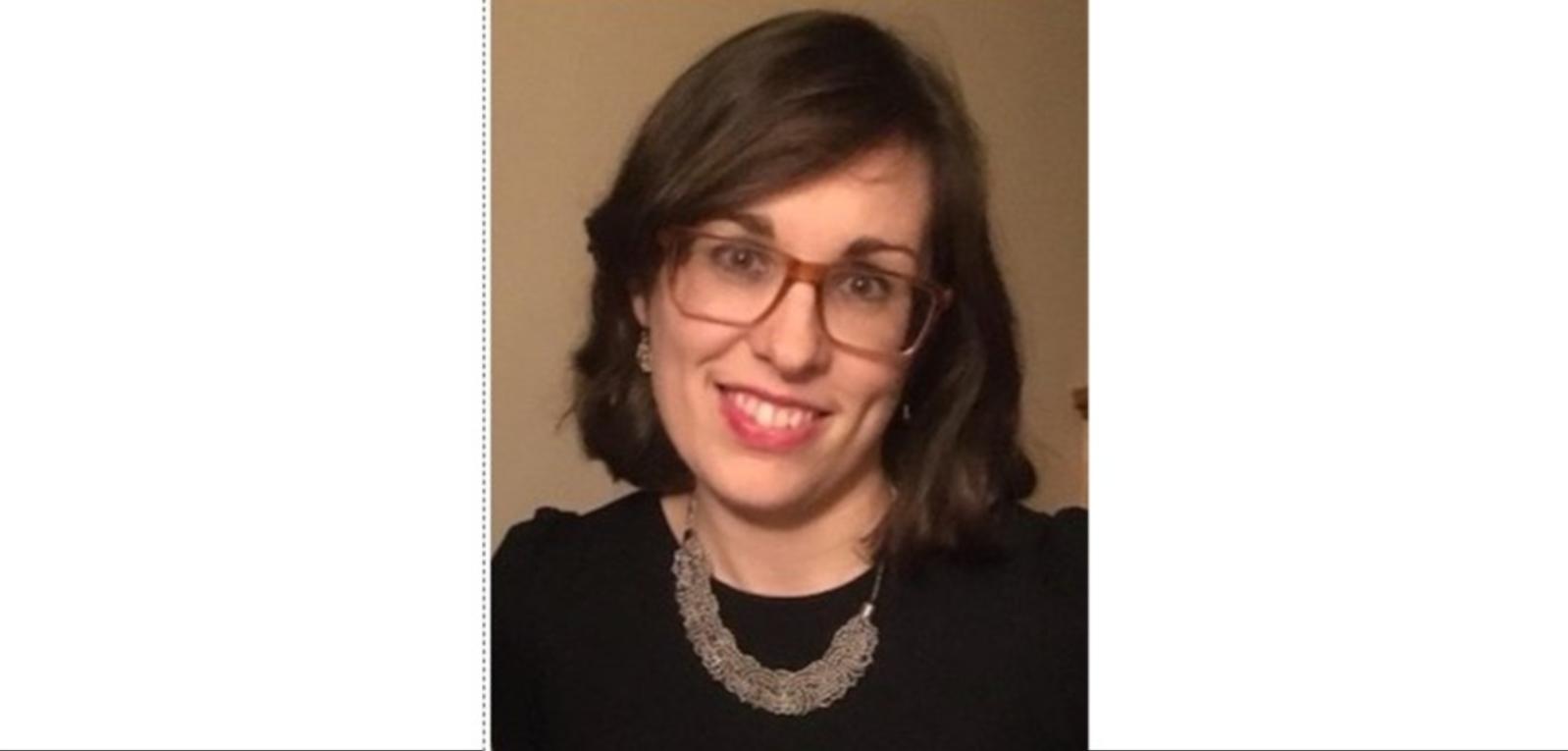 NUI Galway
"Ridding Ourselves of the Past: Trauma, Testimony and the Irish Civil War"
Dr. Aiken's doctoral thesis clearly and convincingly contests the notion of post-Civil War silence that has dominated the historiography for so long. She skillfully combines a wide range of sources, presenting historical analysis, literary criticism, and rich theoretical discussion to analyze an "alternative archive" of Civil War narratives and voices. Consulting literary texts as well as previously understudied testimonies, she seamlessly incorporates Irish-language sources not as afterthoughts to the main narrative, but fully integrated as a core aspect of the unfolding history of interwar literature.
Throughout, Dr. Aiken engages in careful and thoughtful interrogation of the intersections of gender and trauma in literary narratives. The result is a unique argument with a unique perspective, all the more impactful for its timely completion on the eve of the Civil War centenary.
(https://sway.office.com/tbKUj2etMCBmSAiM?ref=Link&loc=play)