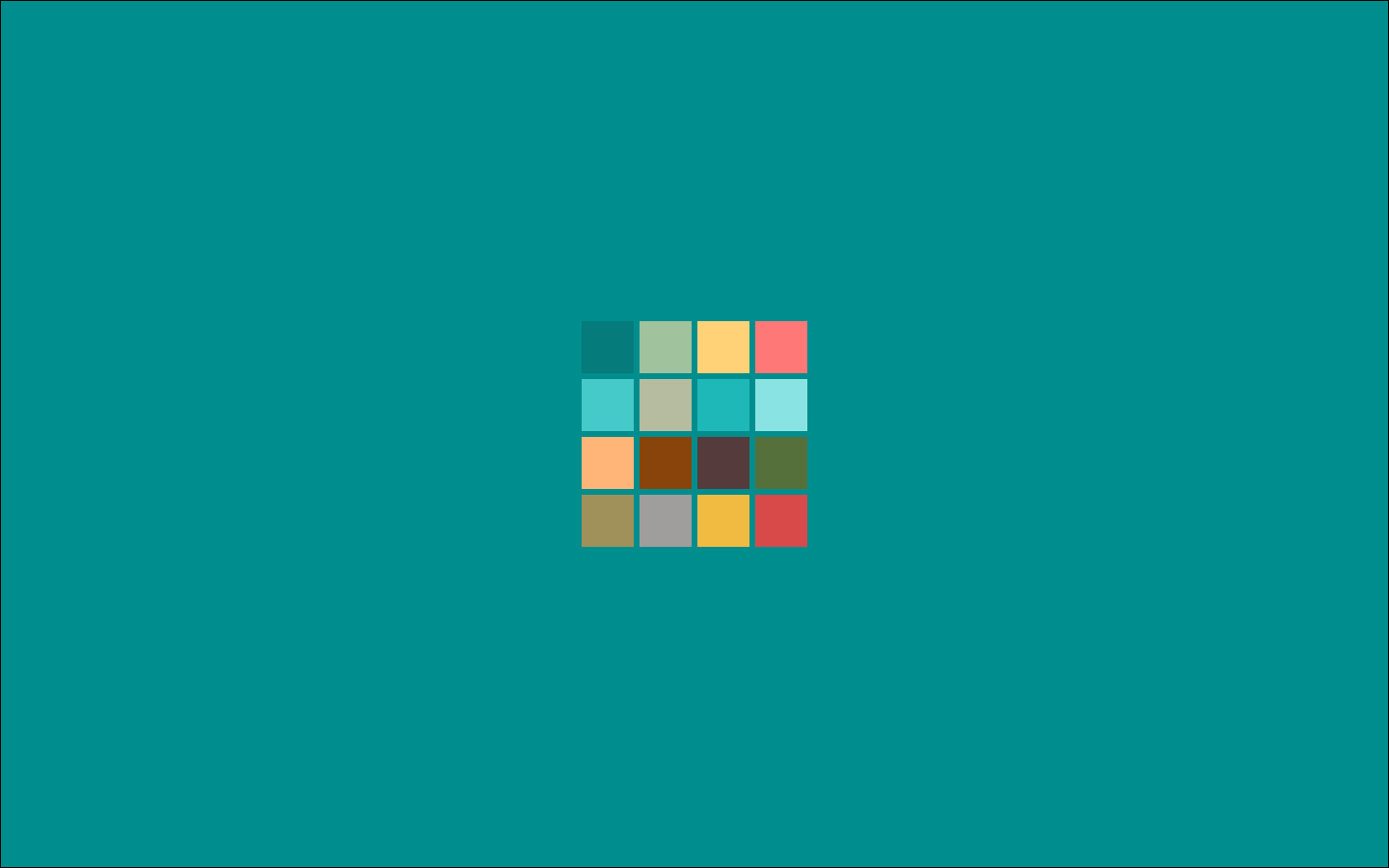 The Great Learning
Dr Gascia Ouzounian was a keynote speaker at the 2014 Colloquium on Improvisation, Community Practice and Social Action (ICASP) at McGill University in Montréal. The colloquium was themed 'Improvisation and the Politics of Everyday Sounds: Cornelius Cardew and Beyond'. It examined the work of English composer Cornelius Cardew as part of a wider consideration of improvisation, social activism, music education, and political commitment.
As part of her presentation Gascia lead conference participants in a collective performance of Cardew's The Great Learning, Paragraph 7 in a performance that evolved across an entire building. She also presented an interactive, software-based realisation of Paragraph 7 and two video recordings of the work, which is scored for trained and untrained singers. These are available in a limited edition box by Optophono, an interactive sound art label.
Gascia's presentation was supported by ICASP and a Visiting Scholar residency at McGill University's CIRMMT; the recordings were supported by a grant from the Scott Griffin Foundation. She is grateful to her many collaborators from the School of Creative Arts at Queen's, including Chris Corrigan, Christopher Haworth, Gerard Gormley, Conan McIvor, and the experimental music choir Bird On A Wire, which Gascia founded in Belfast in 2009.
For more information on this project please visit Optophono: www.optophono.com
August 18 2014