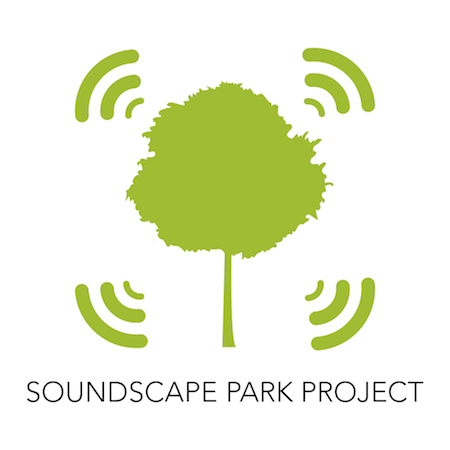 Soundscape Park Project
Experience another world here in the heart of Belfast
The Soundscape Park project is a new permanent interactive sound installation in East Belfast, and the first of its kind in Europe. Located in Bridge Community Garden, the project aims to bring something different to Belfast City.
Loudspeakers are hidden all around the garden amongst the planting. Visitors experience ambient soundscapes from all over the world... these might include sounds of the Amazon Rainforest, waves crashing in the Atlantic Ocean, or even the factory sounds from Harland & Wolff shipyards.
Motion detection, social networking and smartphone technology are also some of the tools being used to allow visitors to interact with the sounds. For example, you can use Twitter to trigger sounds in the garden (visit www.soundscapepark.org for more information).
The project was created by a partnership between the Sonic Arts Research Centre at Queen's University Belfast and Business in the Community and funded by Allstate Northern Ireland. The Sonic Arts Research Centre is a world leader in installations of this nature and the staff and students at the centre are contributing to the project with expertise in field recording, composition and the use of interaction technology. There are also plans to make use of the space as an outdoor 'sonic gallery' and for community workshops.
For more information please contact Craig Jackson c.jackson@qub.ac.uk