CONGRATULATIONS AND VERY WELL DONE
Our Team was pipped at to by post and came second behind Cambridge University IN THE Cyber912_UK competition.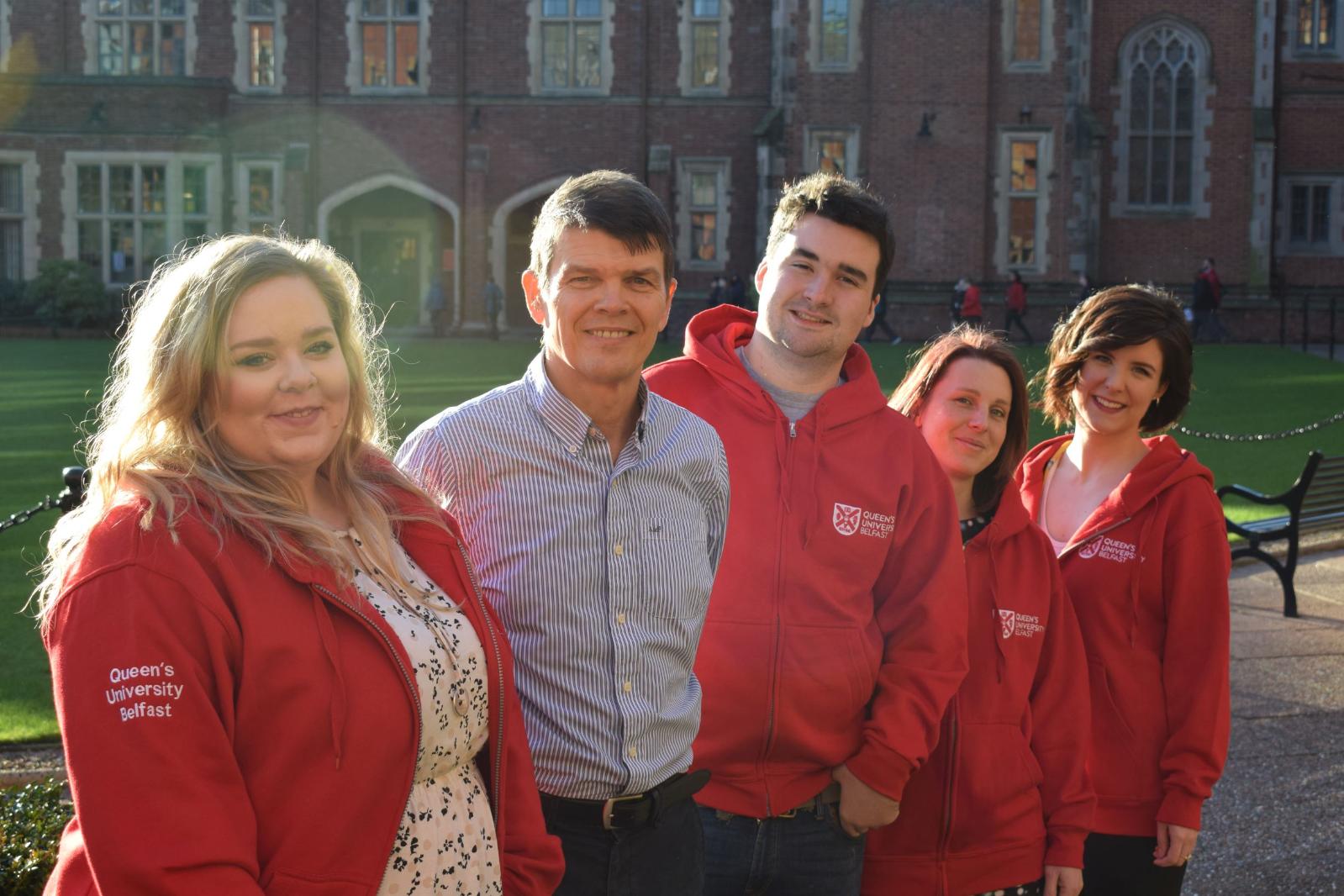 The School of HAPP is really pround of and inspired by our LINCS Team for making it to the semi-finals of the Cyber912_UK. The Queen's team are Ciara McHugh (PhD International Studies, School of HAPP), Claire Bevan (PhD Politics, School of HAPP), Rebekah Corbett (LLM Human Rights & Criminal Justice, PhD Law, School of Law) and Olly Donnelly (MA Violence Terrorism and Security, PhD Politics, School of HAPP). The team is assessing technical and strategic issues in order to present senior government and industry decision makers with policy recommendations, exploring just how prepared we are as a nation to steer the UK through hard hitting cyber crises.
They received a prize of a two day visit to the Cyber Defence Alliance offices in London, as well as an invitation to a more formal dinner in October.
The Team are LINCS students from QUB Mitchell Institute and the Centre for Secure Information Technologies (CSIT).
If you are interest in joining LINCS as a PhD student on a scholarship the deadline fo rapplication is 1st March at 5pm (UK time). Click here to find out more about the application process.