CQC Industry Funded Research Programme
The CQC industry funded research programme, initiated by Dr Min Zhao in September 2017 through securing a research fund of 150,000 RMB with the initial contract (extendable) from Beijing Nuokangda Pharmaceutical Co. Ltd, has recently resumed after a two-year suspension due to the COVID-19 pandemic. Interviews were held in CQC on 9 Dec 2021, with panel membership including Dr Min Zhao (Chair), Ms Liu Xiaojun and Ms Du Ruoyi.
Congratulations to the following students in being selected to undertake a one-year research project under Dr Min Zhao's supervision until December 2022.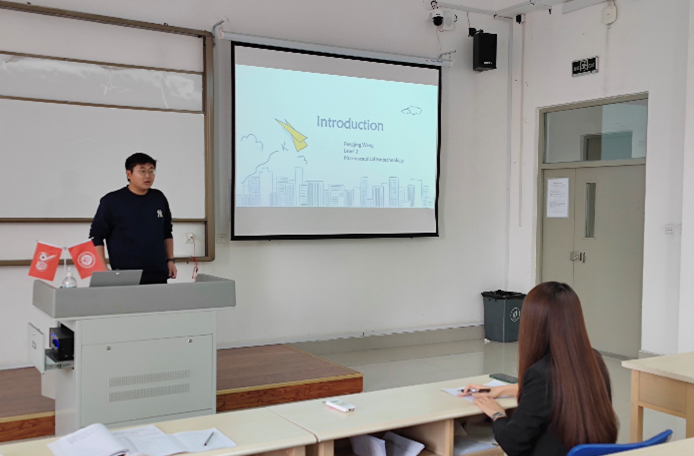 Mr Fengjing Wang from Level 2 BSc Pharmaceutical Biotechnology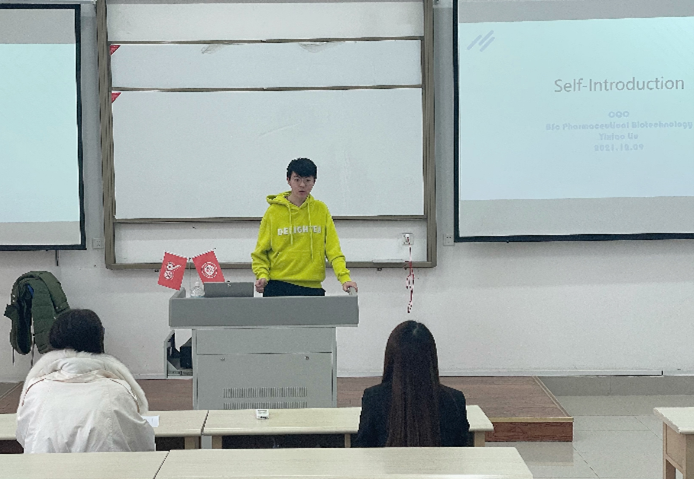 Mr Yixiao Liu from Level 2 BSc Pharmaceutical Biotechnology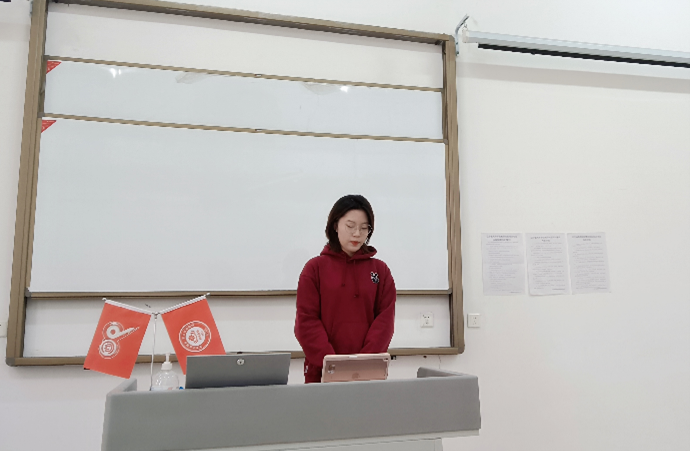 Miss Luomeng Xu from Level 2 BSc Pharmaceutical Sciences