BSc Level 3 Student Poster Competition 2021
Congratulations to the winning groups from the Level 3 Student Poster Competition 2021.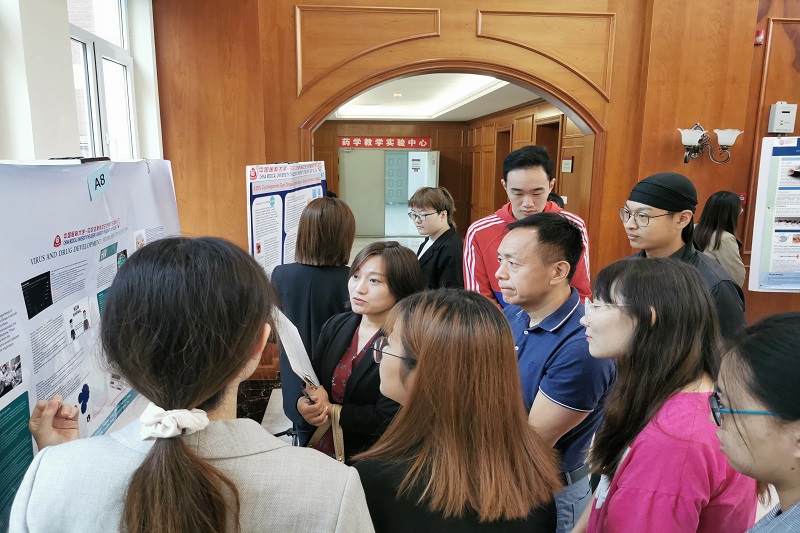 The CQC BSc Level 3 poster competition was held on 16 September 2021, following two local industry visits to Shenyang 3SBio Pharmaceutical (BSc Pharmaceutical Biotechnology) and Shenyang Xingqi Pharmaceutical (BSc Pharmaceutical Sciences) in late 2020. The students were asked to form groups and choose topics based on their common interests, design posters with guidance from Dr Min Zhao (Lecturer and Career Liaison Officer at CQC) and present the poster as a group to a judging panel, consisting of Queen's and CMU academic staff as well as industrial judges from Roche and Wuxi AppTec. The marking criteria ranged from the structure and design of the poster, background to the topic, poster content, presentation skills and quality of answers to questions.

The judging panel consisted of the following:

Queen's Academic Staff:
Dr Sheiliza Carmali; Dr Caoimhe Clerkin; Dr Yi Ge; Dr Taher Hatahet; Dr Shu Li; Dr Maryam Malekigorji & Dr Min Zhao

CMU Academic Staff:
Dr Huiyuan Hu; Dr Miao Li; Dr Yudan Liu; Dr Hongguang Nie; Dr Luning Sun & Dr Jianyan Wang

Industrial Representatives:
Dr Ying Ji, Roche R&D Centre (China) Ltd; Shelly Xu & Vivian Du, WuXi AppTech

We are delighted to announce the two winning groups:
Pharmaceutical Biotechnology:
Yanyu Chen, Xinyi Niu, Shengyuan Hao, Yufan Liu, Jingfeng Leng & Ziwei Wang
Poster title: From 3SBio to Biopharmaceuticals in China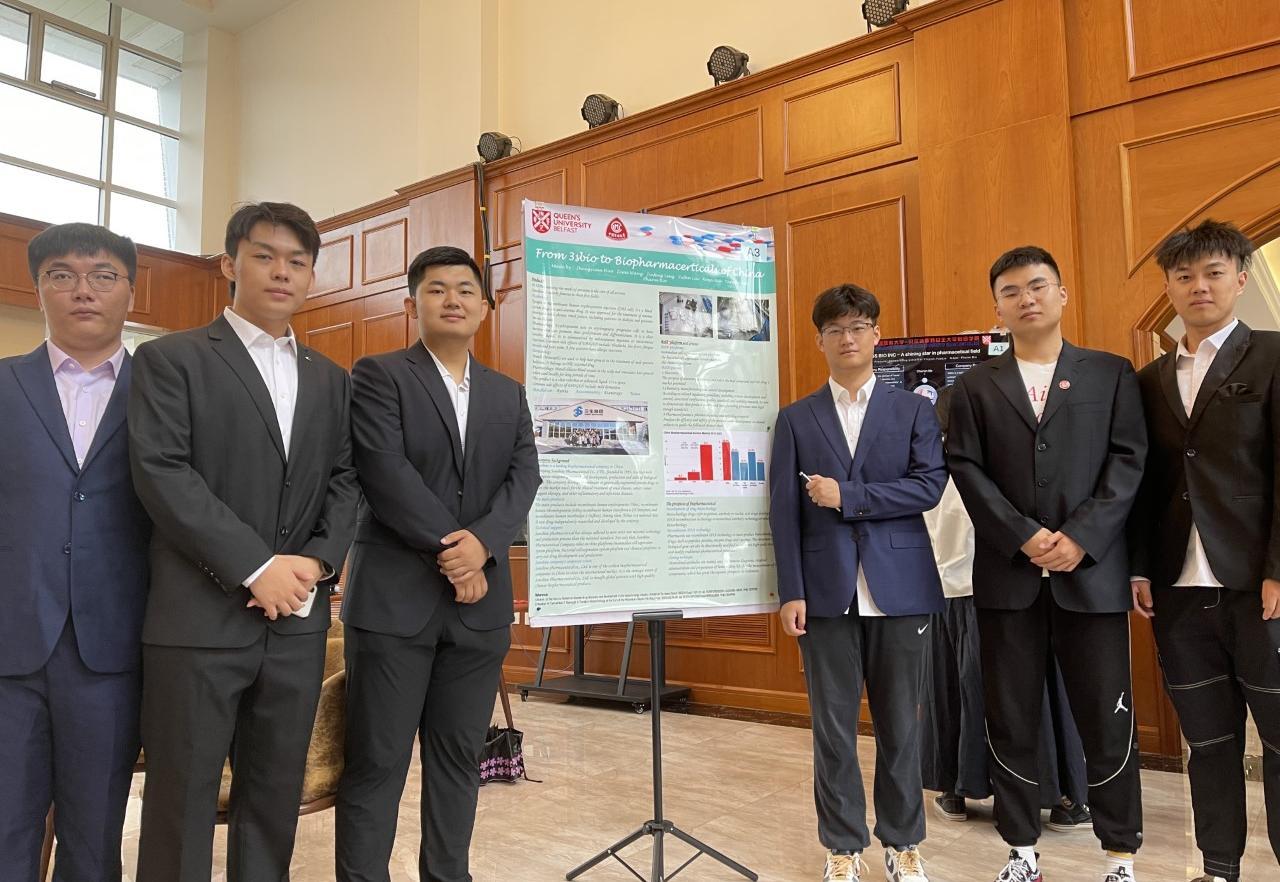 Pharmaceutical Sciences:

Sijie Wang, Wenxin Li, Haiqing Zhao, Dongqi Liu, Lanxin Gu & Leyi Zhou
Poster title: Ophthalmic Drug: From Bench to Industry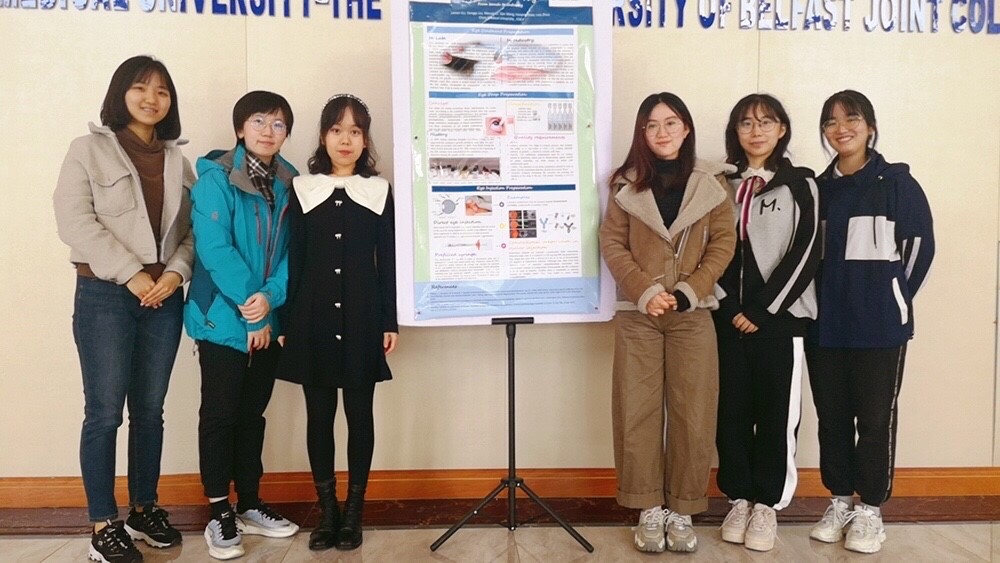 These students will be sponsored by CQC to pay visits to Roche, Pfizer and Dupont in Shanghai in late Oct 2021.