CQC Visit World Leading Pharmaceutical Companies
Students from both Pharmaceutical Sciences and Pharmaceutical Biotechnology degree pathways visited three world leading pharmaceutical companies in Shanghai (Roche, Pfizer and DuPont), on 21 and 22 October 2021.
A group of thirteen CQC BSc Level 3 students from both Pharmaceutical Sciences and Pharmaceutical Biotechnology degree programmes, led by two staff members, Dr Min Zhao and Ms Ting Liu, visited three world leading pharmaceutical companies in Shanghai (Roche, Pfizer and DuPont), on 21 and 22 October 2021.
This is an annual event contributing to the delivery of CQC Industrial Activities DegreePlus Programme. During the two-day visit this year, the students had opportunity to visit R&D and innovation centres, attend academic seminars and career development workshops, and provide feedback on this extra-curricular activity during a round table discussion.
During the Shanghai visit, Dr Min Zhao delivered a presentation on China Medical University - Queen's University Belfast Joint College (CQC) and her research in 'microwave induced in situ amorphization' to the industrial partners. Dr Lei Zhang (pCMC formulation group leader, Roche Shanghai) and Dr Min Zhao (CQC final year projects coordinator) agreed to investigate the possibility of organising CQC final year project placements at Roche Shanghai, in the coming years.
From both the round table discussion and individual reflective reports, all students showed great appreciation for this valuable opportunity and the exceptional support they've been receiving from CQC in terms of their career development. Some of the students' feedback comments included:
This was a fruitful study and a spiritual growth journey for me.
During this trip to Shanghai, I found the motivation to study and further develop my profession.
The phrase, 'Faithful to Patients', displayed in the hall at Roche convinced me that they really drive the research and development of drugs to save the lives of patients.
DuPont Innovation Centre showed how deeply the company has been working in the materials field for decades and centuries, and how much a company can make a difference to people's lives.
I learnt about the development process of the COVID-19 vaccine at Pfizer and understood that only early and persistent research can seize the opportunity when a crisis arrives.
This trip to Shanghai made me realise that CQC is a college that focuses on the all-round development of its students.
Professor Gavin Andrews, Vice Dean of CQC, commented,
I congratulate the students on being selected for this opportunity and commend my colleagues in organising such a successful visit to these international pharmaceutical companies in Shanghai.
We are most grateful for the opportunities Roche, DuPont and Pfizer have given our students, in welcoming them into their companies over the course of this visit, and we do hope that further opportunities will be created, with view to our CQC students undertaking internships or placements in coming years.
Students selected for Shanghai visit:
Pharmaceutical Sciences: Lanxin Gu, Wenqi Huang, Jianing Li, Yuxuan Song, Riru Wang, Yinghan Zhao, Leiyi Zhou.
Pharmaceutical Biotechnology: Yanyu Chen, Shengyuan Hao, Jingfeng Li, Yufan Liu, Xinyi Niu, Ziwei Wang.
Accompanying CQC Staff:
Dr Min Zhao (Queen's/CQC Lecturer and Career Liaison Officer, DegreePlus Programme Lead)
Ms Ting Liu (CMU/CQC Technician)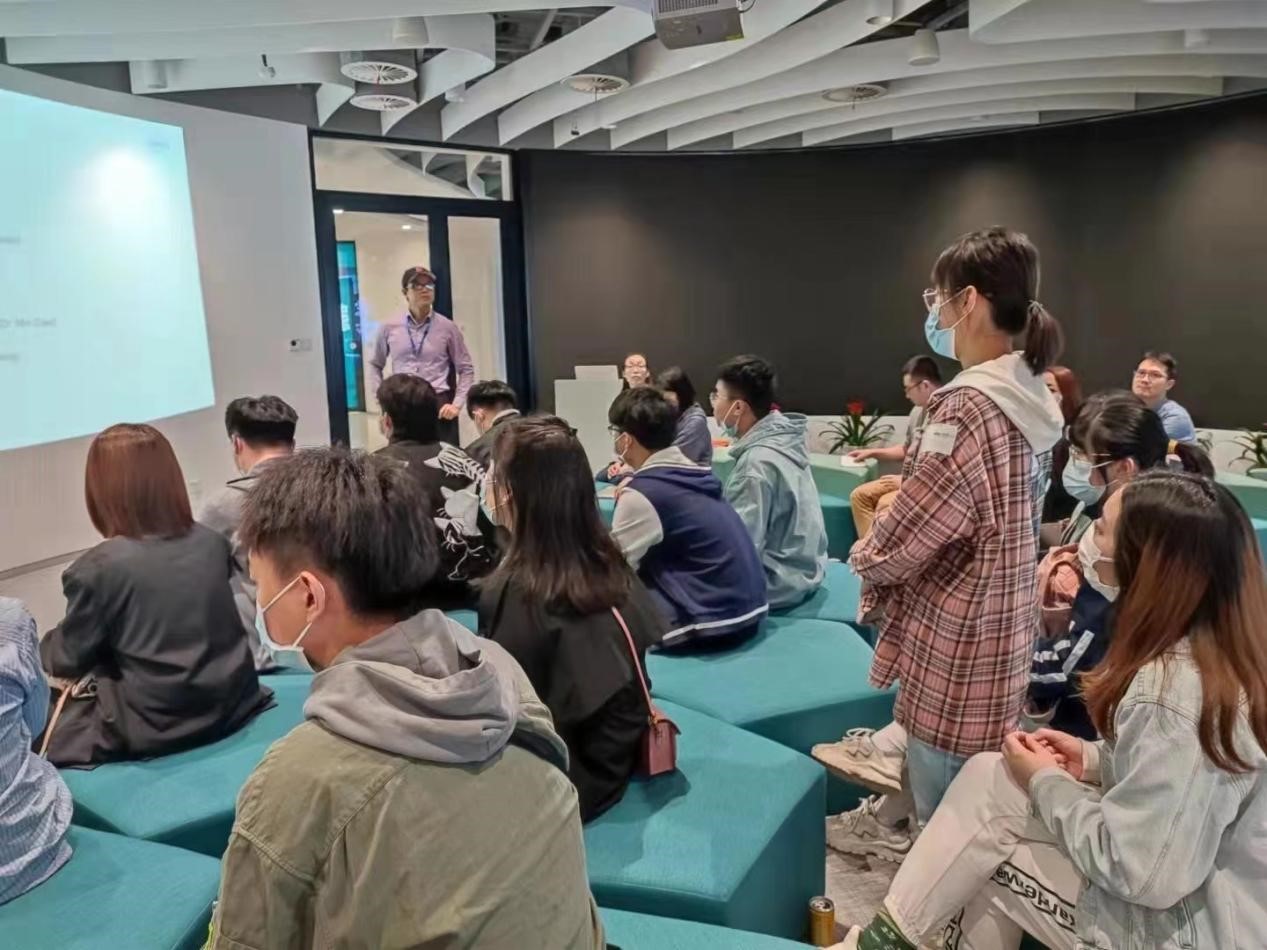 Students asking questions at the seminar delivered by the pCMC team at Roche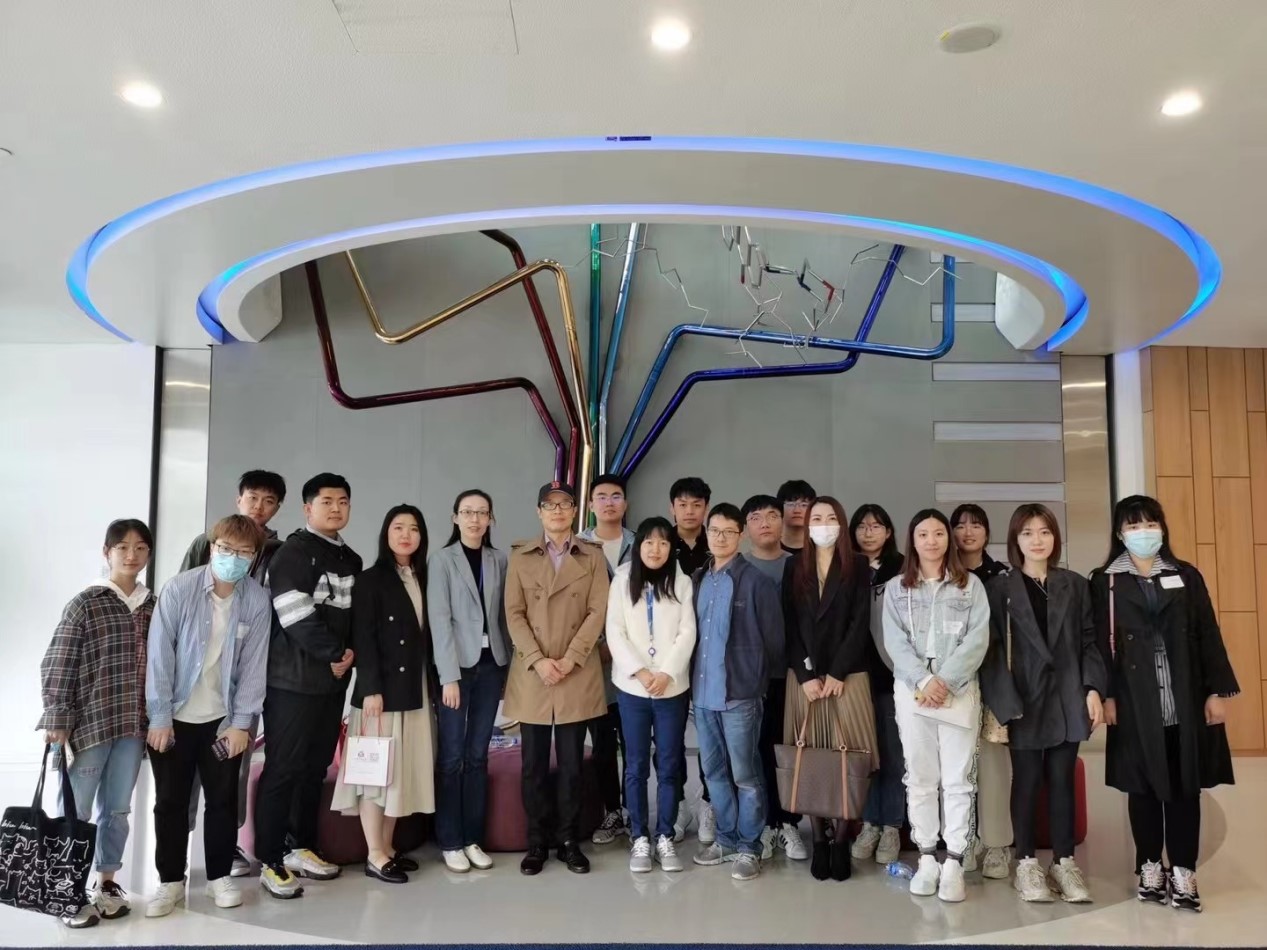 Group photo with the Roche pCMC Team (Dr Ying Ji, Dr Lei Zhang, Ms Yushu Yin, Dr John Zhang)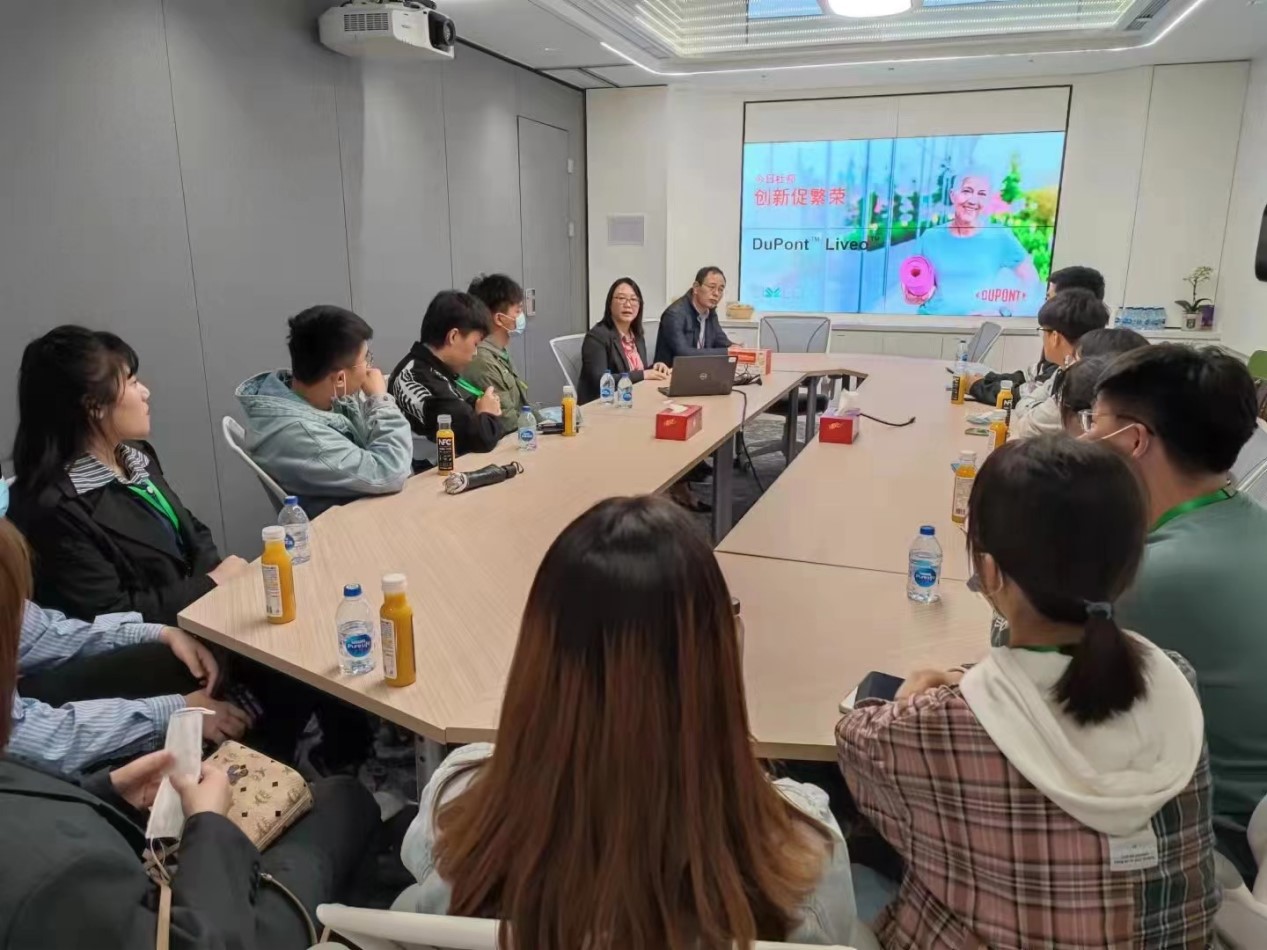 Students interacting with scientists in DuPont on the first day of their visit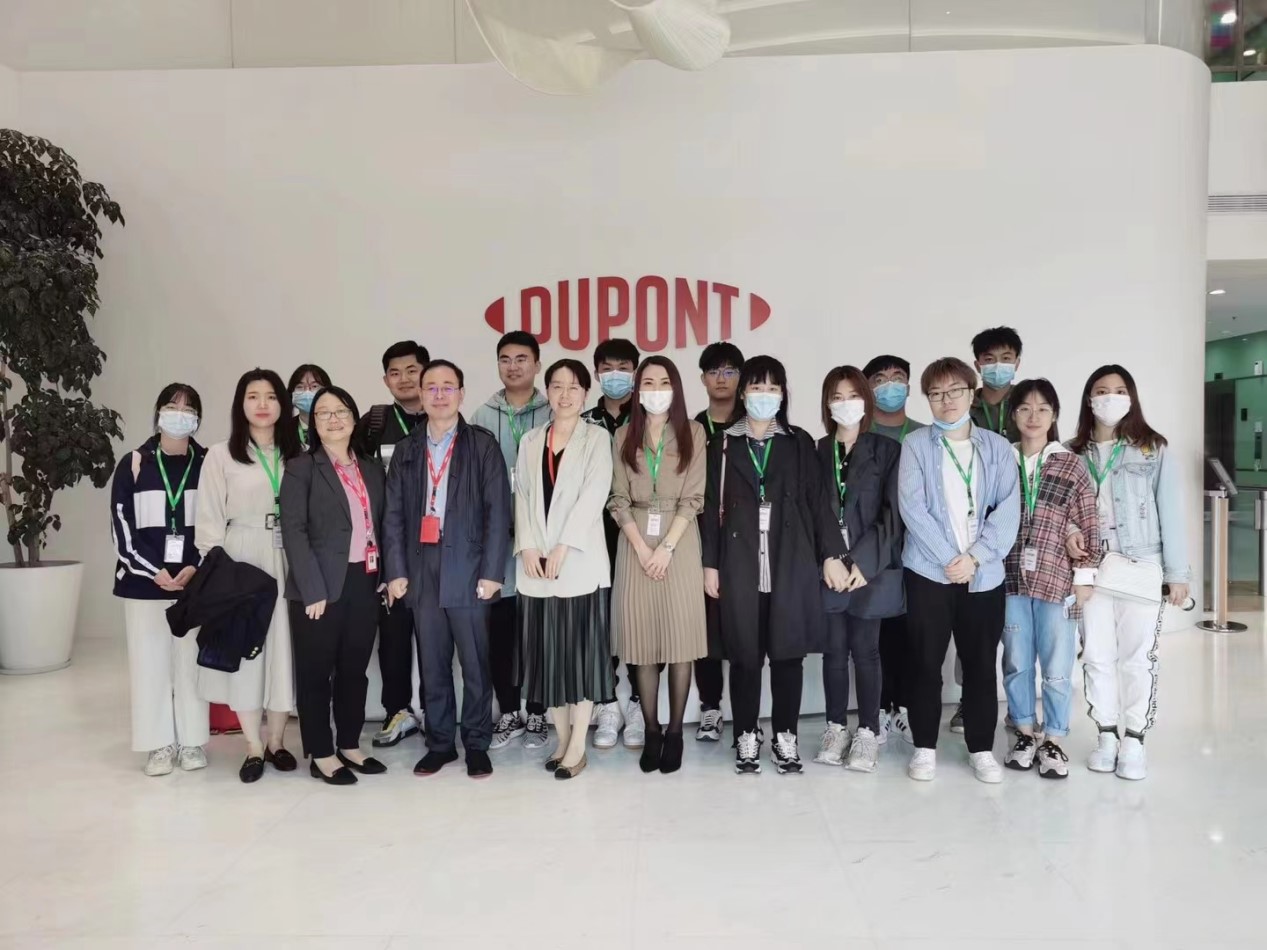 Group Photo with Dr Emma Qi and Dr Terry Ma (Technical Service and Development) and Vera Liu (CTC Innovation Process Leader) ) at DuPont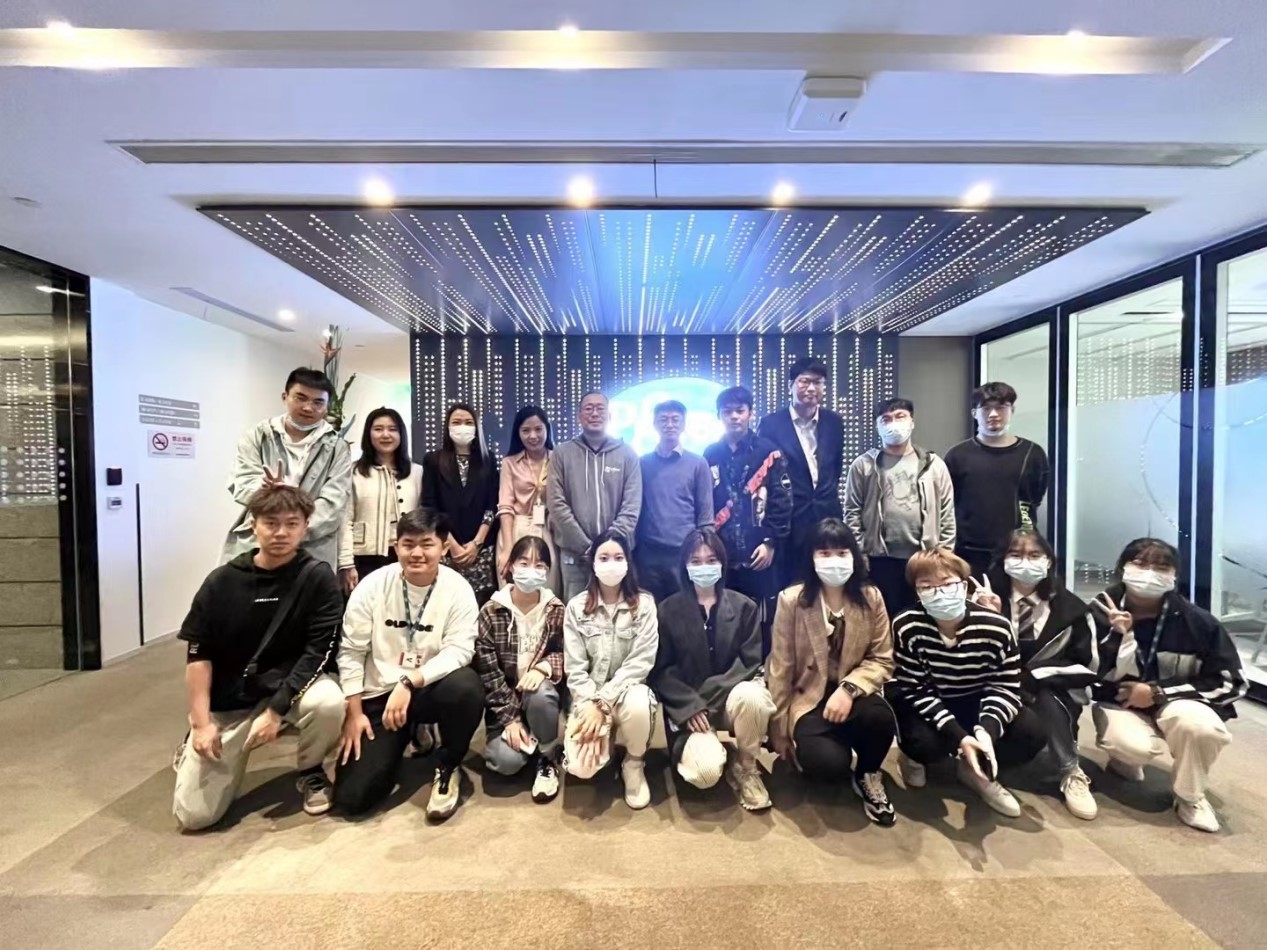 Group Photo with Ms. Bella Huang (HR), Dr Chao Xie (PPM), Dr Mingqiu Lu (GCMC) at Pfizer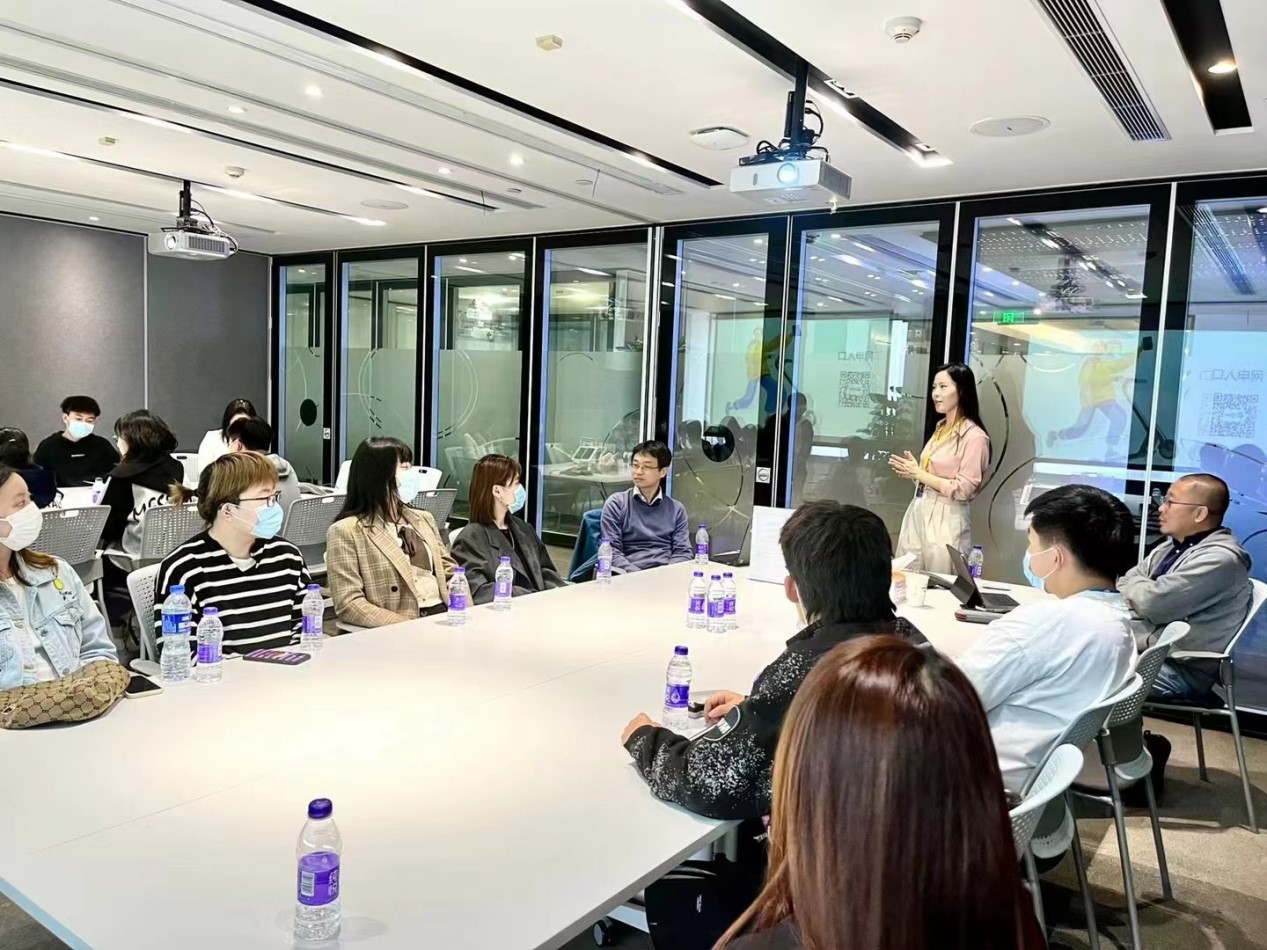 Students learning about recruitment programmes from Ms Bella Huang (HR) at Pfizer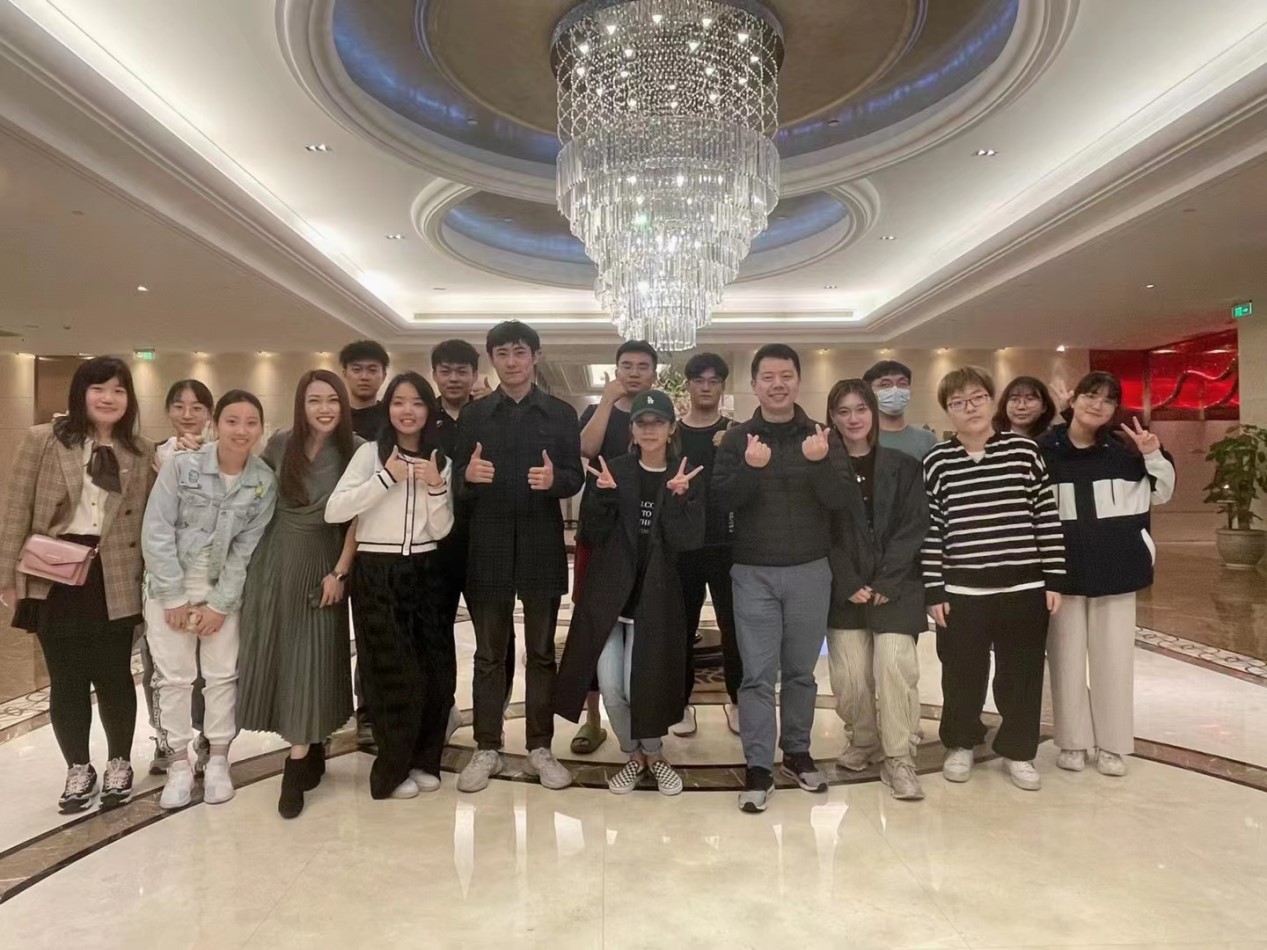 Three CQC alumni (Guangjiao Yu, Yize Shi, Yining Huo) currently working in various pharmaceutical companies in Shanghai, wereinvited to share their career experience with the students.