CQC Level 3 Student Poster Competition 2020
Congratulations to the 2 winning groups for the CQC Level 3 Student Poster Competition 2020.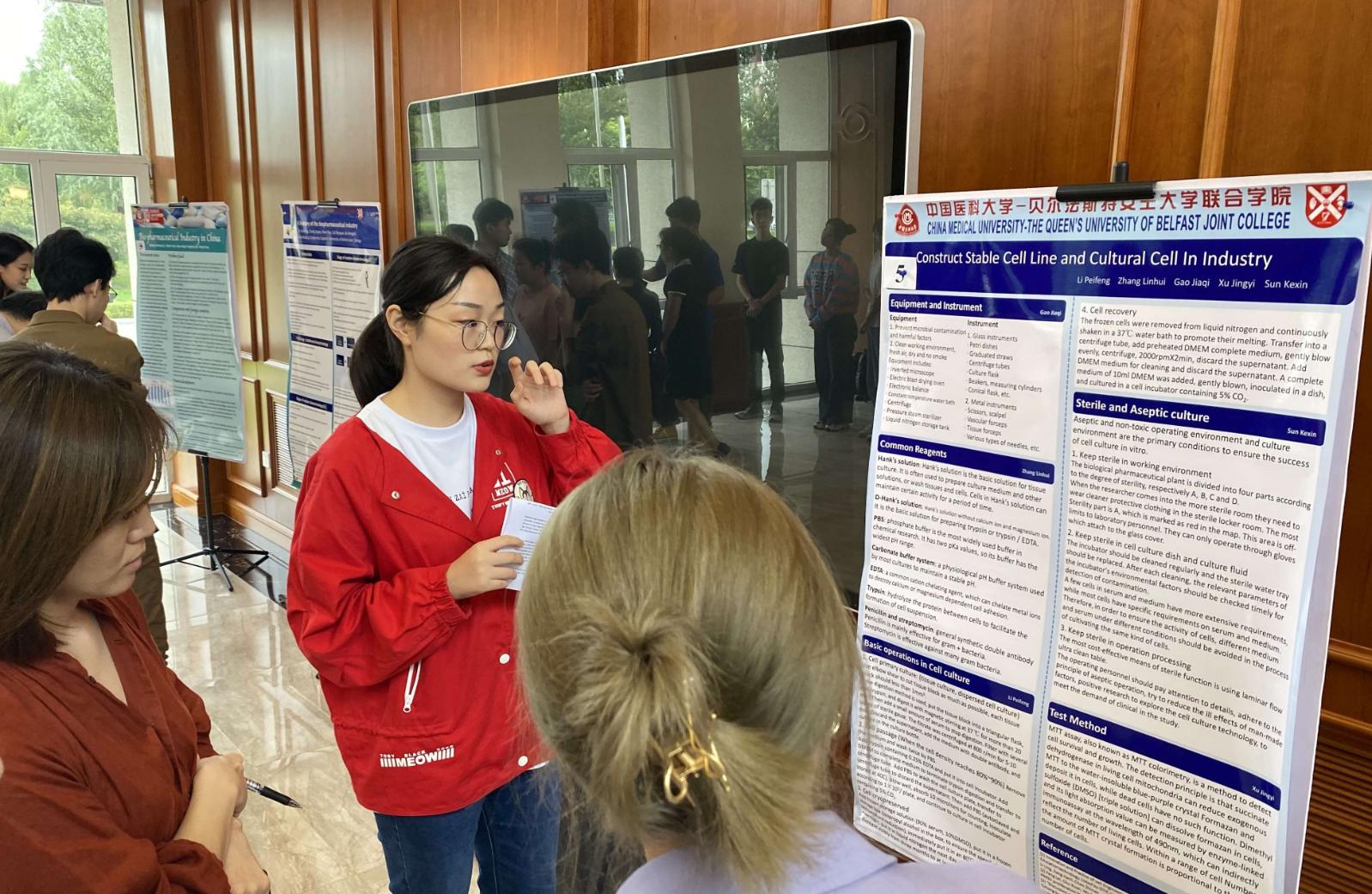 CQC Level 3 students from both the Pharmaceutical Sciences and Pharmaceutical Biotechnology degree programmes took part in the CQC Poster Competition 2020 which took place on 7-8th September 2020.

The Poster Competition gives students experience of designing and presenting complex scientific information in a poster format, providing a verbal presentation of their posters and answering questions.
A total of 16 group posters were submitted from across the Level 3 cohort and were judged on the basis of:
Poster design and structure
Background on the topic
The standard of the poster presentation
The Group's presentation skills
Quality of answers to questions
References
The judging panel consisted of 11 members, with representatives from Queen's University Belfast, China Medical University and Industrial Partners. One winning group from each Degree Programme was selected.
The posters were on display in the foyer and in classrooms of the CQC Building on campus at China Medical University, Shenyang and students and staff had the opportunity to discuss the posters with the competing groups.
The 2 winning groups received sponsorship to visit 3 world leading pharmaceutical companies in Shanghai: Roche, DuPont and Wuxi AppTech between 22nd-23rd September.
Winners
We are delighted to announce the 2 winning groups:


Pharmaceutical Sciences:
Cheng Zhang; Meixi Wu; Meicen Ji; Rui Li; Qi Zhang; Yucen Shi
Poster title: Pharmaceutical Industry: the journey of Humira from lab to shelf


Pharmaceutical Biotechnology:
Zheyuan Li; Wenqi Zhao; Yuqin Teng; Shuqi Yang; Yu Ge
Poster title: An overview of pharmaceutical research and development


On the 15th October, the winning groups provided a presentation to CQC students across all Levels, to share their experience of the competition and the industry visits.
Student comments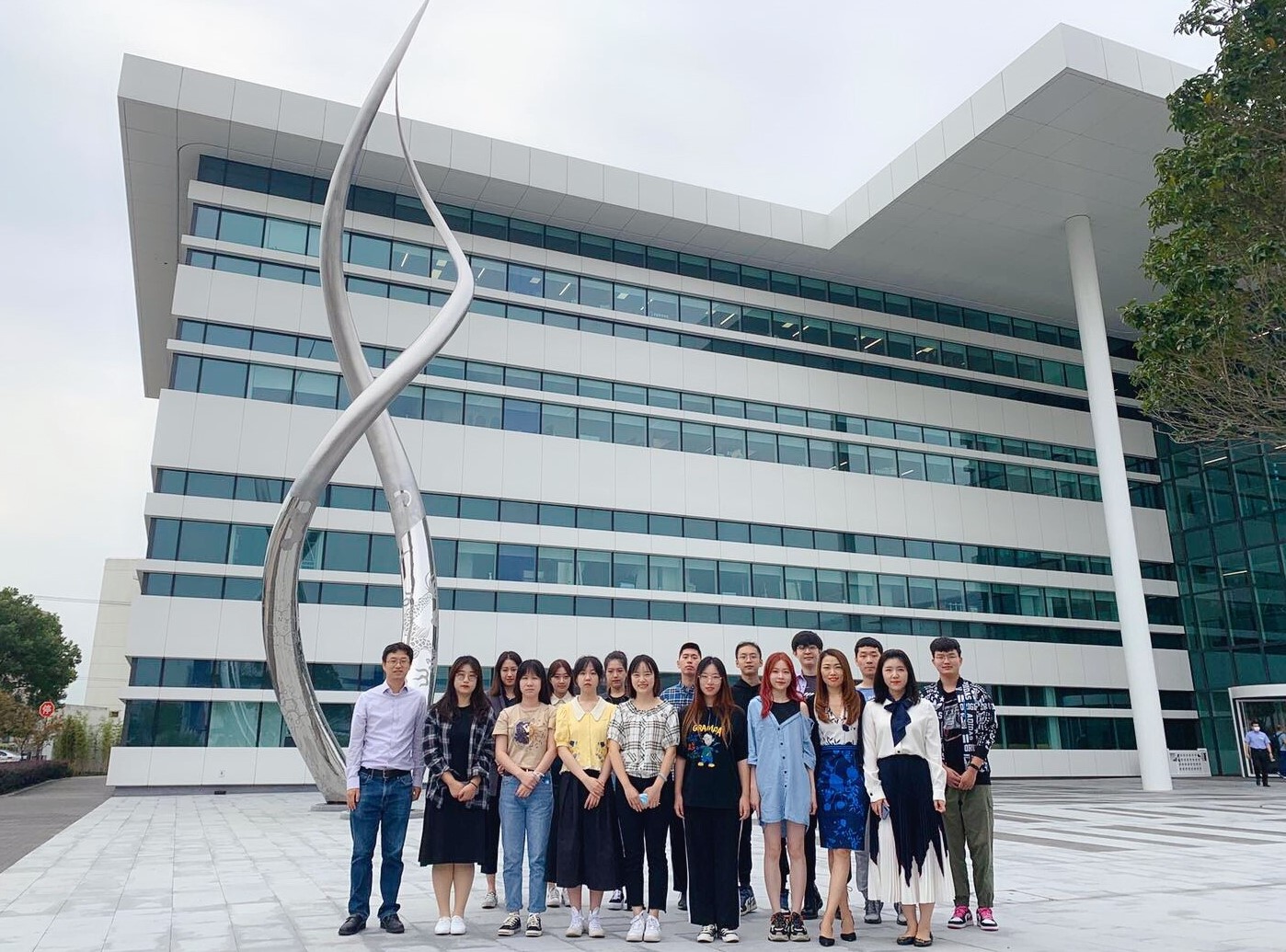 "Through the industry visit and study, I gained a lot. I observed the complete production line and gained a lot of professional knowledge. In addition, through the enthusiastic introduction of Human Resources (HR), I learned about the structure and personnel composition of different pharmaceutical companies. "
"I am very grateful to CQC for giving us this opportunity to visit different pharmaceutical factories, allowing us to experience the different atmospheres of pharmaceutical factories and the different concepts that different companies uphold. It was an unforgettable and valuable experience. We broadened our horizons together, leaving us with priceless memories."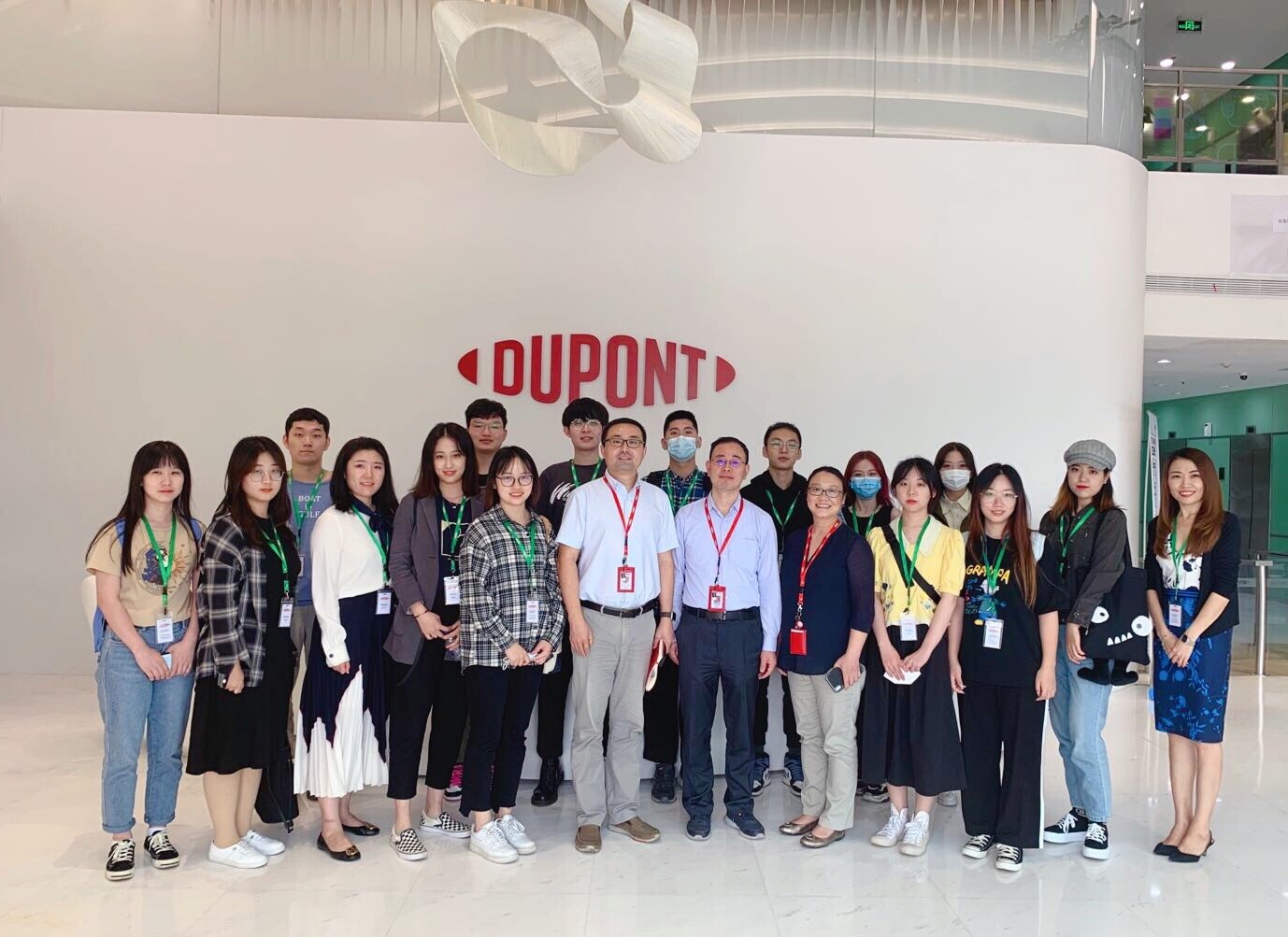 "The research spirit at the research centre and the laboratory we visited will inspire me to study hard, do every experiment carefully, take every class seriously, and finish every homework conscientiously. In the future, I want to be that kind of person like Dr Lu who devoted themselves to the pharmaceutical industry and scientific research, bringing hope to patients all over the world."