CQC Speaker Series: Developing Polymers for the Improvement of Drug Delivery & Gene Control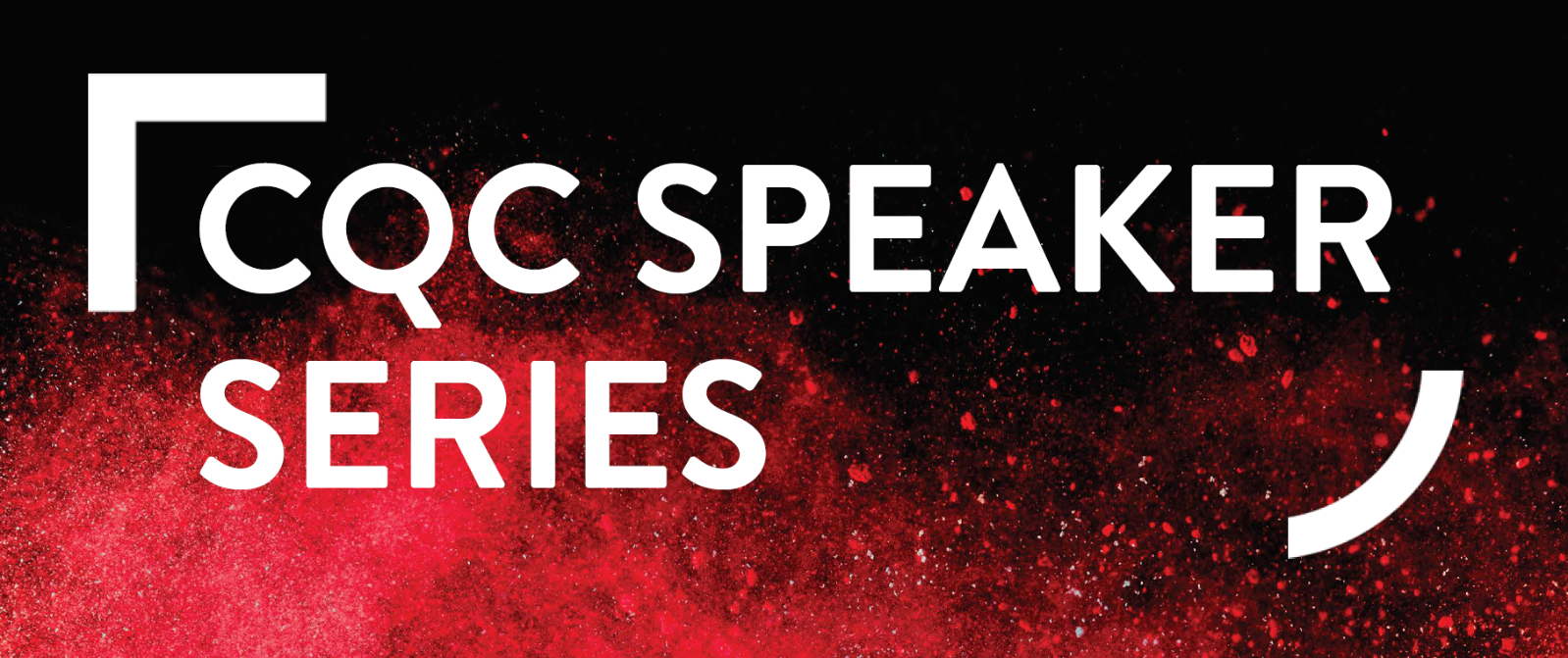 Event: 26 November 2020, 17:00(CST) | 09:00(GMT)
Online via Microsoft Teams

Register for the event here.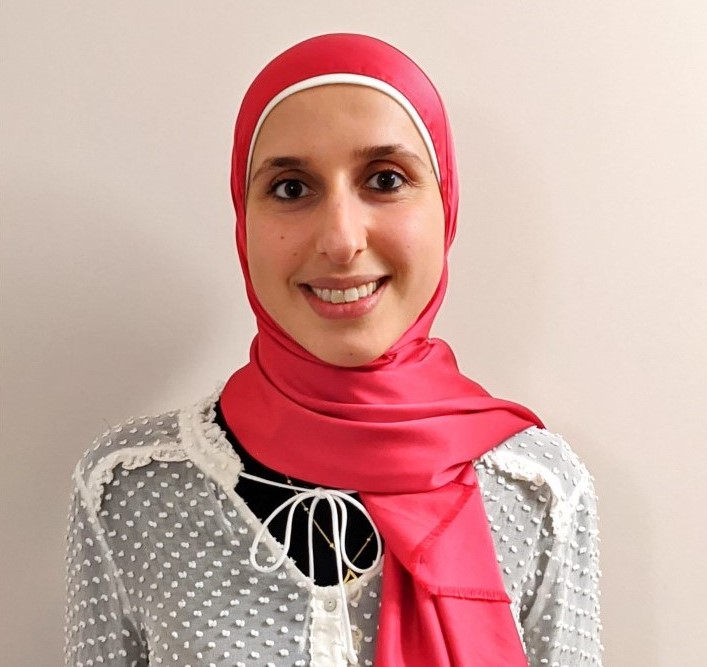 Dr Assala Al Samad

The CQC Speaker Series aims to provide links between CQC students and leaders in academia and global industry, showcase novel and innovative research ideas and applied technologies and provide an opportunity to explore career, training and skills development pathways.

Assala received her undergraduate degree in Chemistry from the Lebanese University, Lebanon. Her PhD research focused on the photochemical modification of degradable polyesters for health applications. Assala then undertook post-doctoral research on the synthesis of thermoresponsivepolypeptide-peptoidcopolymers in CERM group, Liege, Belgium. She then moved to Normandie University, in France, to work on the development and characterisation of stimuli sensitive mixed micelles. Since 2019, Assala has been a member of the Booth group in the University of Oxford, working on the development of controllable nucleic acids.

If you have any questions about event please contact Dr Taher Hatahet, Series Convenor, at t.hatahet@qub.ac.uk

If you have issues with registering for this event please contact cqcadmin@qub.ac.uk

We look forward to seeing you at the event.