CQC Speaker Series: Research & Innovation: The never ending story in the modern pharmaceutical arena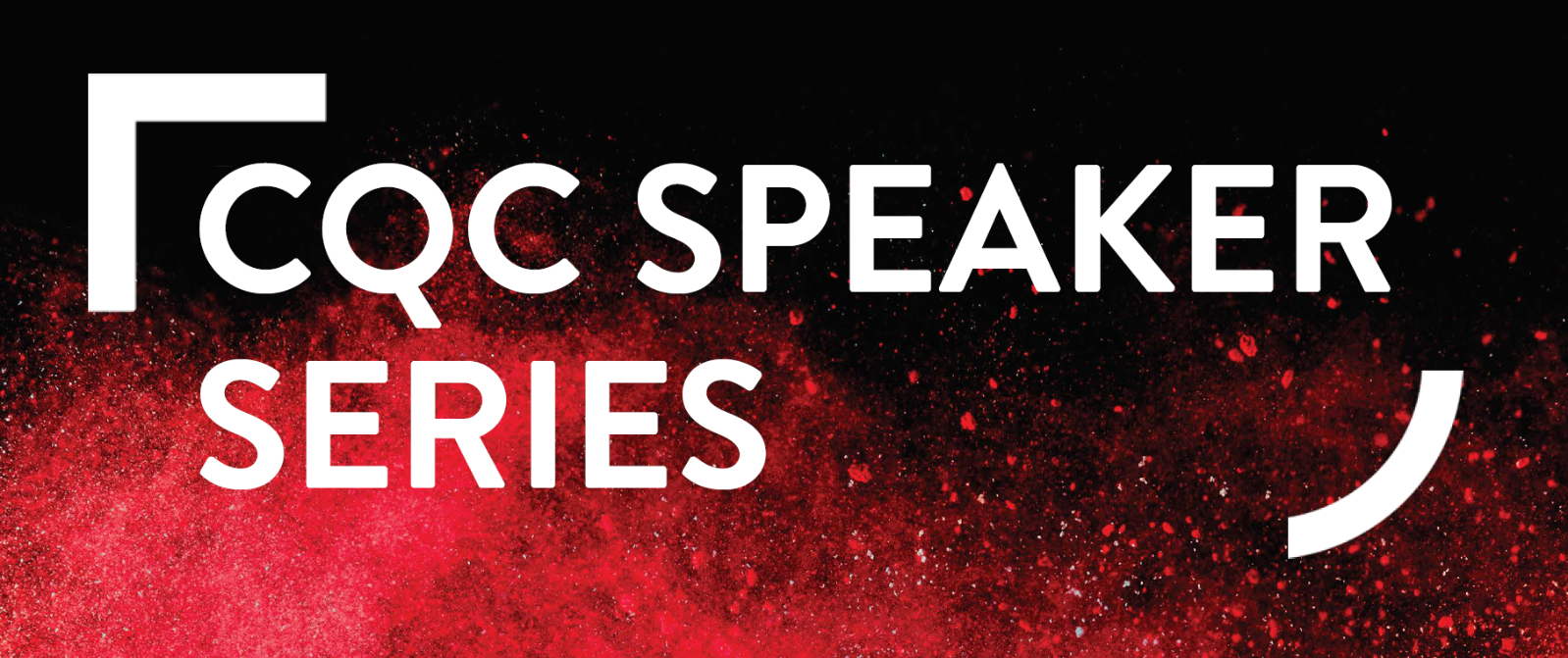 Event: 18 March 2021, 17:30(CST) | 09:30(GMT)
Online via Microsoft Teams

Register for the event here.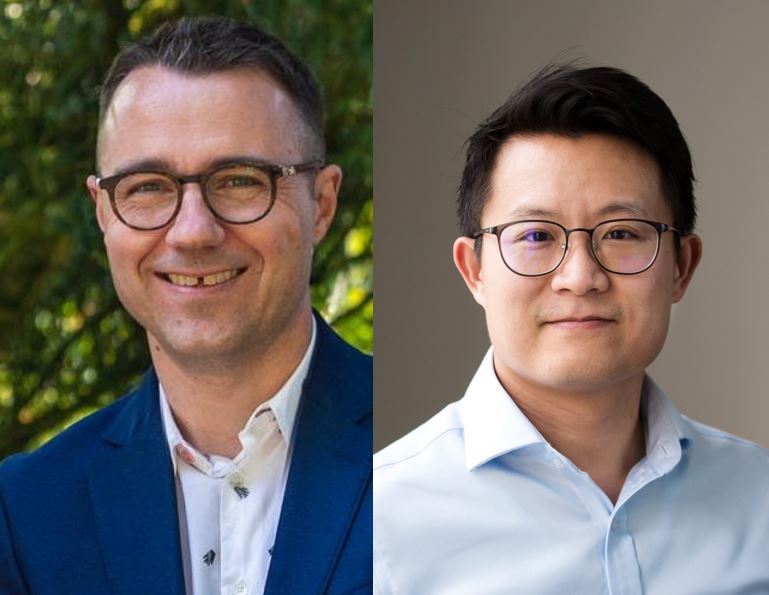 Prof Gavin Andrews & Dr Yiwei Tian

The CQC Speaker Series aims to provide links between CQC students and leaders in academia and global industry, showcase novel and innovative research ideas and applied technologies and provide an opportunity to explore career, training and skills development pathways.



SPEAKER BIOGRAPHIES:
Prof Gavin Andrews
Professor Andrews is Vice Dean of China Medical University-Queen's University of Belfast joint College and Chair of Pharmaceutical Engineering at Queen's University Belfast. Professor Andrews is a Chemist by first degree with a Master's in Engineering and a PhD in Pharmaceutical Technology. He has just completed a Postgraduate Executive Diploma in Strategic Leadership from Warwick Business School (WBS) and is currently undertaking an Executive MBA at WBS.
Professor Andrews has research interests in the development of novel orally administered solid dosage forms and biomaterials. This involves the use of engineering techniques for controlled/targeted delivery within the gastrointestinal tract and solubility enhancement of poorly soluble therapeutics and the use of multi-layer extrusion technology for manufacture of biomaterials and complex oral dosage forms.
Professor Andrews has secured funding from a wide range of sources, including major multinational pharmaceutical companies. He has played a central role in technology transfer between academia and industry through funding from Innovate UK, Enterprise Ireland and Invest Northern Ireland. Professor Andrews sits on the Editorial Advisory Boards of Drug Development & Industrial Pharmacy, Journal of Pharmacy & Pharmacology and Molecular Pharmaceutics
He has published his research widely and authored more than 100 articles in peer-reviewed world-leading academic journals and has presented his work at leading national and international conferences. He has formed strong collaborative links with researchers in the UK, Europe and the United States, held a Royal Society Industry Fellowship with Astra-Zeneca from 2009-2014, held the position of President of the UK & Ireland Controlled Release Society (www.ukircs.org) for a period of 3 years, is a member of the Academy of Pharmaceutical Sciences GB. More recently he has been awarded status as an Eminent Fellow of the Academy of Pharmaceutical Sciences.
Dr Yiwei Tian
Dr Tian's research seeks to resolve several scientific problems of fundamental and economic significance that have strong pharmaceutical formulation design and process engineering aspects. For example, recently, I have been focusing on driving a translational research in collaboration with Durham University, LSHTM and DNDi for a global access of cheap generic liposomal nanomedicine (https://enterprisehub.raeng.org.uk/entrepreneurs/members/dr-justin-yw-tian/).



If you have any questions about event please contact Dr Taher Hatahet, Series Convenor, at t.hatahet@qub.ac.uk

If you have issues with registering for this event please contact cqcadmin@qub.ac.uk

We look forward to seeing you at the event.