CQC Speaker Series: After Graduation... What's Next?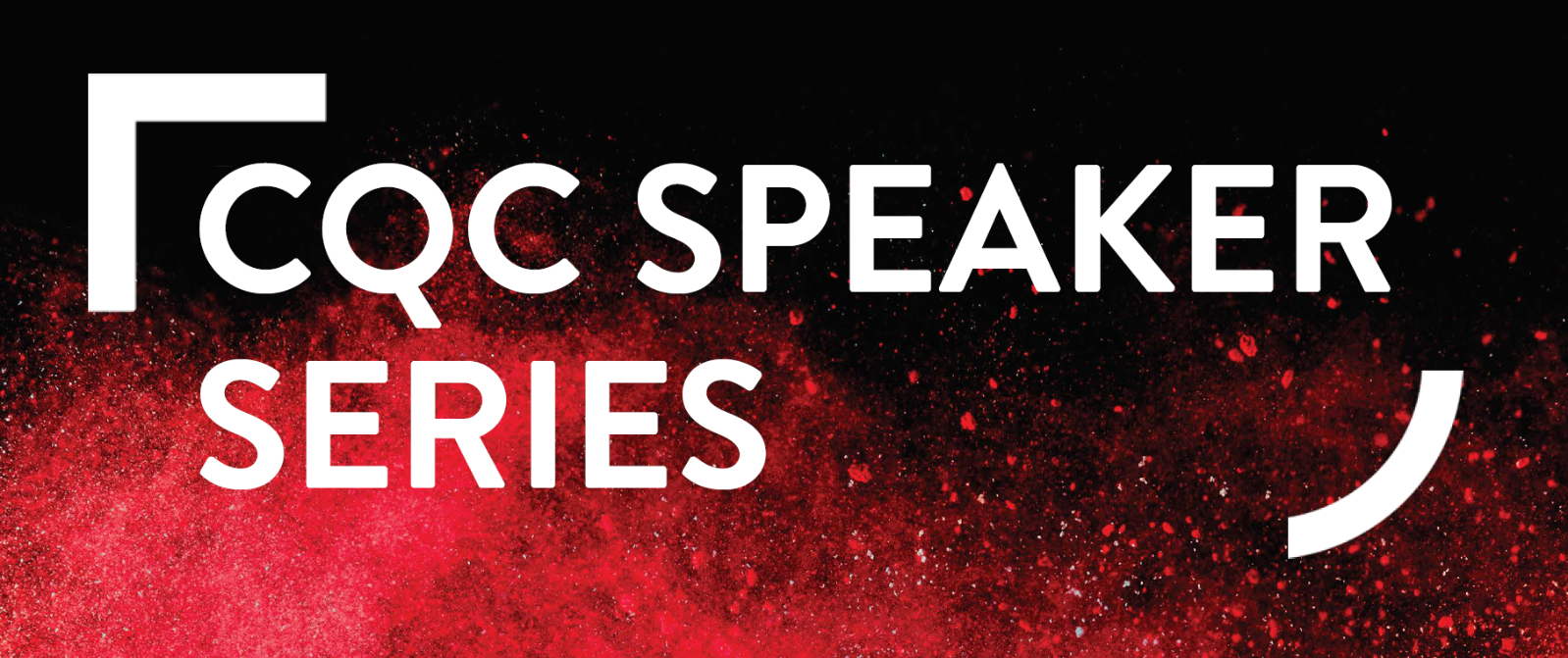 Event: 14 December 2020, 17:00(CST) | 09:00(GMT)
Online via Microsoft Teams

Register for the event here.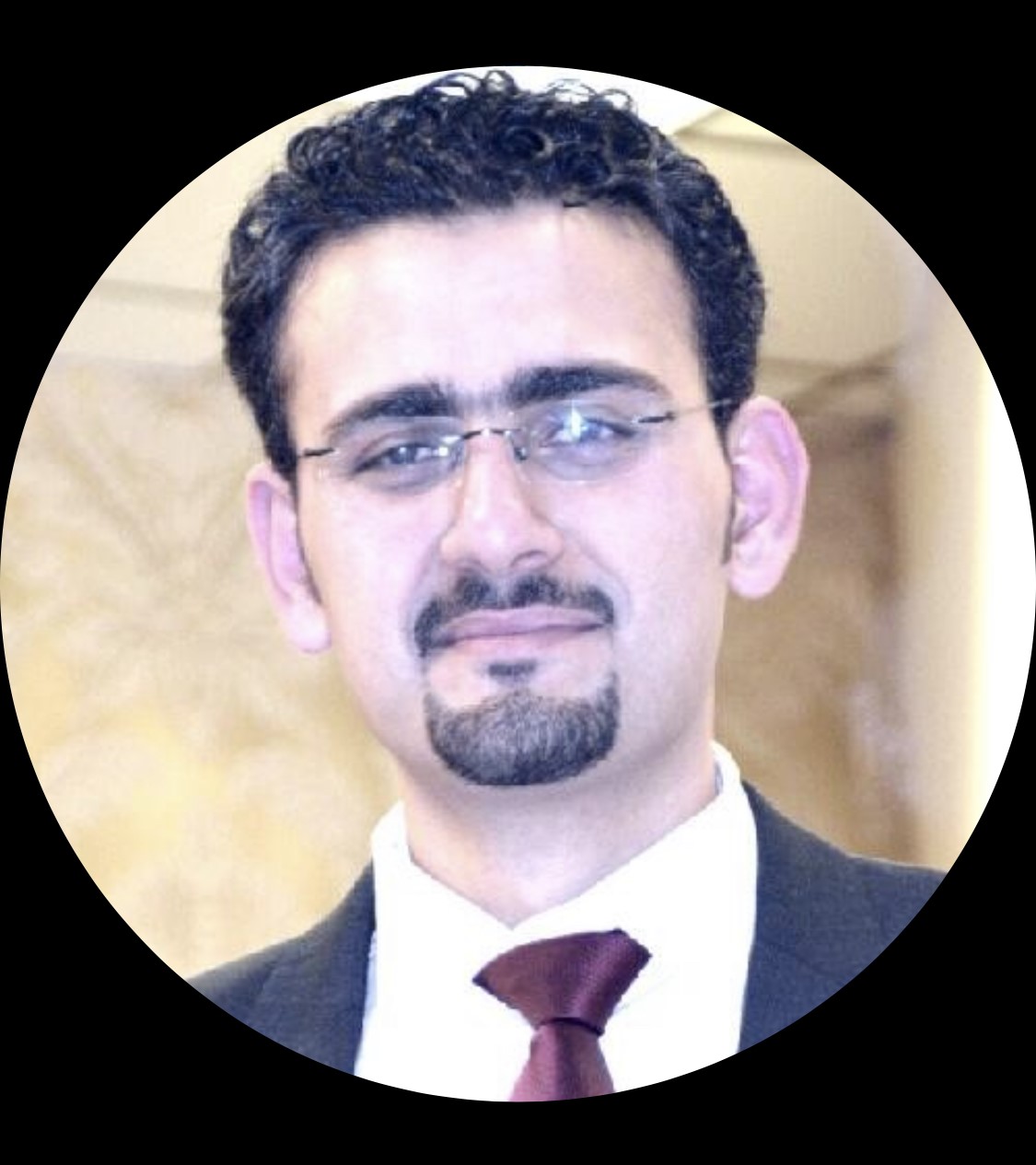 Dr Ammar Almajaan

The CQC Speaker Series aims to provide links between CQC students and leaders in academia and global industry, showcase novel and innovative research ideas and applied technologies and provide an opportunity to explore career, training and skills development pathways.

Ammar will talk about his own career path and will discuss options for graduates in academia and industry.

Ammar received his undergraduate degree in Pharmacy from the International University for Science and Technology, Syria. He then moved to the UK to start an MSc course in Pharmaceutical Technology at University of Bradford. His MSc research focused on using molecular dynamic simulation to study the effect of penetration enhancers on lipid bilayer. He moved to Queen's University of Belfast to start a PhD degree and his research focused on improving the pharmacokinetic properties of poorly water solubleAPI using solid dispersion manufactured via Hot Melt Extrusion. Ammar then undertook post-doctoral research on the manufacture of bi-layer drug delivery systems and fixed dose combination in the same institute. He then moved to Almac Pharma Services to start a new position as Formulation Scientist.

If you have any questions about event please contact Dr Taher Hatahet, Series Convenor, at t.hatahet@qub.ac.uk
If you have issues with registering for this event please contact cqcadmin@qub.ac.uk
We look forward to seeing you at the event.