Postgraduate Study for Health and Life Sciences
Event Cancelled
***Event Update***
This event has been cancelled
(Department for Economy for Northern Ireland, 2021).
Join us on Thursday 23rd March at our Postgraduate Study for Health and Life Sciences event in The Graduate School at Queen's University, Belfast.
This event will give you a unique opportunity to hear from and engage in discussion with our panel of academic experts, QUB graduates, and local industry who will discuss the opportunities offered to them through postgraduate study and how this helps prepare and give graduates a competitive edge in the job market.
There will also be a opportunity to talk to students and academics at an exhibition, as well as our admissions team and student finance to help you explore your options in the Health Sciences field.
Please join us for an engaging event, where we will provide the refreshments including a selection of soft drinks, wine and cheese boards.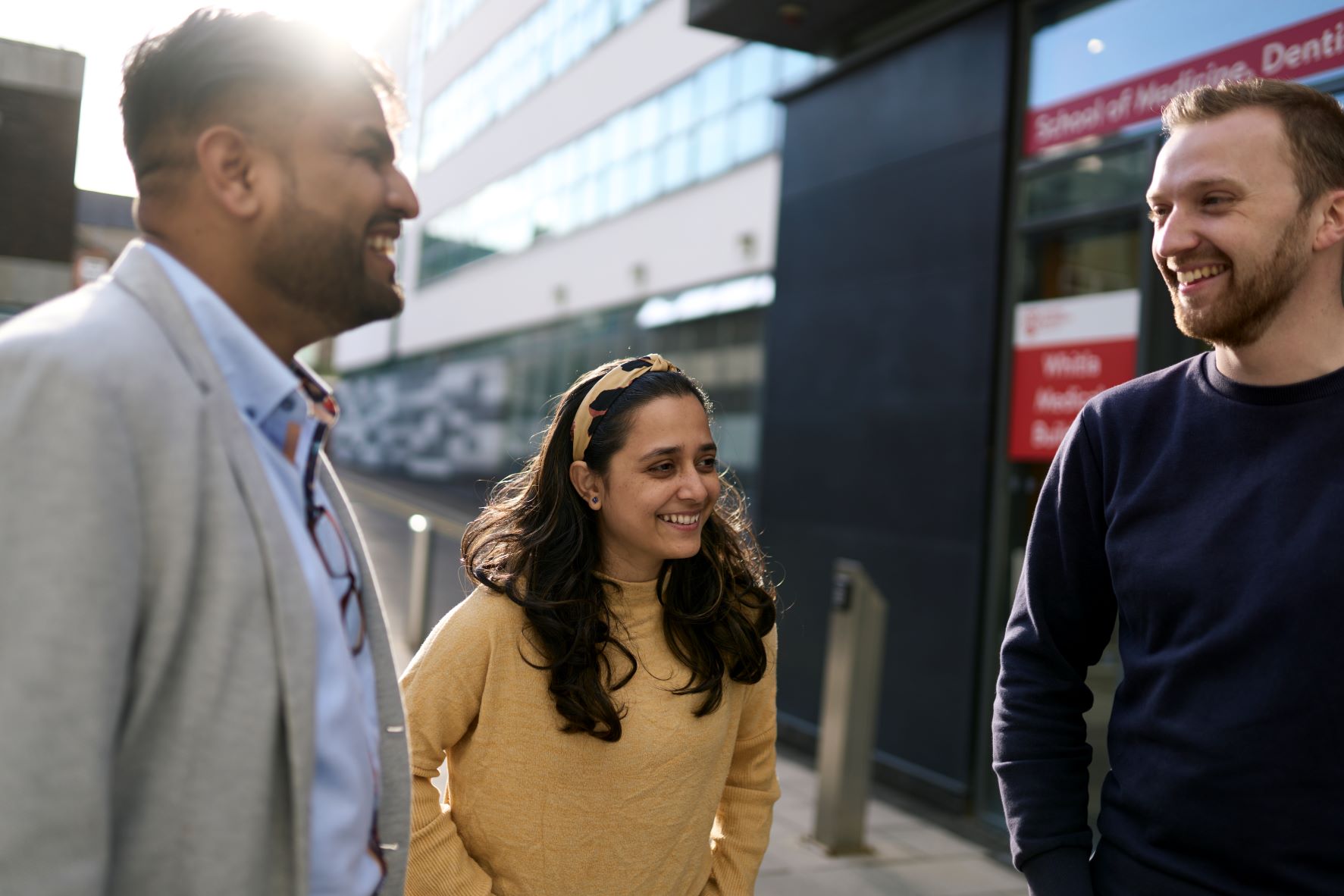 Postgraduate Courses
Within each School, we offer a range of innovative and dynamic Postgraduate programmes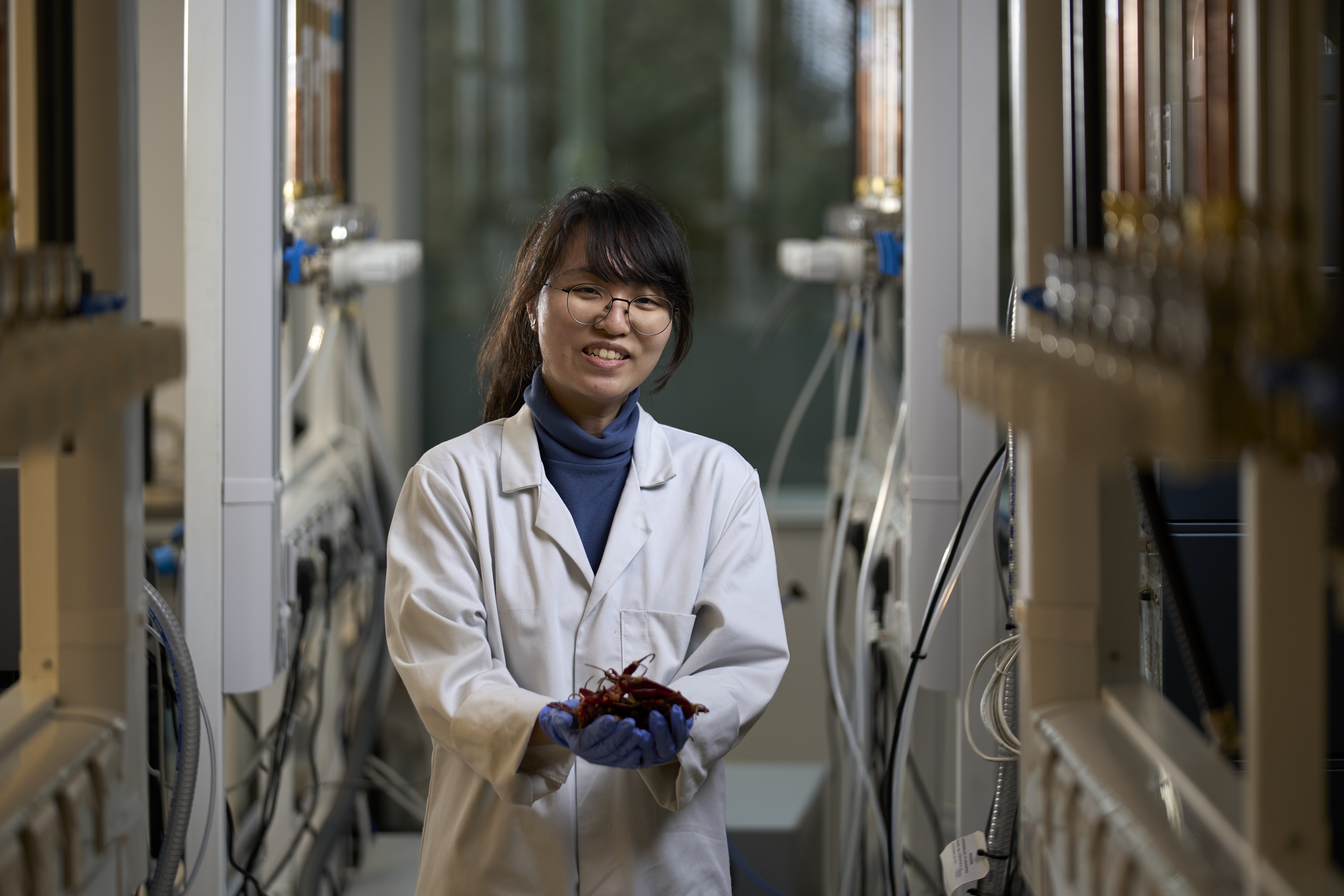 School of Biological Sciences
The School of Biological Sciences aims to enhance the way we use technology in research, food security, microbiology, ecosystem biology, sustainability and many other related areas. Courses include: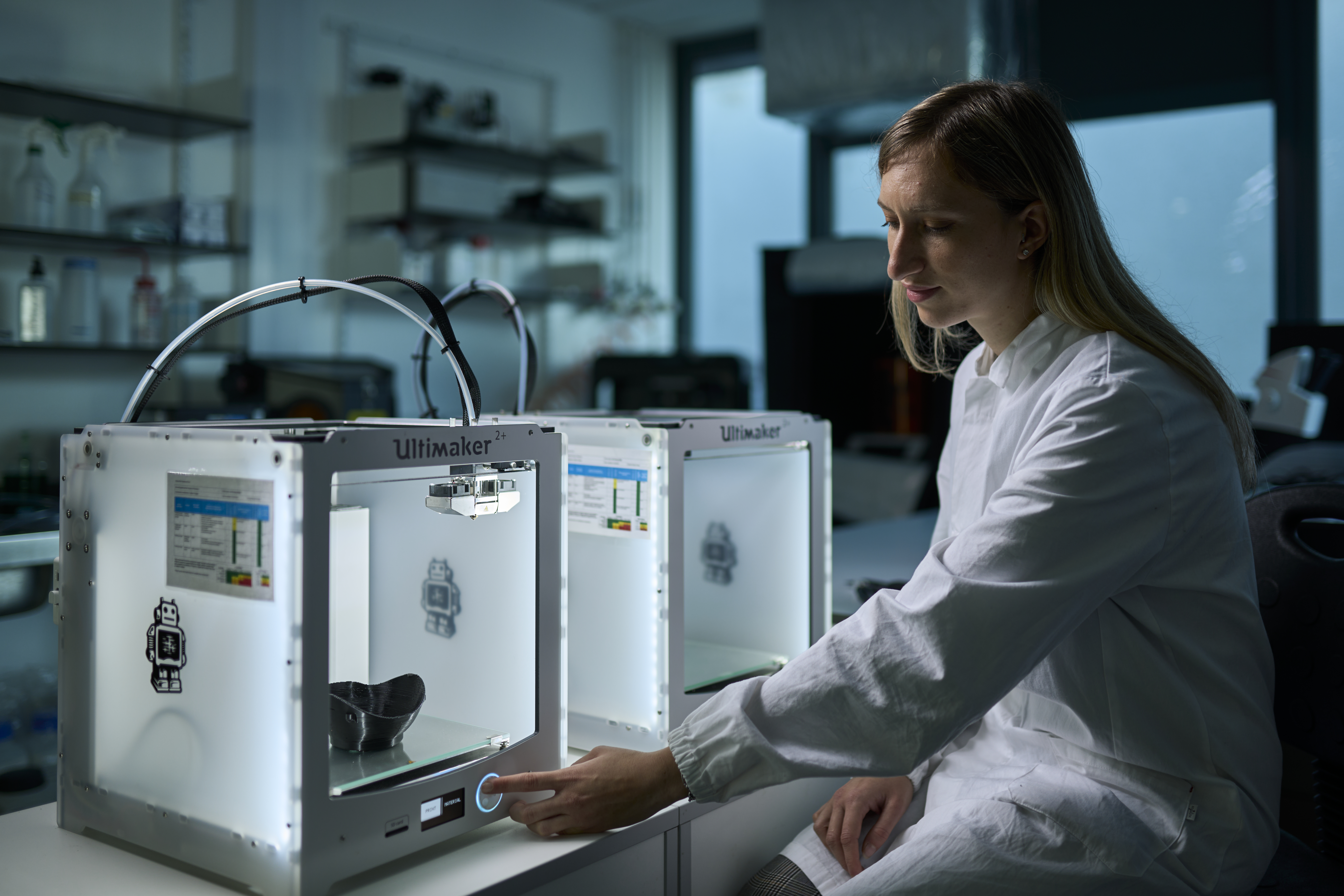 The School of Pharmacy
The School of Pharmacy at Queen's is acknowledged as a leading centre for Pharmacy teaching and research in the UK. At Queen's we believe in providing students with as authentic a learning experience and environment as possible. Courses include: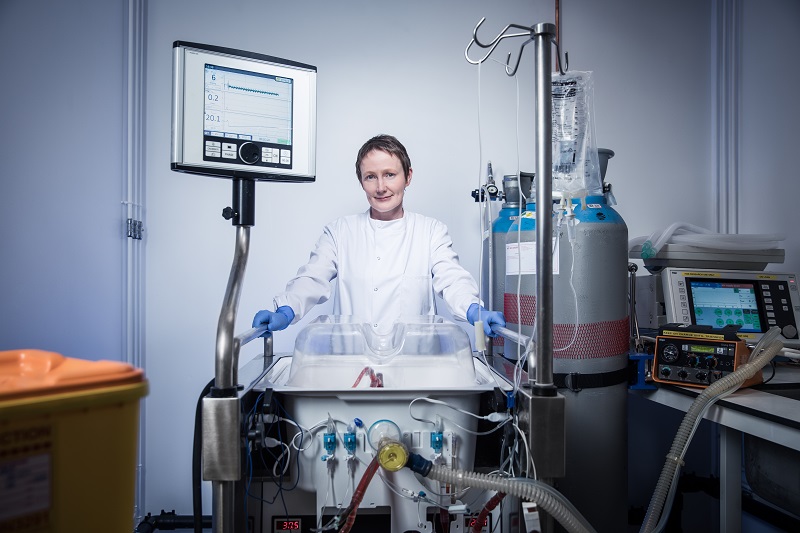 The School of Medicine, Dentistry and Biomedical Sciences
A perfect balance of world-class teaching resources and internationally recognised infrastructure. Courses include:
THANKS FOR YOUR TIME - WHAT NEXT?
We look forward to meeting you at our event
In the meantime, if you have any questions, please contact Patricia Minnis at p.minnis@qub.ac.uk