Global Research Institute for Health Sciences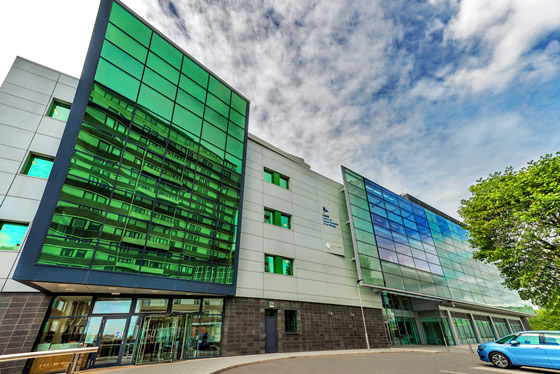 ABOUT THE INSTITUTE
Our commitment to research
The Global Research Institute for Health Sciences is addressing key global challenges in healthcare by making scientific breakthroughs in mechanisms of disease, translating these to innovative therapeutics and preventive interventions to improve patient outcomes.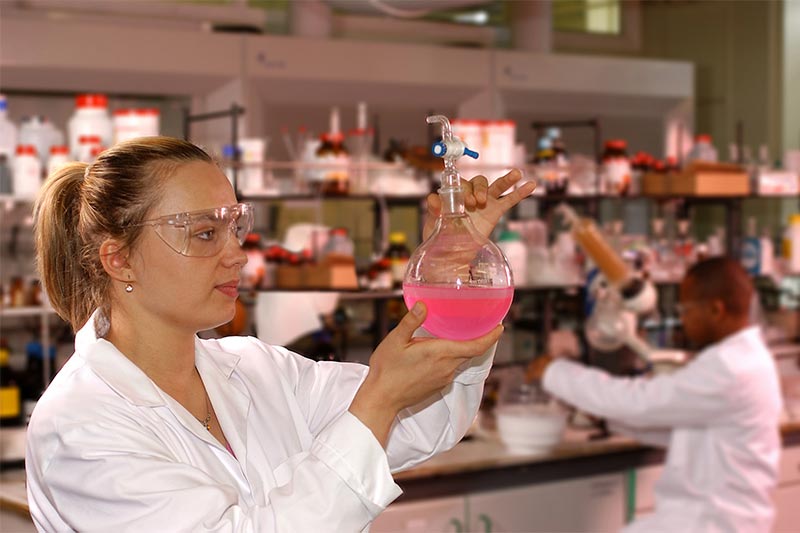 Postgraduate Research
Put your knowledge into practice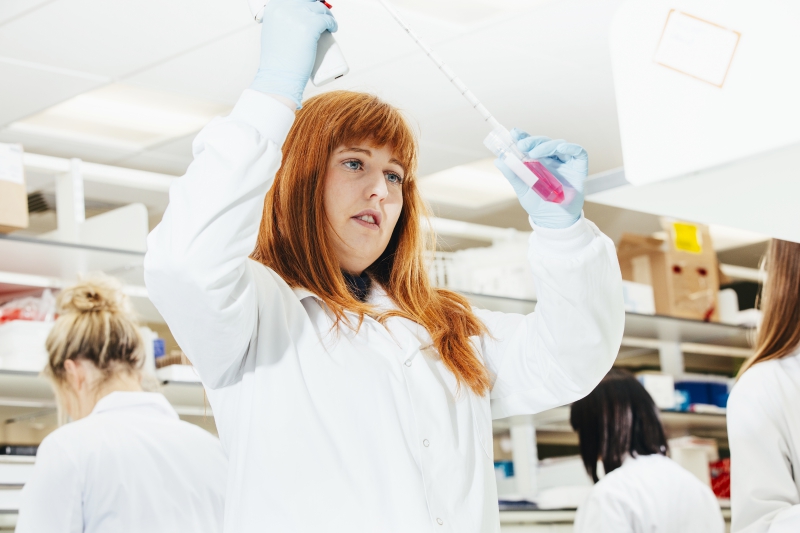 Academic and Postdoctoral Research
Enhance your future career
Thanks to its Research Centres, successful spin out companies and partnerships, the Global Research Institute for Health Sciences
is in an excellent position to drive and influence the future of medical/biomedical research across the globe.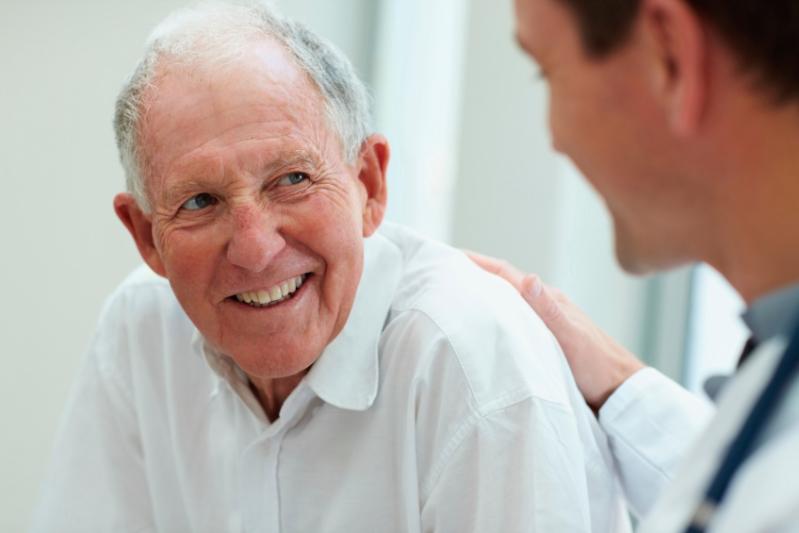 SERN
Scholarly Educational Research Network
SERN is a young and ambitious hub for health profession educational research and scholarship. We aim to promote and support all aspects of scholarly activity across the undergraduate, postgraduate and continuing health profession continuum.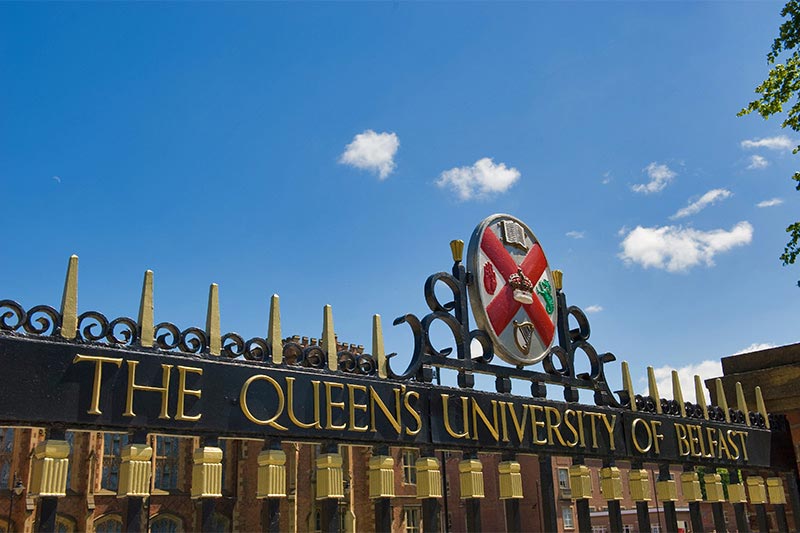 Our research impact
Queen's University is joint 8th in the UK for research intensity
Our REF ranking