QUB Staff Excellence Awards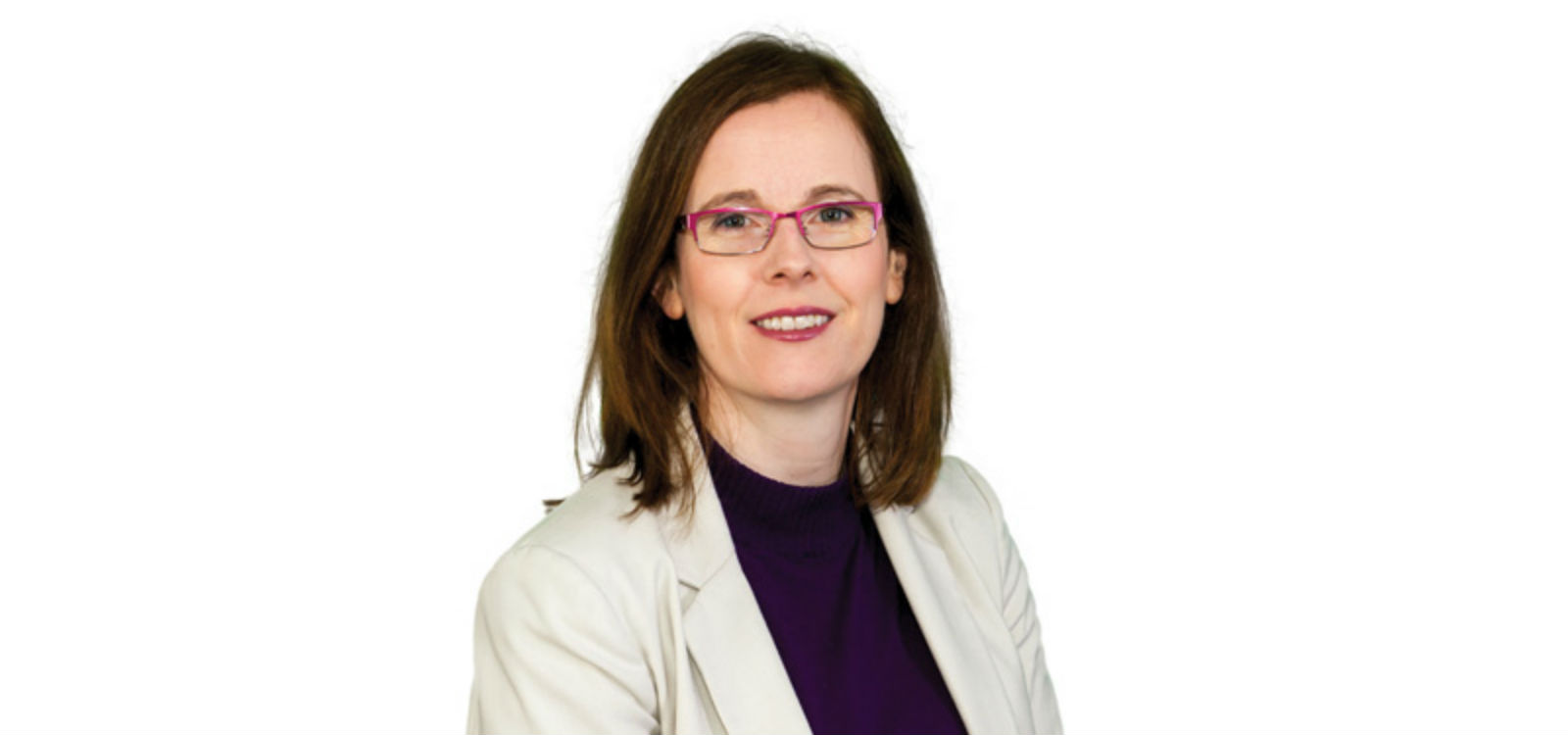 The Wellcome-Wolfson Institute for Experimental Medicine is pleased to announce that Dr Denise Fitzgerald has won the Outstanding Leadership Award at this year's QUB Staff Excellence Awards in recognition of her outstanding leadership of the School's postdoc community. Congratulations to Denise on her much-deserved award.
Further details on the Staff Excellence Awards can be found on the Staff Gateway site.