Queen's University to research how COVID-19 damages blood vessels
Queen's University Belfast has been awarded a grant from Science Foundation Ireland and the Northern Ireland Department for the Economy to research how COVID-19 damages blood vessels.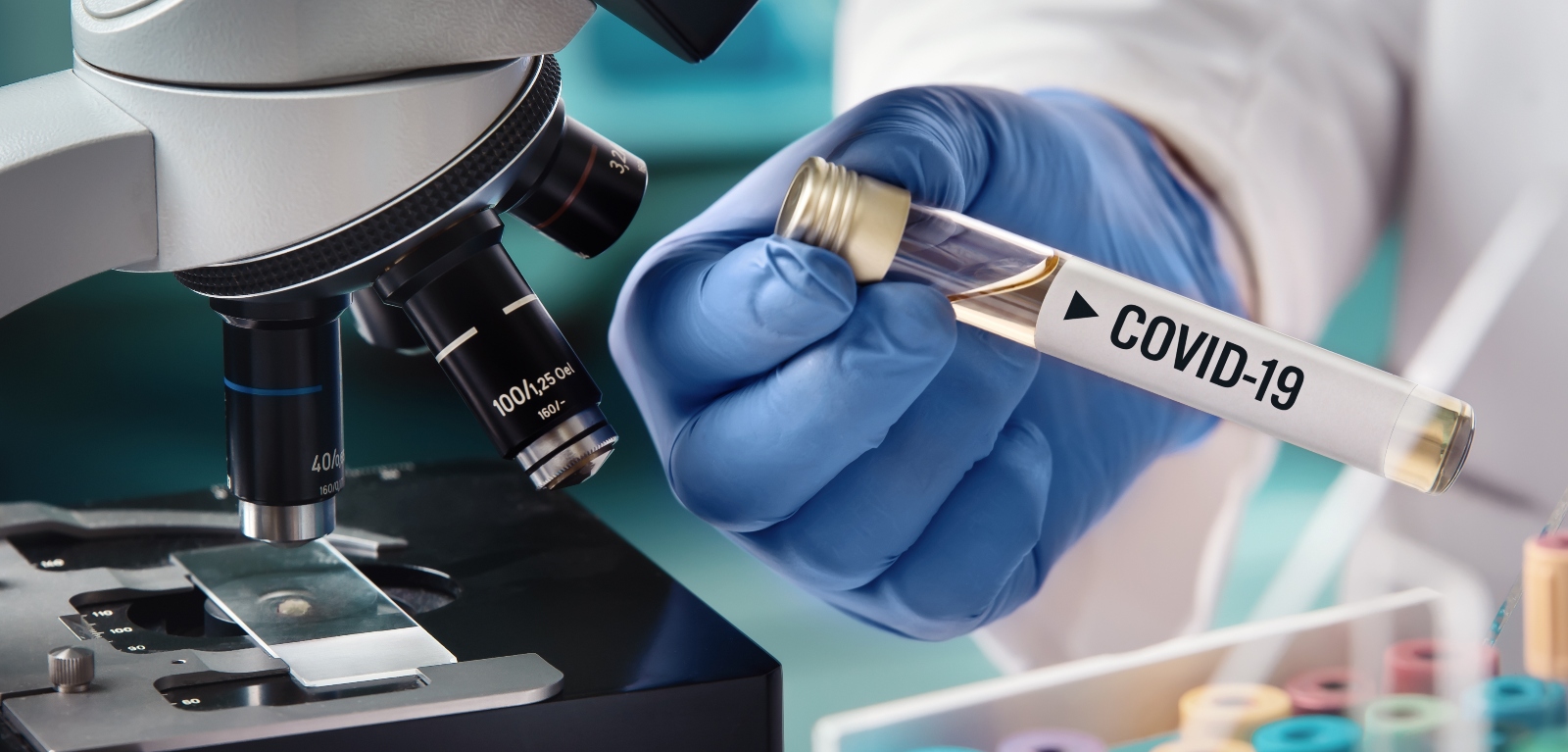 The research project is led by Professor Alan Stitt from Queen's University Belfast and Dr Roger Preston from The Royal College of Surgeons in Ireland (RCSI).
COVID-19 is thought of as a disease of the lungs, but it can also damage blood vessels elsewhere in the body, including in the brain and retina, causing serious damage leading to stroke and vision loss. This new study will look into how and why this damage is caused by examining what happens to endothelial cells (that normally line blood vessels) when they are infected with the coronavirus.
The research will examine how differences in endothelial cell-types from different blood vessels could affect how they respond to Covid-19. With a particular emphasis on how vessels in the brain and retina become prone to inflammation and promoting blood clots, the study will help to inform treatment strategies to protect blood vessels from COVID-19, and thereby help to avoid serious symptoms, particularly in the brain and retina.
Professor Alan Stitt, lead researcher on the study and Dean of Innovation and Impact within the Faculty of Medicine, Health and Life Sciences at Queen's University Belfast, said: "We are delighted to participate in this North-South research collaboration between Queen's University and RCSI. We know that COVID-19 has a profound impact on the blood vessels of the central nervous system although the precise mechanisms of how this coronavirus causes damage in these organs remains ill-defined.

"This project seeks to decipher the molecular mechanisms that underpin vascular damage in the brain and retina, with a particular focus on the clotting system in these fragile vessels. This research will seek to understand why the brain and retina are susceptible to vascular damage in some COVID-19 patients and identify novel therapeutic pathways that can protect against stroke and ischaemic retinopathies."
Roger Preston, lead researcher on the study and Senior Lecturer from RCSI School of Pharmacy and Biomolecular Sciences, said: "COVID-19 can damage blood vessels throughout the body to cause serious, life-threatening disease. It is also possible that blood vessel damage caused by COVID-19, particularly in the central nervous system, contributes to the chronic symptoms experienced by many patients.
"How COVID-19 causes blood vessel injury is still, however, poorly understood, slowing the development of new treatments. To address this, our research team based at RCSI and Queen's University Belfast will investigate how blood vessel cells are affected by coronavirus infection, with the goal of developing new therapeutic strategies to manage both the acute and long-term consequences of COVID-19."