Queen's academic awarded share of €677 million to study how flu viruses hijack cells
Dr David Courtney, from Wellcome-Wolfson Institute for Experimental Medicine is one of 436 laureates from the 2020 ERC Starting Grants competition who have been awarded a share of €677 million to tackle the biggest scientific questions of our time.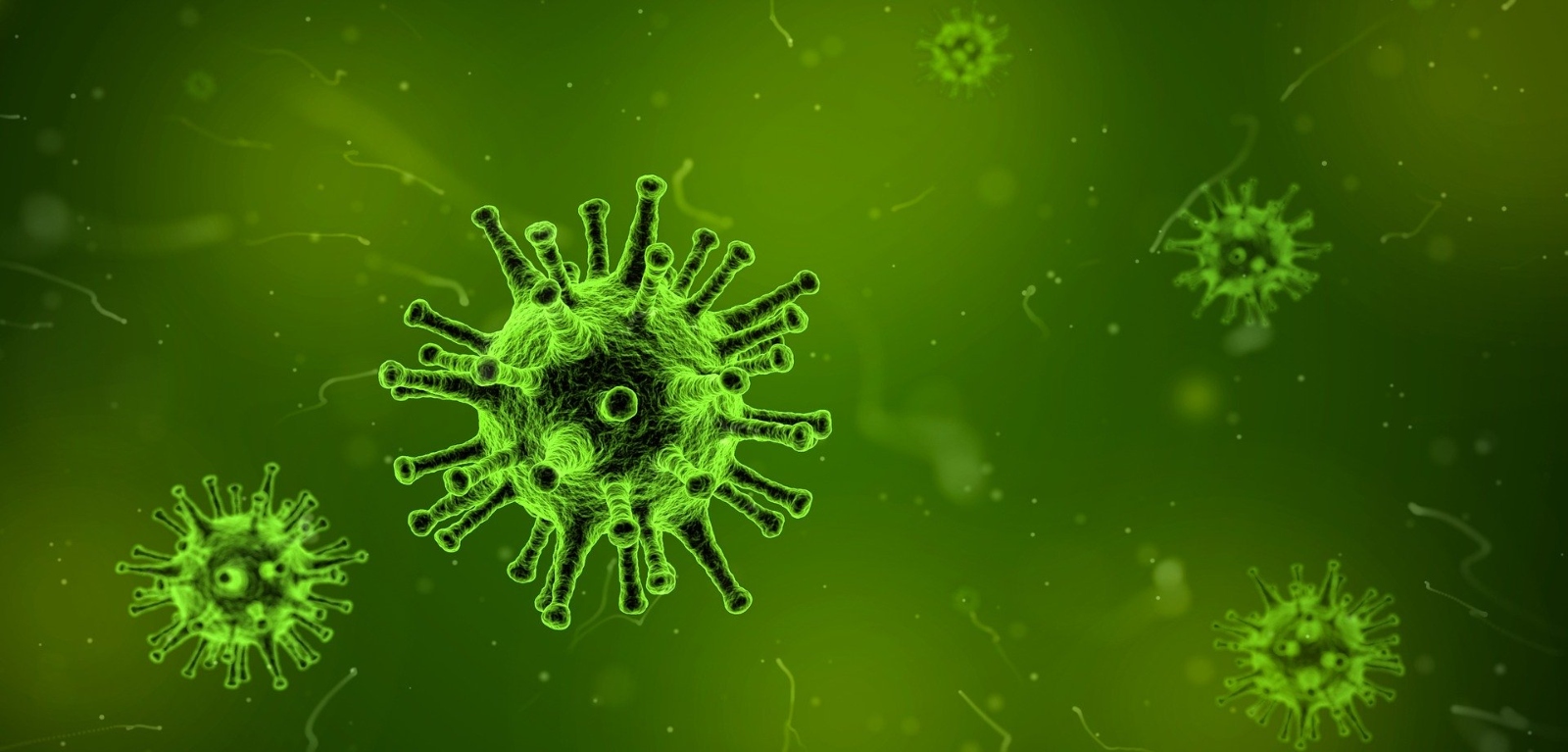 The funding will help early-career scientists and scholars to build their own teams and conduct pioneering research across all disciplines. The grants are part of the EU's Research and Innovation programme, Horizon 2020.
Dr Courtney's five-year project will receive a grant of over €1.5 million to establish a research group at Queen's dedicated to studying how influenza (flu) viruses interact with the machinery inside the cells of our body.
Influenza viruses, like all viruses, hijack systems within our cells to replicate themselves and help continue their spread to other vulnerable individuals. Through developing a better understanding of the intricate details of the influenza life cycle, small drug molecules may be designed to disrupt these interactions and halt the virus replication before it can spread.
It is hoped the research project may provide some understanding as to how viruses spread at such a rapid rate and become a pandemic, such as the current coronavirus, SARS-CoV-2.
Speaking on the announcement, Dr Courtney, Research Fellow at Wellcome-Wolfson Institute for Experimental Medicine said: "This is a project I conceived of over a year ago and I am really excited to get it underway. With the exceptional research facilities and faculty here at Queen's University, and the generous funding and resources provided by the EU commission, I am certain this project can be a great success.
"By exploring the mechanisms by which influenza viruses' replicate inside our cells we hope to come up with some potential answers to the question 'how do we prevent the next viral pandemic'."
Mariya Gabriel, European Commissioner for Innovation, Research, Culture, Education and Youth, said: "With European Research Council grants, the EU is leveraging the talent and curiosity of some of the best young researchers in Europe. Their ideas are set to break fresh ground and open new ways to deal with pressing challenges in the areas of health, energy and digital technologies, as well as many other fields.
"Our ambition to effectively tackle current and future crises depends on our strong will to continuously and increasingly support top research at the frontiers of our knowledge."
President of the European Research Council (ERC), Professor Jean-Pierre Bourguignon, commented: "The present health crisis showed that despite spectacular progress in research over the past decades, there still remain plenty of unsolved scientific mysteries, as well as lessons to be learnt from the past. Therefore, the best strategy to tackle it is to enable some of the brightest minds to pursue their most innovative ideas, in order to create opportunities for serendipitous discoveries. This is what the European Research Council is for.
"It's clear that, if Europe is to be competitive globally, it needs to give substantial support to the next generation of researchers as these ERC Starting Grants do, and to invest much more in top blue-sky research."
The grantees are a diverse group with 40 different nationalities. Amongst the winners, 20 researchers are moving to Europe from further afield thanks to the funding. The new grantees will be based in 25 countries across Europe, with Germany (88 grants), the UK (62), the Netherlands (42) and France (38) as top locations. Some 13% of applications were selected for funding in this round. More information can be found here: https://erc.europa.eu/news/StG-recipients-2020