REF Results Highlight Research Excellence at WWIEM
The WWIEM has been rated joint 4th in the UK for Health and Biomedical Sciences by the REF 2021, and 2nd in the UK in Research Power.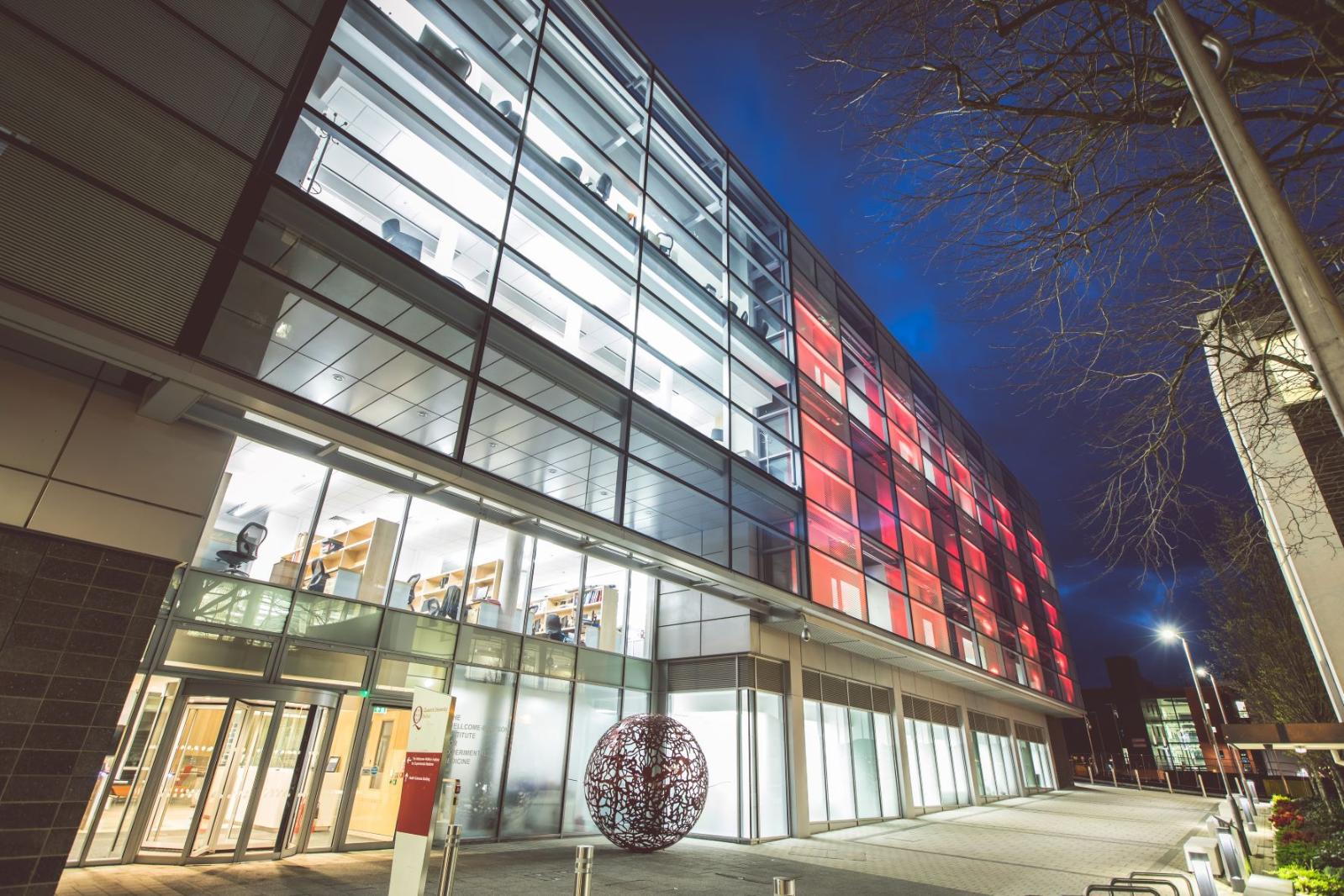 The Research Excellence Framework (REF) provides a robust and thorough assessment of the quality of universities' research in all disciplines, providing accountability for public investment in research and demonstrating the benefits of that investment. The assessment is carried out by panels of academics and international experts.

The WWIEM submission included robust outputs, of which 51.2% of were considered 4* (world leading), 46.5% 3* (Internationally excellent); a solid impact, with 50% considered 4* and 44.4 3*; and an outstanding research environment, with 87.5% deemed 4*.
We are pleased to have performed so strongly, as these results are testament of our sustained commitment to excellence in research, with impact in society and supported by a remarkable research environment. These results confirm our place as a world leading research institute in the area of experimental medicine.